After a fun afternoon with Aurélie, more of the team came into town. We went to one of Billy's recommendations, Ambrozia Bar & Bistro.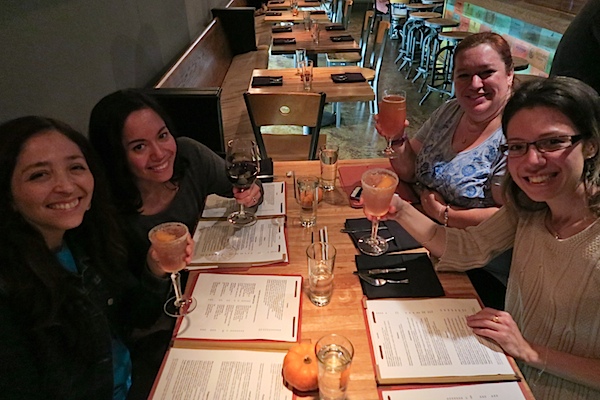 Cheers!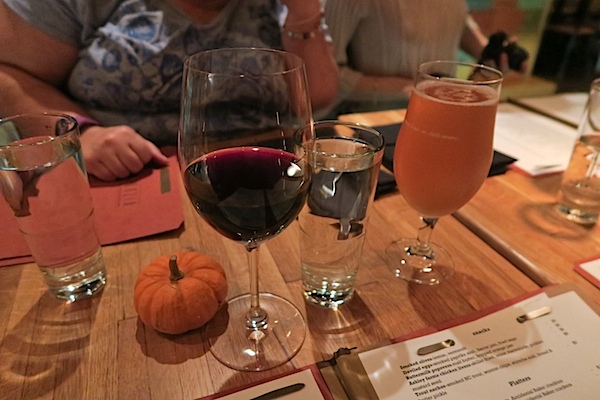 I decided to go with red wine because I knew I wanted to get the short rib for dinner. We had such a tough time choosing what to order – everything looked so tasty!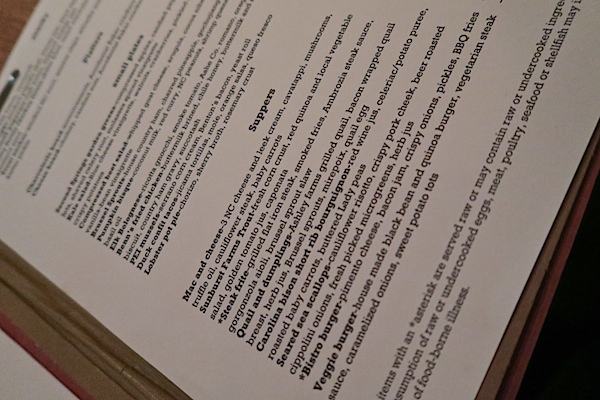 I'm all about the braised short rib these days. It's so tender and flavorful.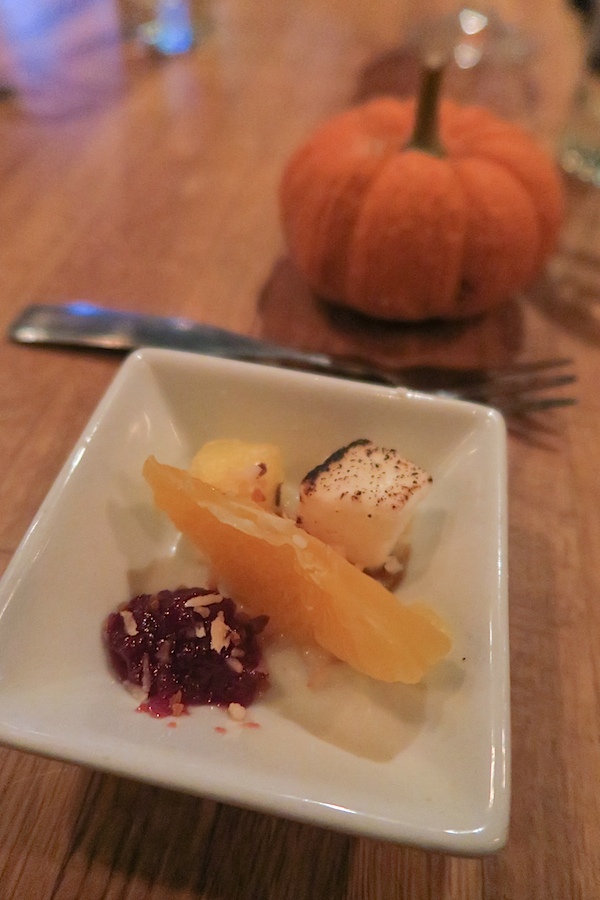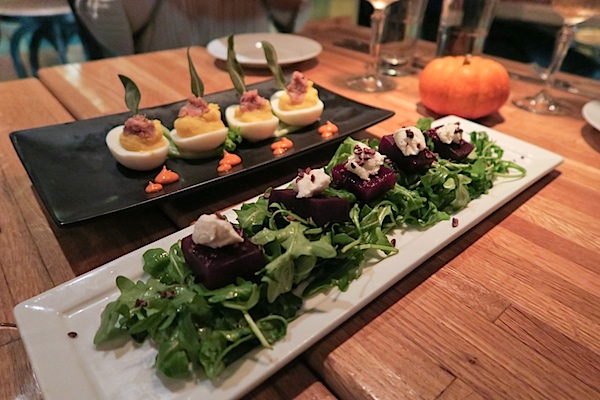 We started with some deviled eggs and beet salad. If you like deviled eggs and want to try something with a different flavor twist, these were really good! The cool green looking twists are (I believe) fried sage leaves.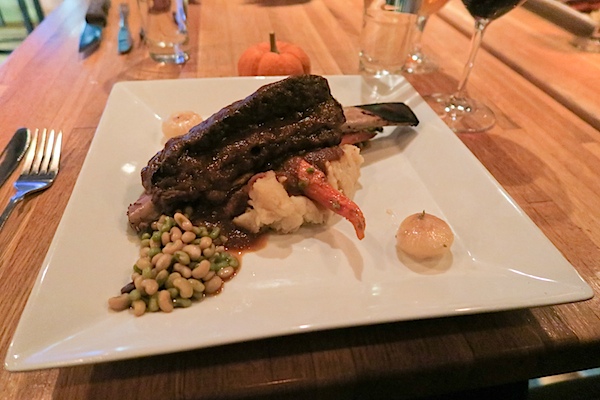 And here's that Carolina bison short rib bourguignon. Doesn't that look like a hearty plateful of delicious eats? It was perfect comfort food.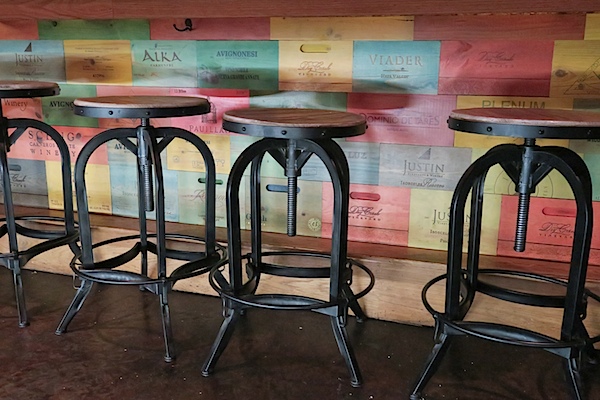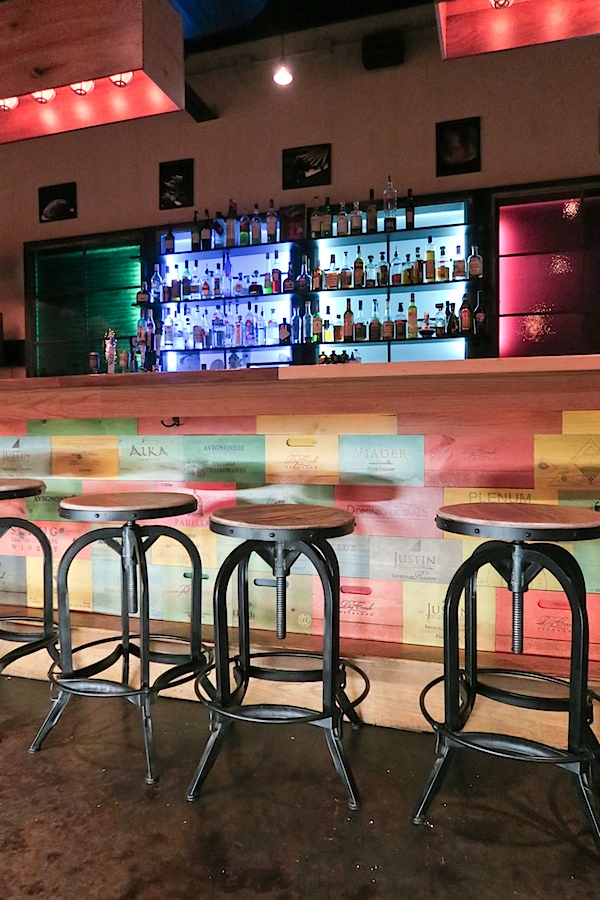 Ambrozia was so great! The food was delicious, and the service was excellent. Everyone was so friendly and helpful. As usual, Billy's recommendation was another hit. Definitely look into his suggestions if you stay at Reynolds Mansion too. And speaking of the mansion, this is one of the closest restaurants if you're looking for something convenient. If you're staying downtown, it's really not far from there, too, though you would pretty much need to drive/get a ride there.
Click here to read more about our adventures earlier in the day. More on the rest of the trip soon!