In late fall 2015, I went with my dance fitness assistant team to Asheville, NC for a first-ever team trip! I'm lucky that I get to call my team my friends too. We have so much fun hanging out together, it seemed like a good idea to do a quick trip together. And it was!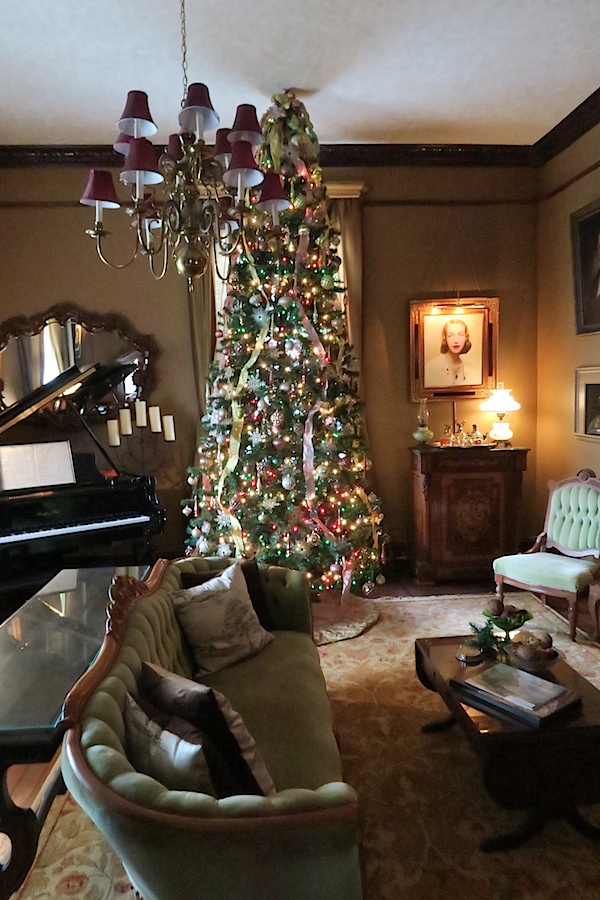 We stayed at one of my favorite places on earth: Reynolds Mansion B&B. And we lucked out this time. The house was starting to get decorated for Christmas! I've always loved the way the B&B looks, but it was extra magical with the Christmas touches throughout.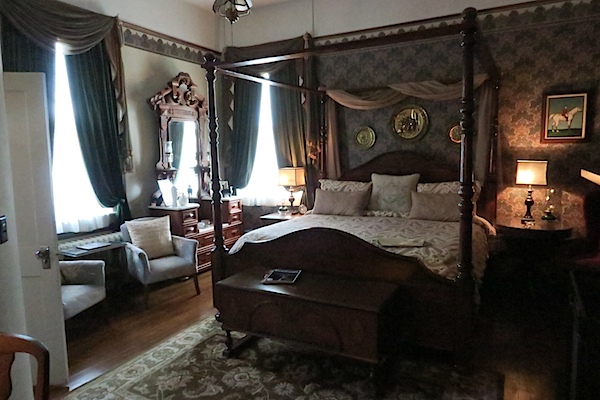 Aurélie and I arrived early, so we got to tour some of the other guest rooms.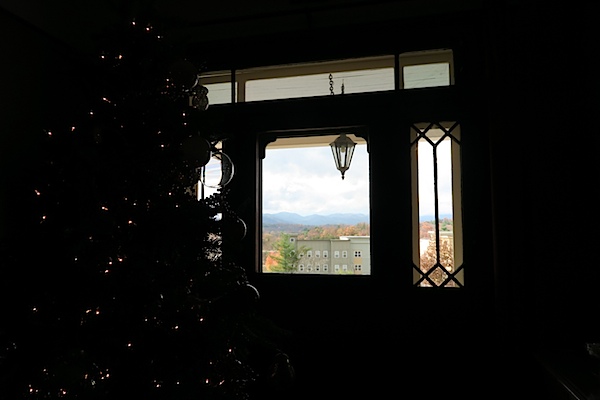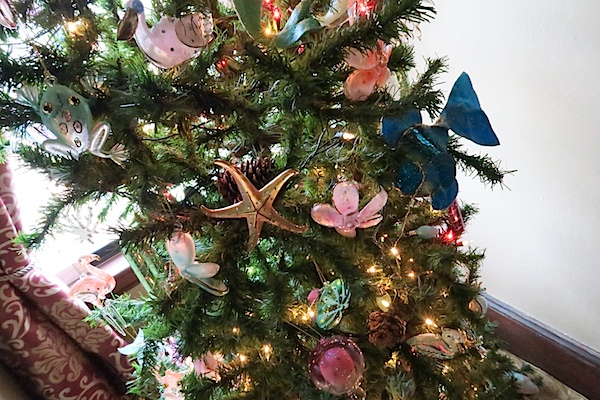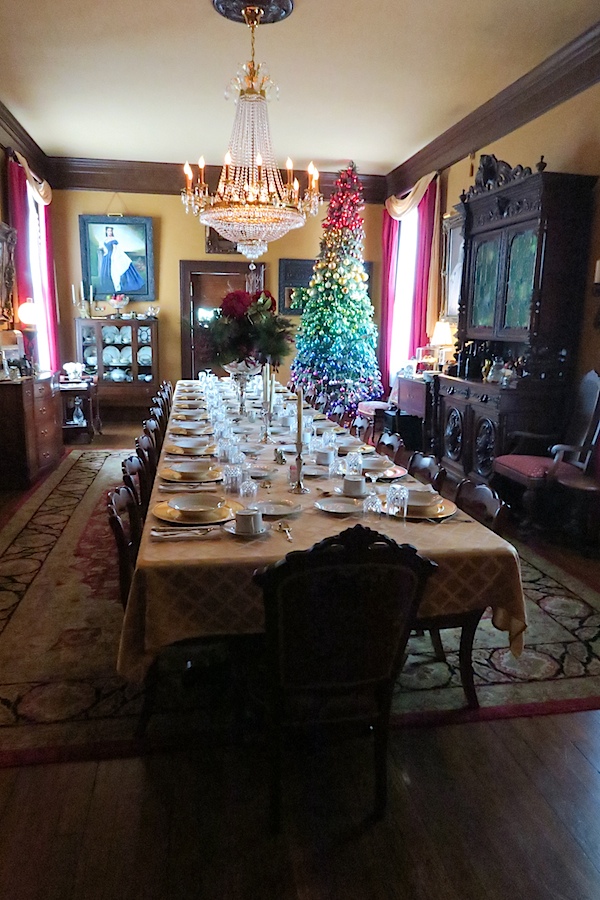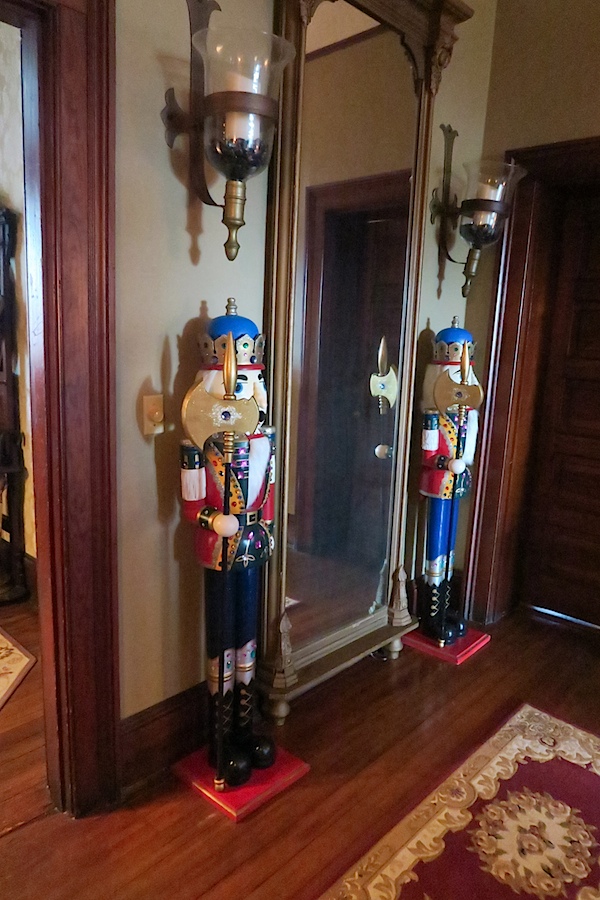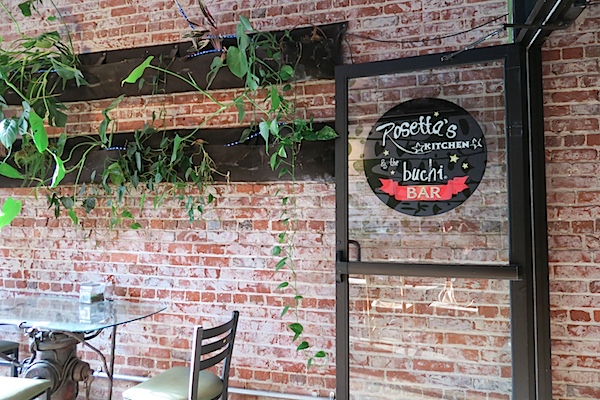 We headed to Rosetta's Kitchen for a late lunch. This is the same spot I went to with my Sis.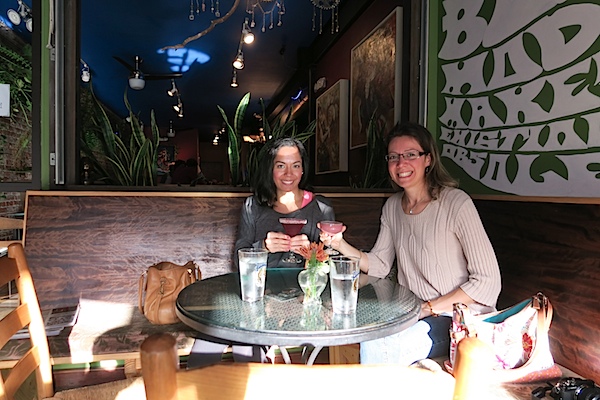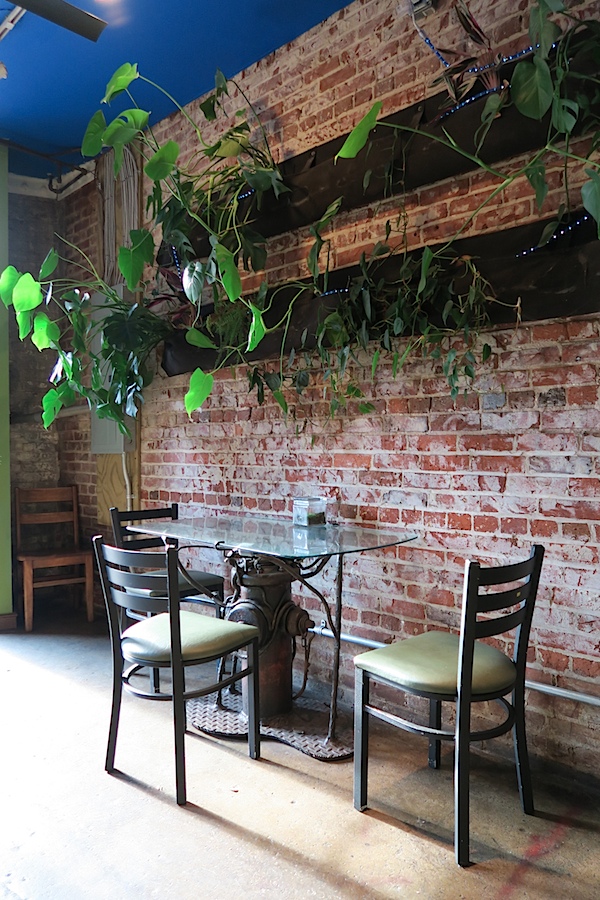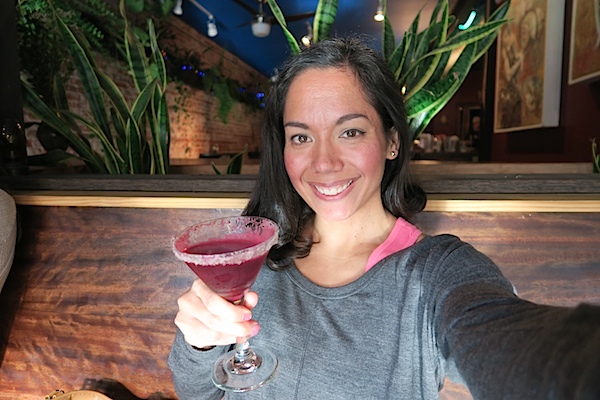 Cheers!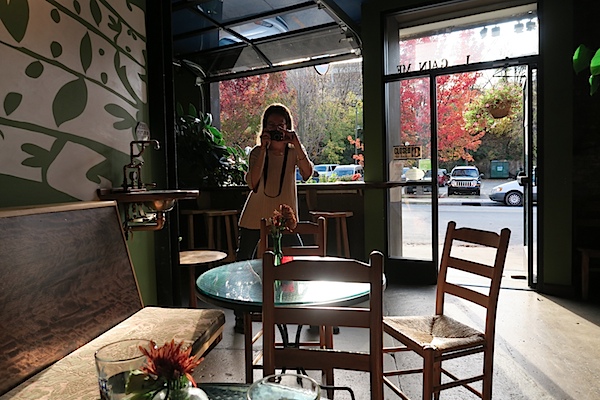 She likes photography as much as me!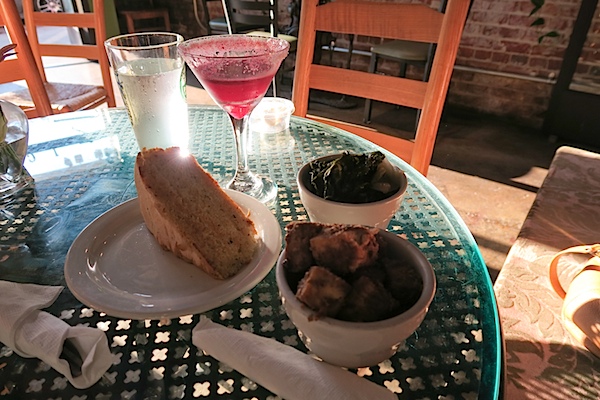 I got the peanut butter tofu, collards, and corn bread. I got a tip to get the corn bread toasted with butter. That's def the way to go. Yum!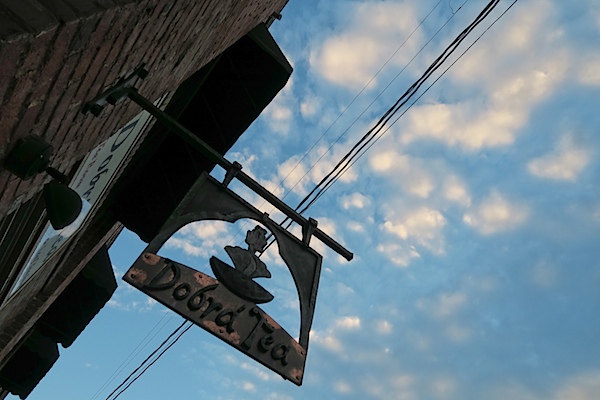 On to another favorite – Dobra Tea!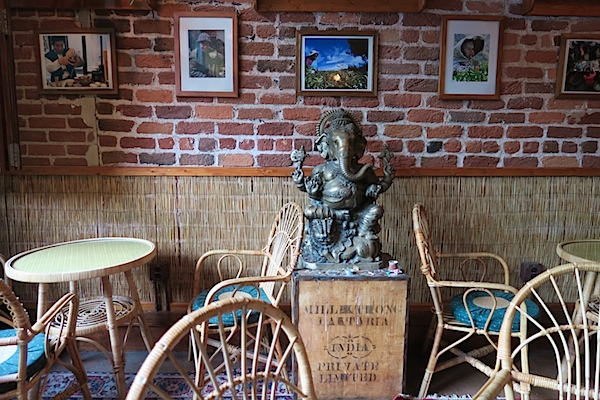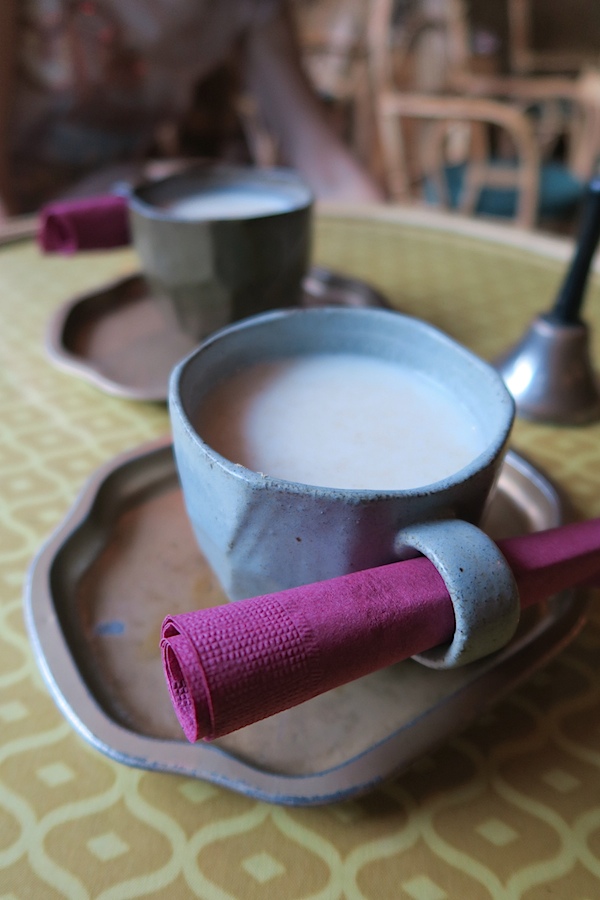 I got the Shak-Tea. I love this one when I'm really stressed out. It's said to help balance you.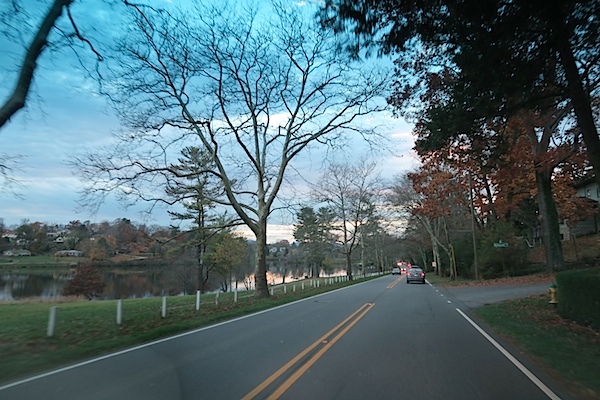 Isn't the drive pretty?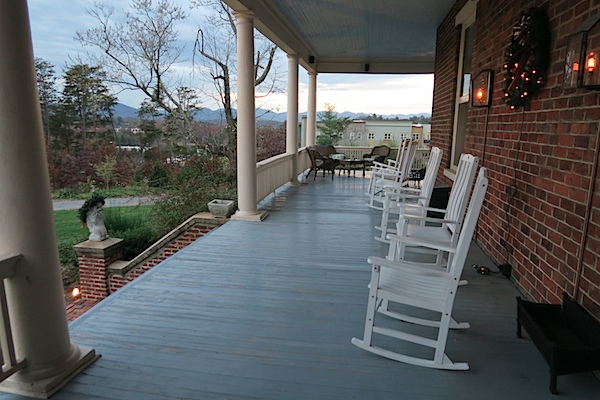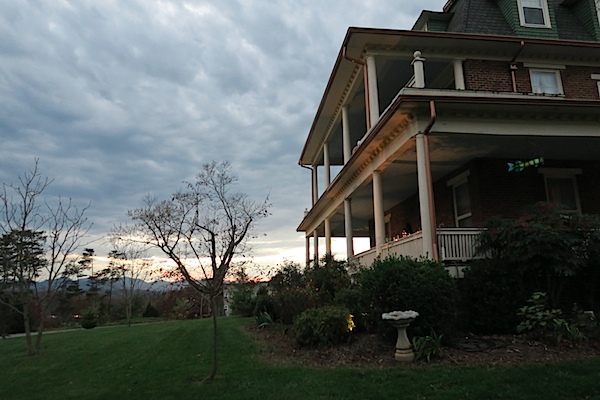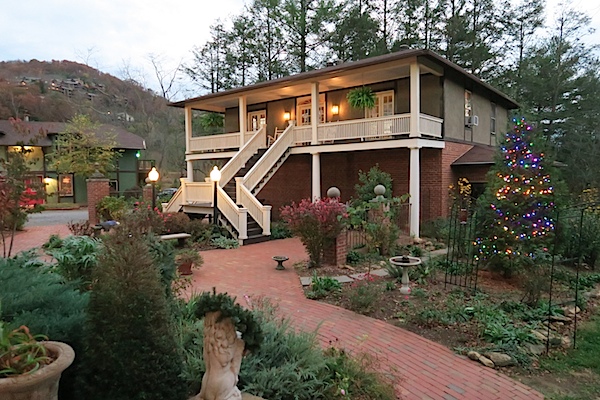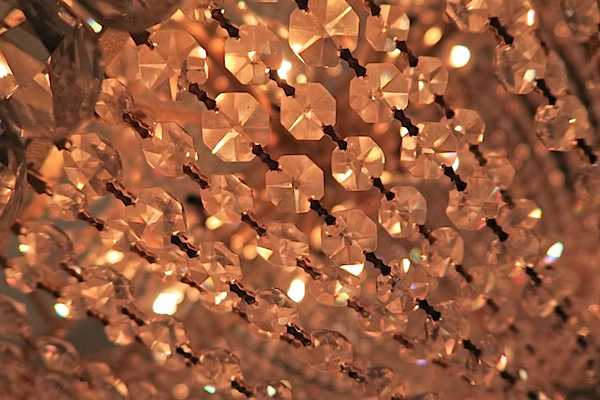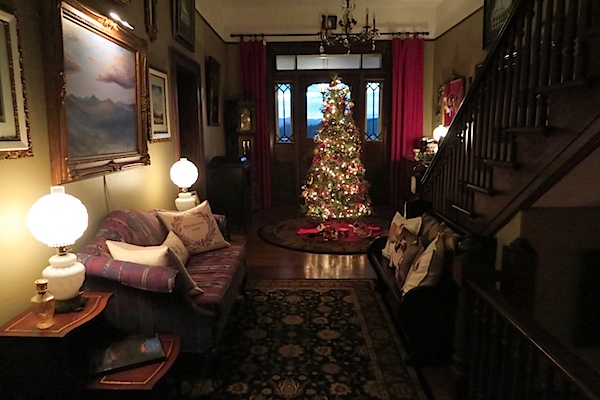 Guess what tomorrow is? I'm going to try to get the rest of these Asheville posts up, but in case I don't, I will be sharing some important info…possibly before then!
Next up on the Team Asheville series – dinner! We got to meet up with more of the team!
Thanks for reading!