The World Trade Center was one of the main things I wanted to see in NYC. So, I was really glad that this was high on Lindsey and Aurelie's list of places to visit. While I was not directly impacted by the events of September 11th, it seems almost impossible to not feel that they are part of me as an American. I think I waited to go because I was a little afraid to go alone. Going with friends made me feel much more comfortable.
Here are some of my photos from our visit.
One World Observatory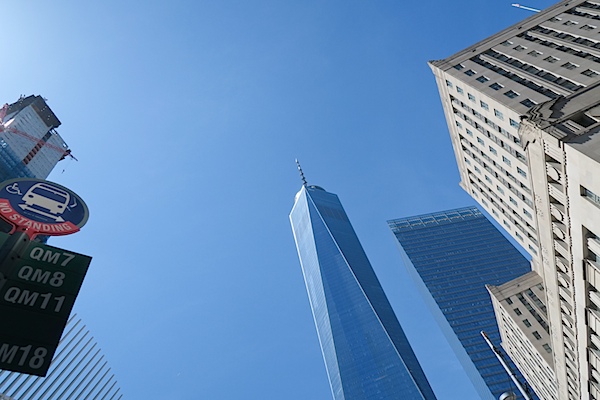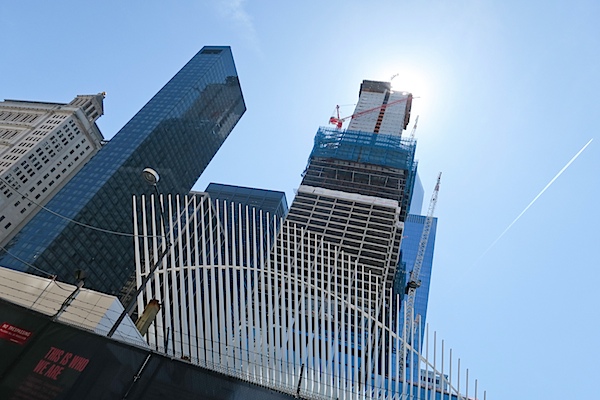 Although One World Trade Center is now complete, there is still quite a bit of construction in the area. I hadn't realized before going that there were still so many projects planned for the area.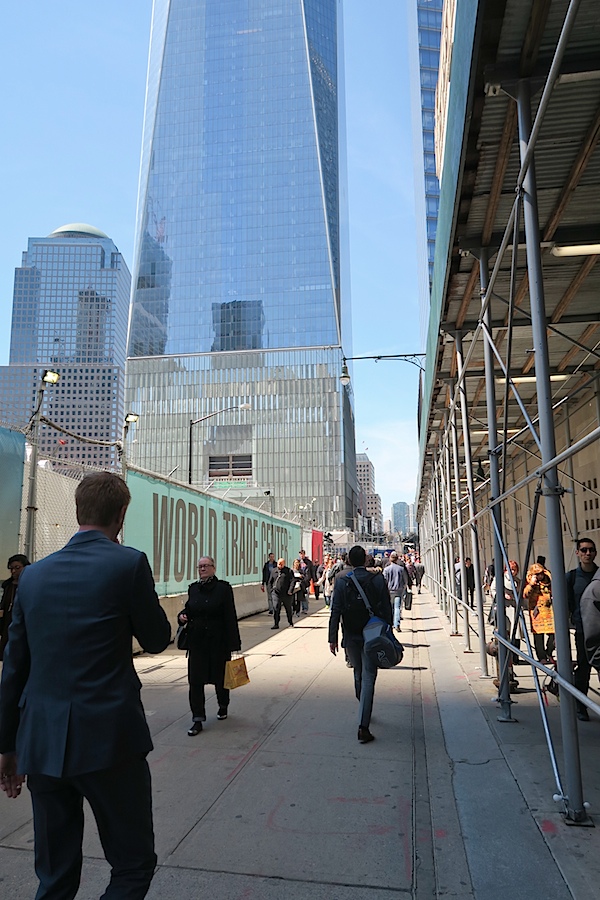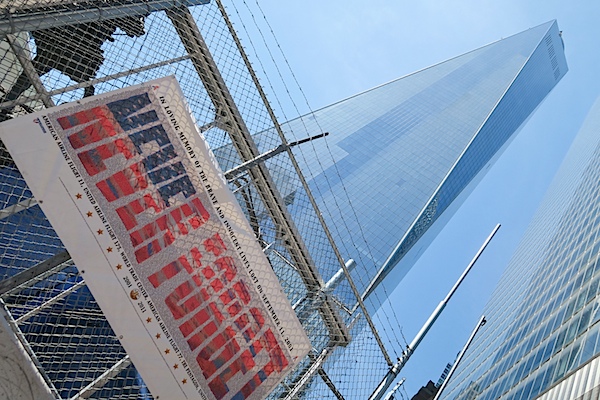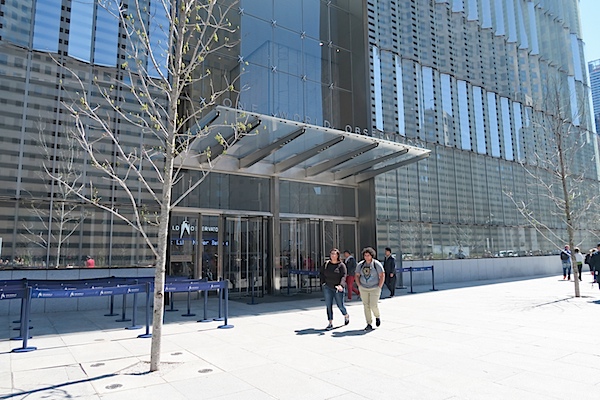 Since we went Friday early afternoon, there was only a short line inside to go up to the One World Observatory deck.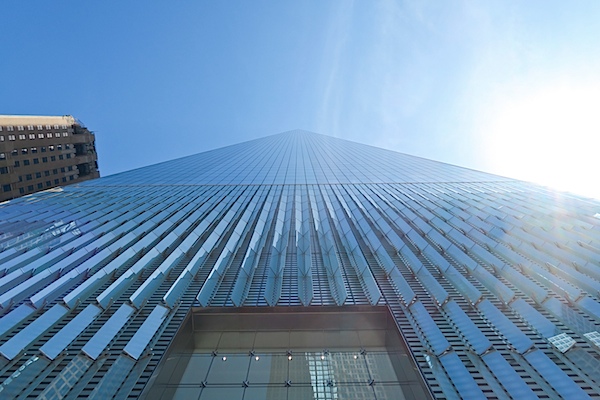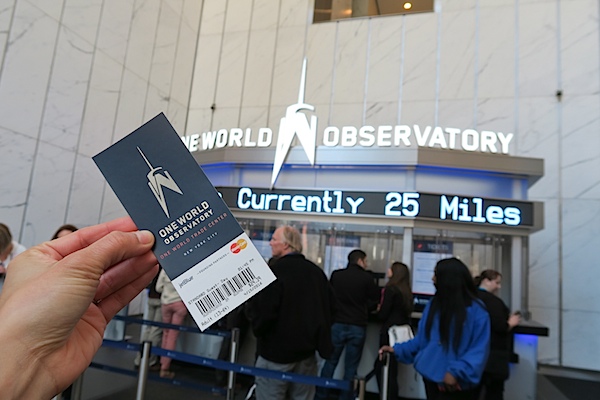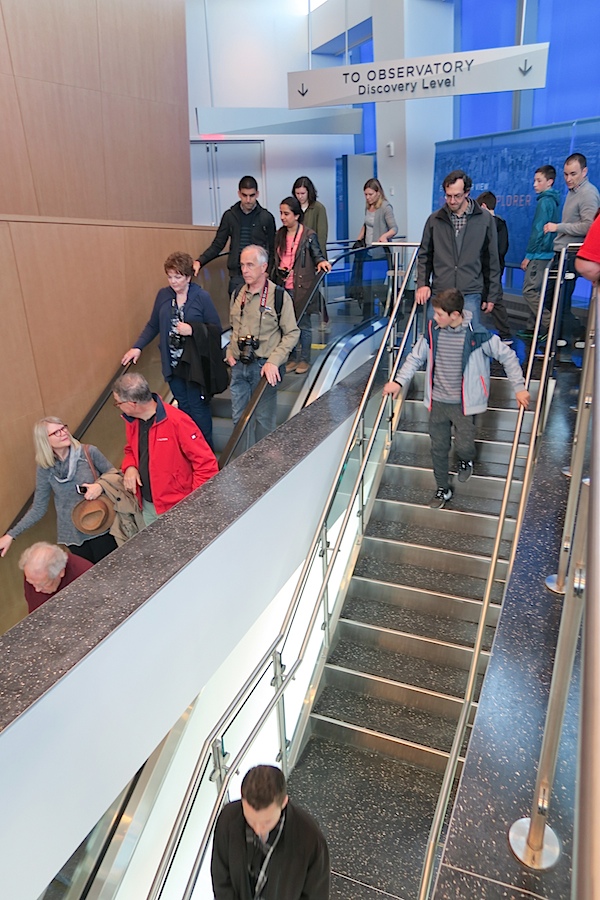 I really loved the elevator ride up. There are screens on the inside and that show you how far up you are and also (if I remember correctly) have graphics that show you what it would look like if there were windows. Also, I think it was the fastest elevator I've ever been on.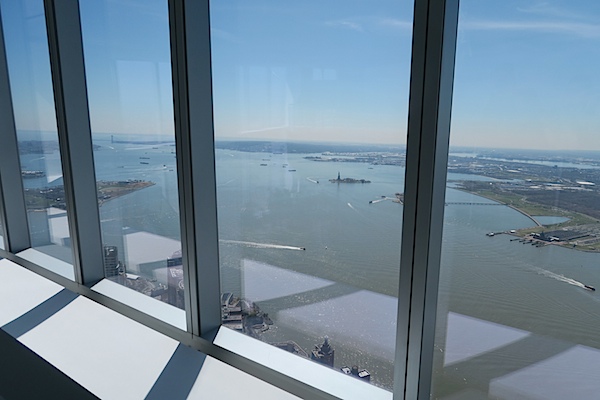 The building is so tall that you can pretty much see every major (large) NYC landmark from the top. From the Statue of Liberty (to the South) to the Empire State Building (to the North of the deck).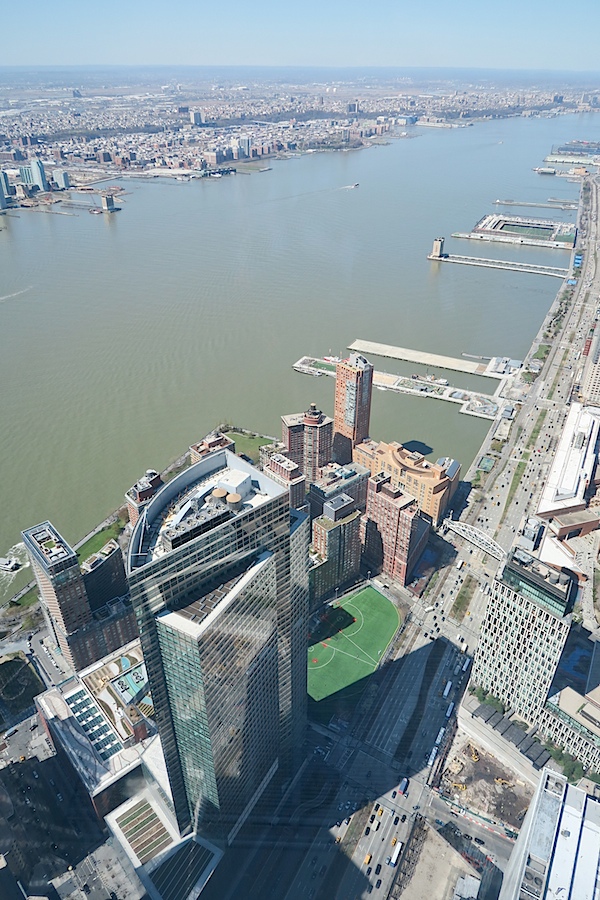 It's almost surreal to be so high up. You almost can't tell how high you are until you look down.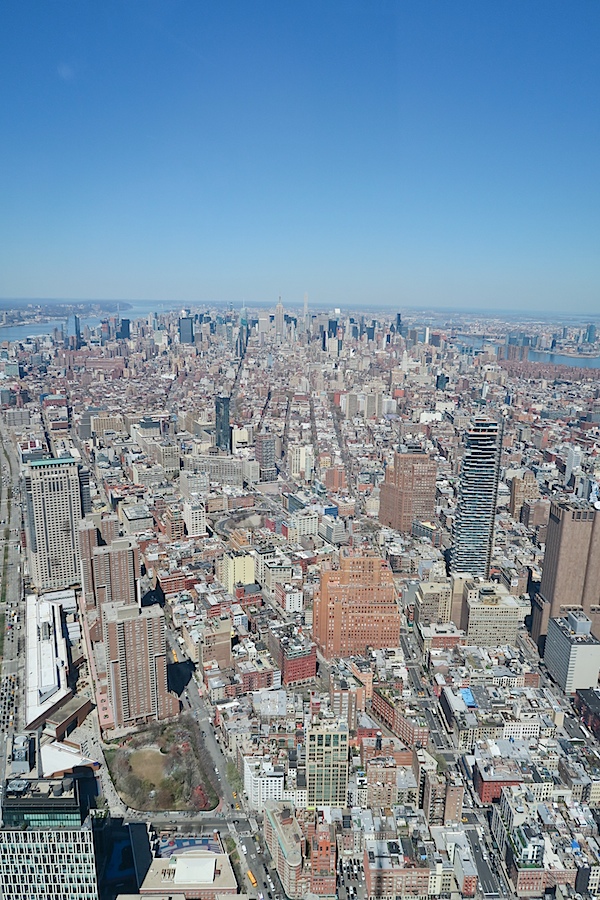 Look how small the Empire State Building looks!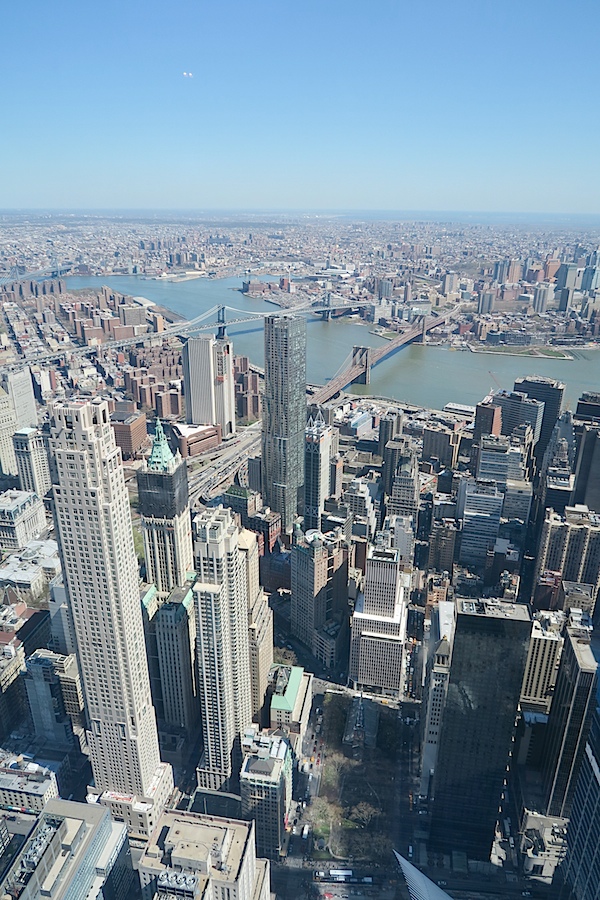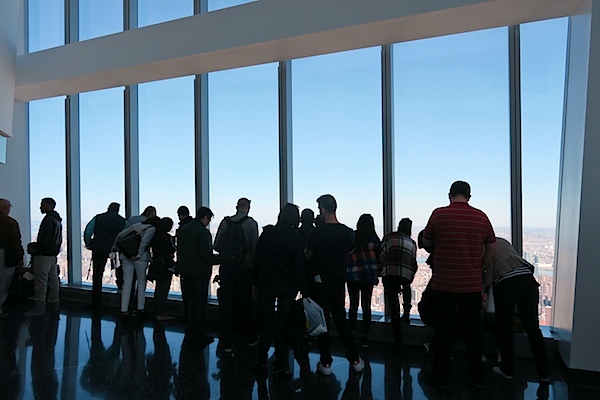 9/11 Memorial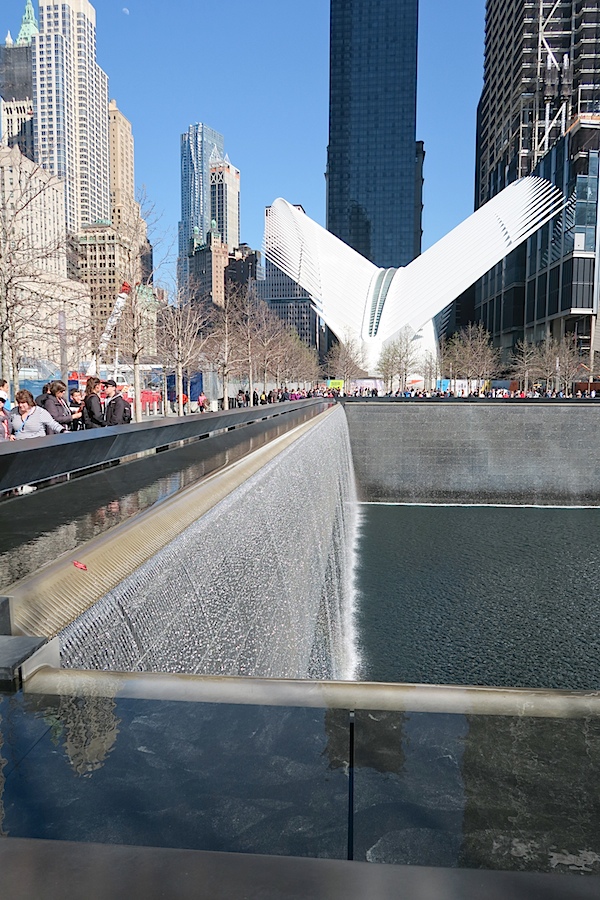 The 9/11 Memorial is named "Reflecting Absence", which is what I felt during my visit. Michael Arad, the designer behind the memorial, said, "The moment of walking up to the void will be a moment of sad contemplation."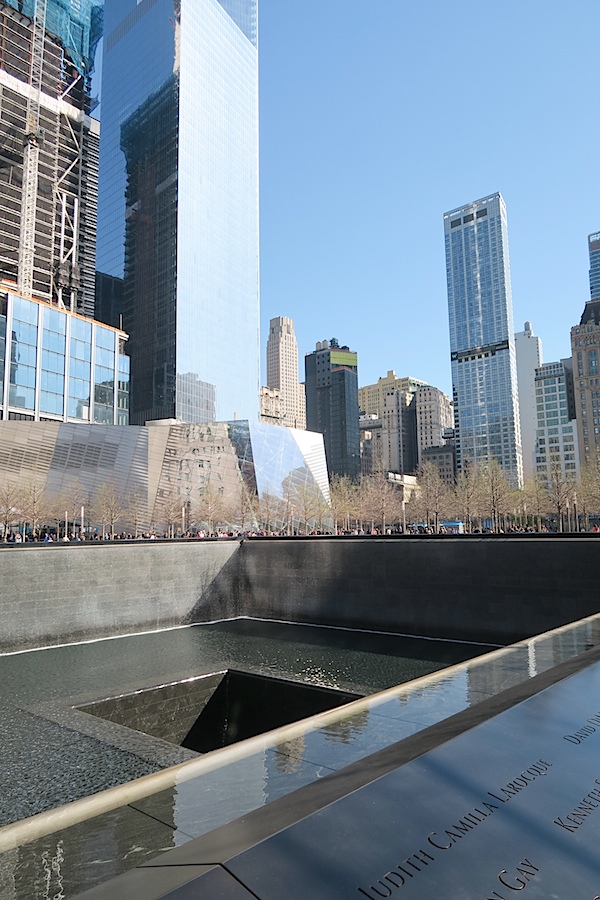 I thought the 9/11 Memorial was nicely done. I appreciated that they didn't build over the sites of the twin towers. The reflecting pools and waterfalls are almost like ghosts of the buildings that had been there before. You couldn't help but feel moved just being there. The names of those lost are easily visible as you walk up to and around the memorial pools. Small American flags and flowers were placed through the inscriptions of some of the names.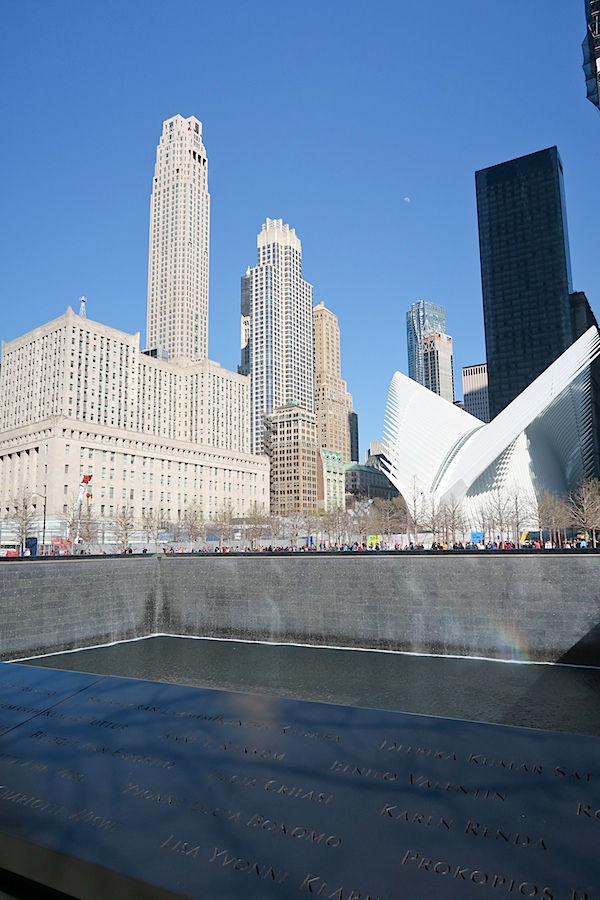 From 911memorial.org:
Honoring the lives of those who were lost is at the heart of our mission. Occupying eight of the 16 acres at the World Trade Center, the Memorial is a tribute to the past and a place of hope for the future.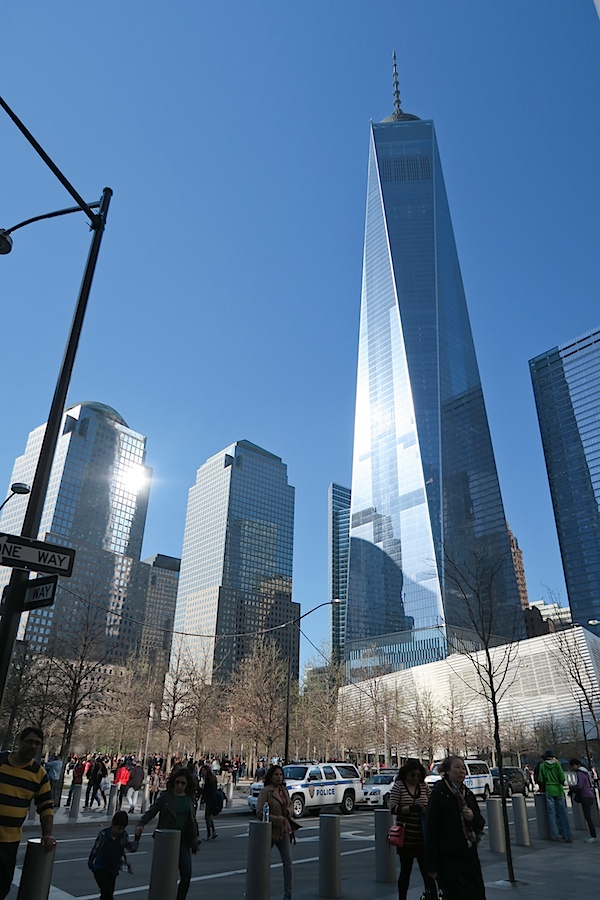 As we left, I snapped one last photo. One World Trade Center standing tall. A symbol of strength.