On a recent trip home, I met up with my friend Aurélie at a new Charlotte restaurant called Aix en Provence.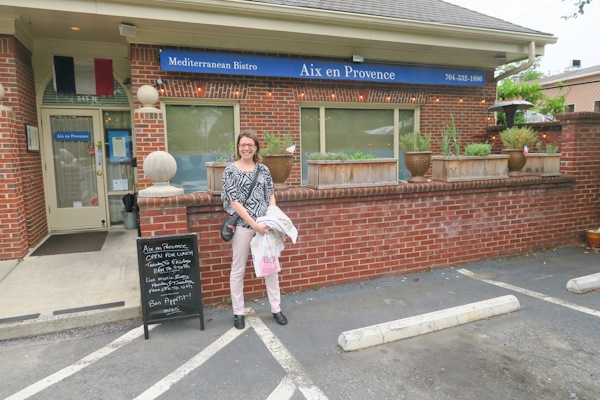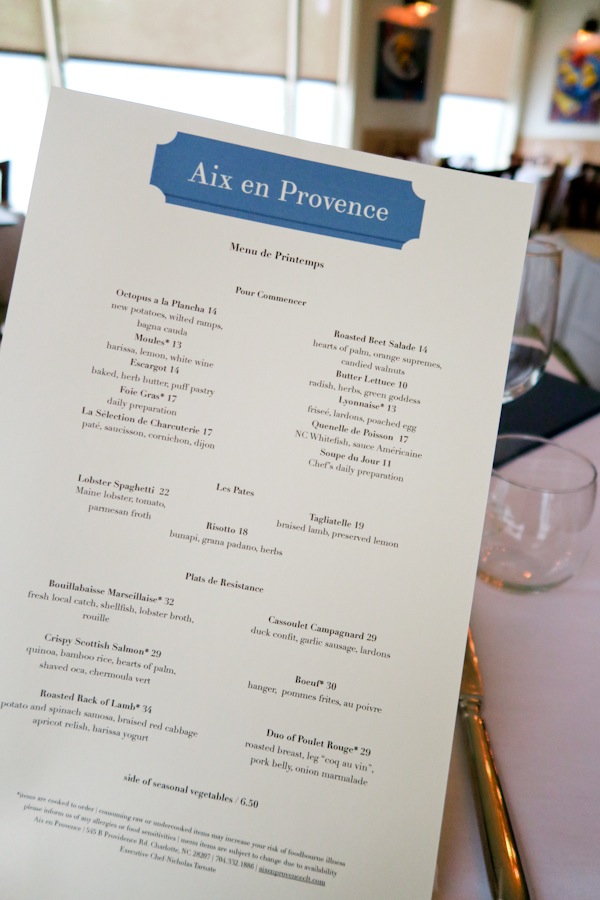 We got a great seat next to a window, so my lighting was awesome until the sun set.
The menu was simple but had many great choices.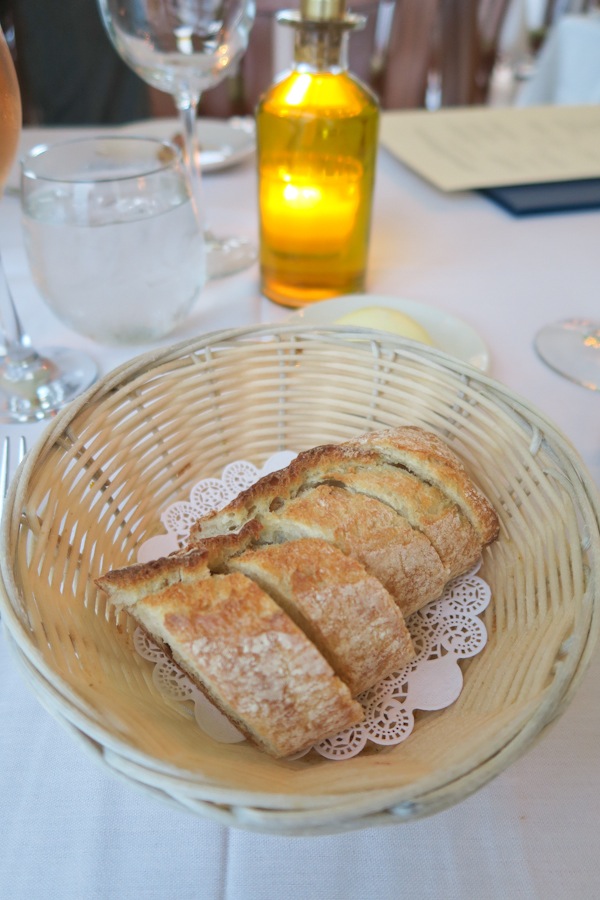 The bread was amazing. I had it with some whipped butter.
I started with the beet salad, which was artfully presented. It tasted as good as it looked!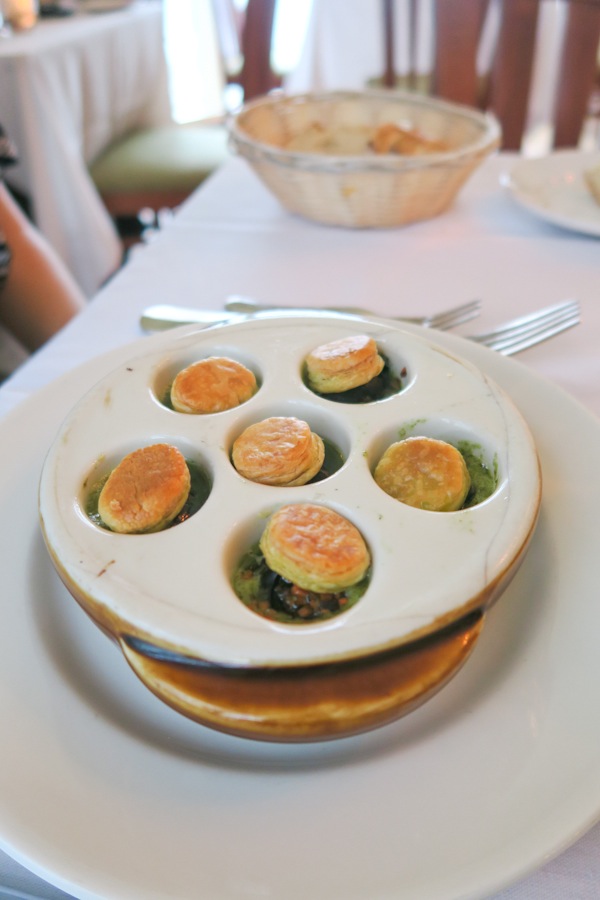 Aurélie encouraged me to try one of her escargots. I hadn't had one since my French exchange trip in high school. It was surprisingly tender and the flavor was really good. I would actually order this!
Aurélie also gave me a good tip to dip some of the bread into the sauce from this. It was really good that way.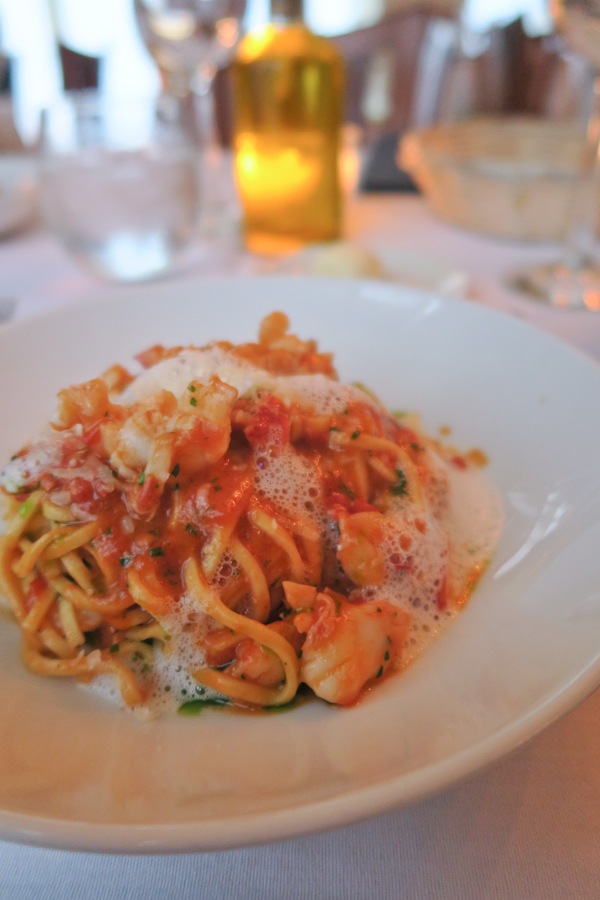 For the main event, I branched out and got the lobster spaghetti. It came out with a beautiful foam, which is something I've seen on TV but not eaten myself. It looked really cool and fun to eat. The dish seemed so simple by the ingredients, but it packed a punch with flavor.
That's my favorite kind of food – simple, quality ingredients prepared to perfection.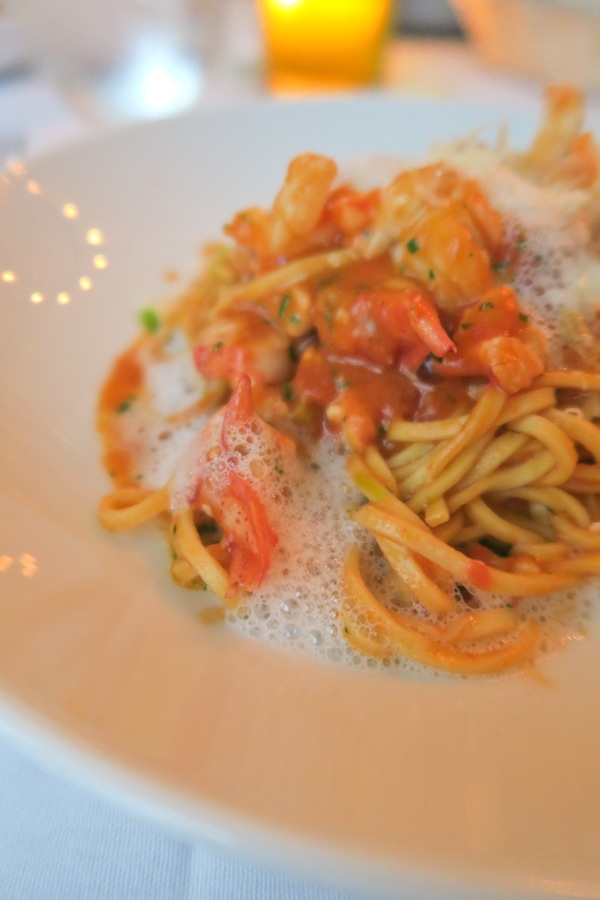 A closer look at those bubbles.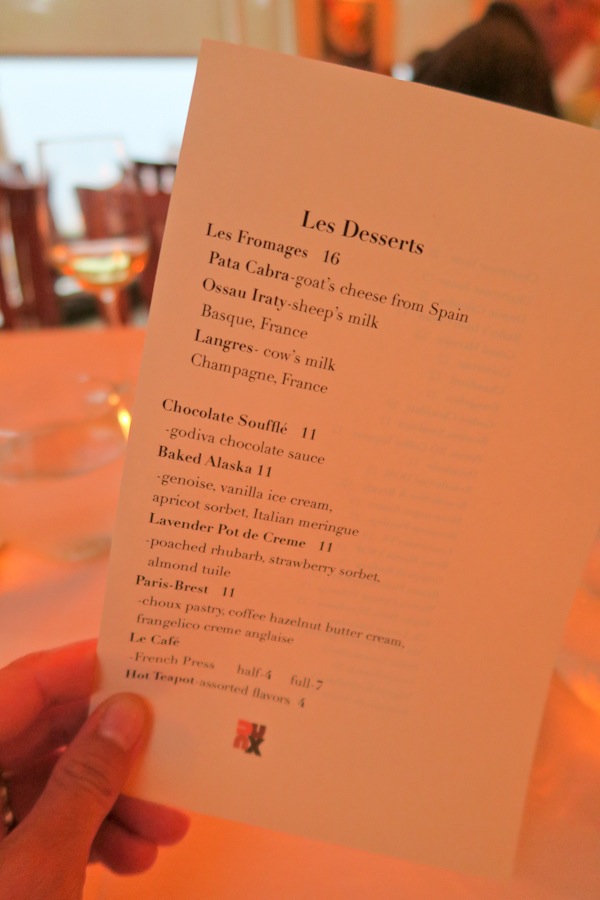 We couldn't leave without getting dessert.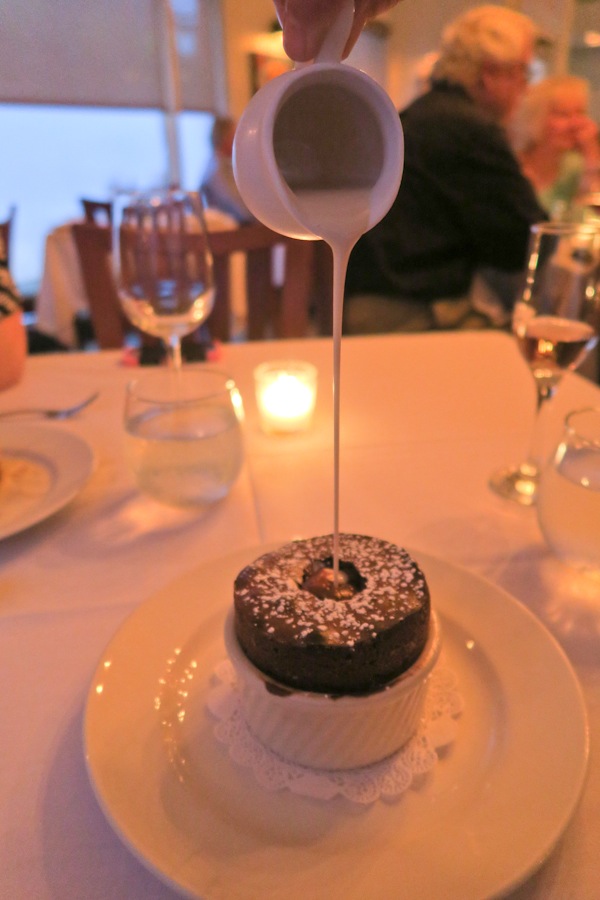 After seeing it on the restaurant's web site, I had to try the chocolate soufflé. It was amazing! Definitely one of the best desserts in Charlotte. Did I mention Aix en Provence recently won an award?
If you couldn't tell from the photos, this place has top-notch food.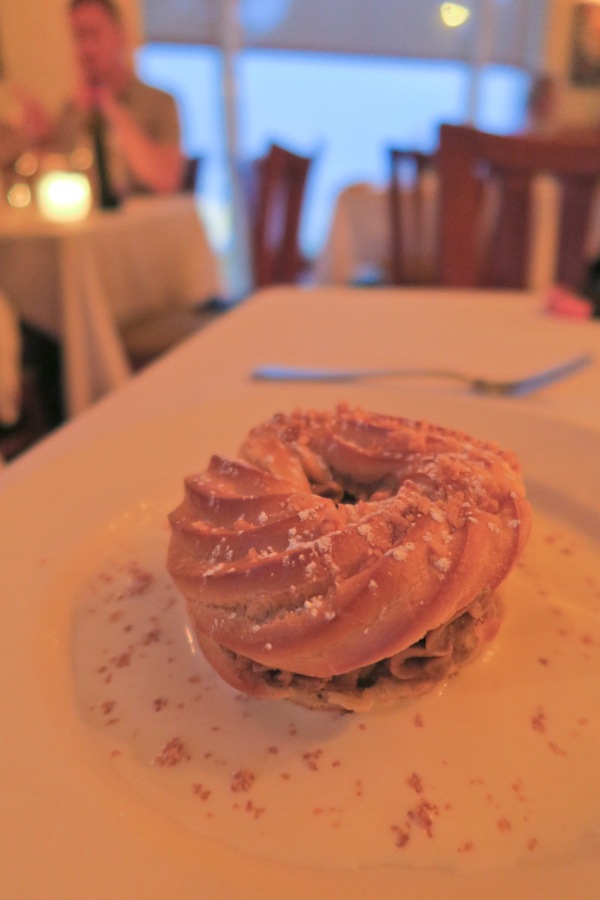 Aurélie let me try a bite of her Paris-Brest, which was also really good.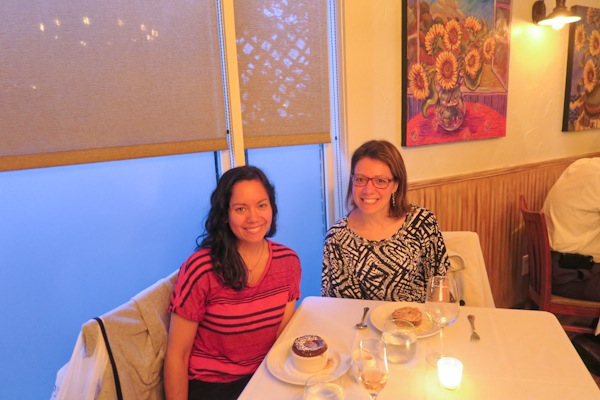 A beautiful meal with a beautiful friend!
Click here for my other Restaurant posts.
Thanks for reading!