Hi friends! It's that time of year. Time for the return of my Michael Jackson costume! Aka Halloween. Here's what I ate on Halloween. I considered re-making some of my ideas from my 3 Healthy Halloween Food Ideas post/video. But I'd already eaten those all two days before. They were lunch and dinner on the day I'd filmed, so…I was ready for different food. Haha.
Make sure you check out the video because I had my friend film me walking around NYC a bit in my costume. Which is kind of hilarious.
*VIDEO* Halloween Eats and Dressing Like Michael Jackson
Click here to watch the video if the above player isn't working.
Michael Jackson Costume

Who's bad?
Halloween Food Diary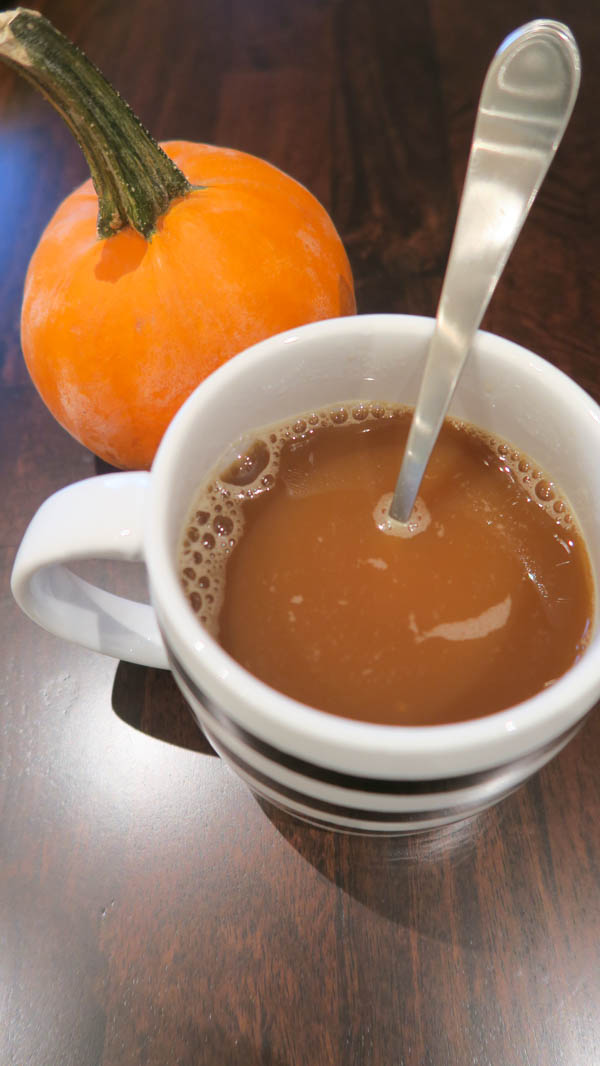 I actually accidentally put this color combo together in the AM when I had my coffee.
And the rest of breakfast was toast and a flat white by you know…Bluestone Lane.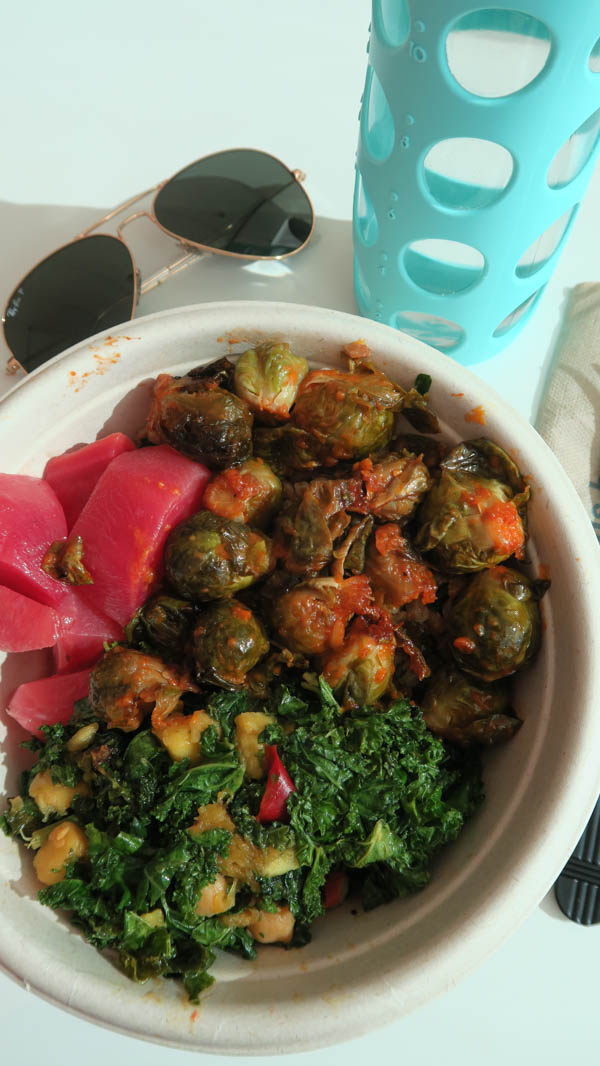 For lunch, I got the veggie bowl from Dig Inn. In the mix: beets, roasted kale, and brussels sprouts – over a base of farro.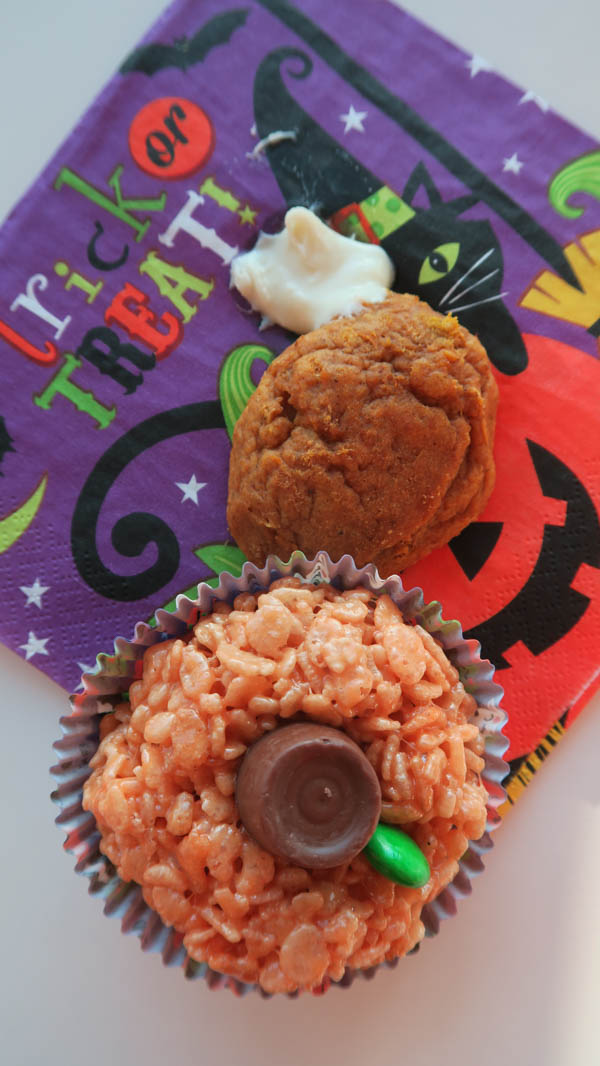 There were snacks galore at the office, including a lovely pumpkin "cookie" with a cream cheese sauce. And one of my friends gave me this cute rice crispy pumpkin.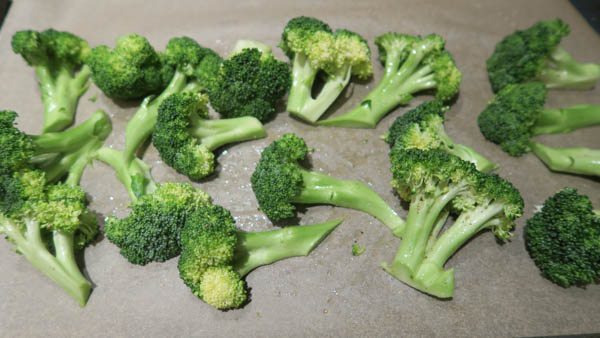 For dinner, I decided to cook a bit more. I made roasted broccoli.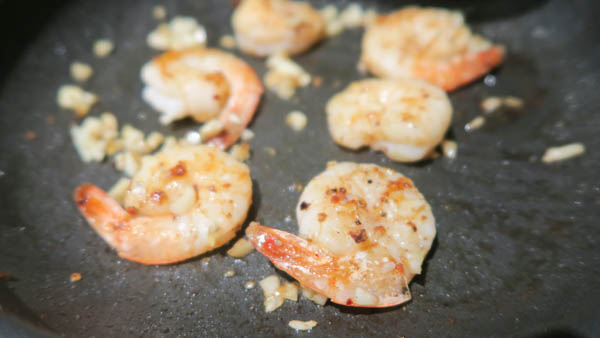 And sautéed shrimp with garlic, lemon zest, lemon juice, and red pepper flakes. This is another go-to because it only takes about 5 minutes to cook and is really good. I think it's originally a 30 Minute Meal recipe.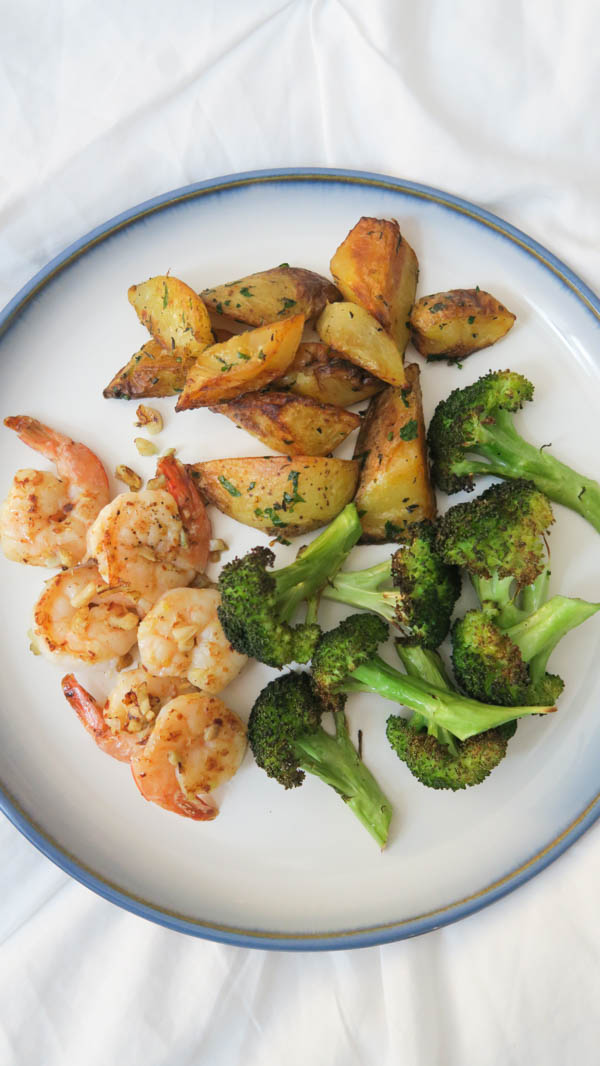 The full dinner. Including locally prepped roasted potatoes.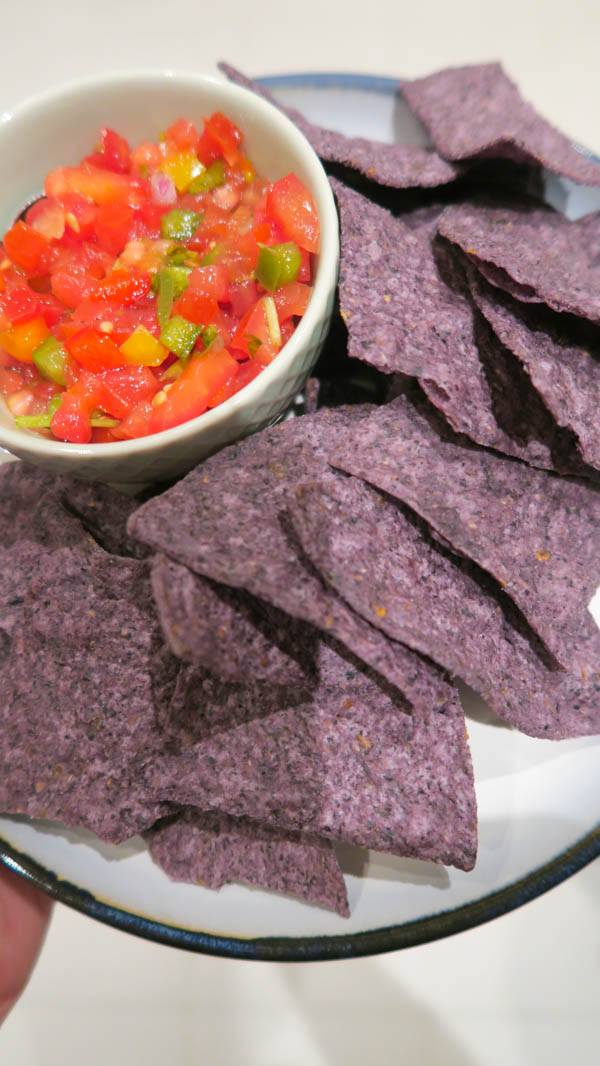 I was a bit hungry still (probably from my intense workout the day before!). Plus, I wanted something to snack on whilst watching Stranger Things. So I got a plate of fresh salsa and blue corn tortilla chips together. These chips are by Frontier and they're non-GMO.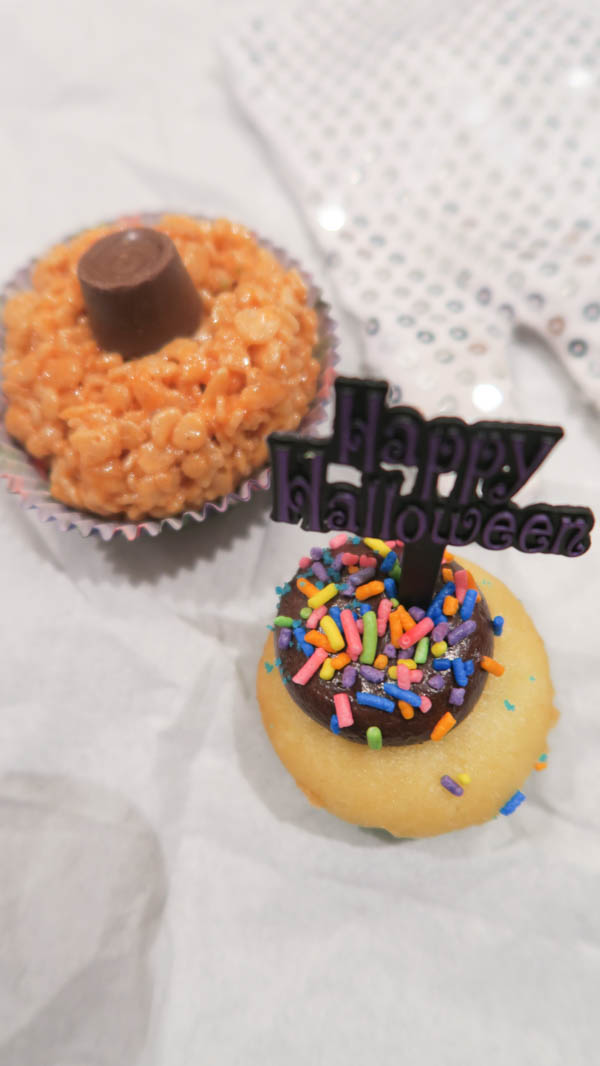 And since it's Halloween, I had a bit extra dessert. The rice crispy from earlier plus a mini cupcake.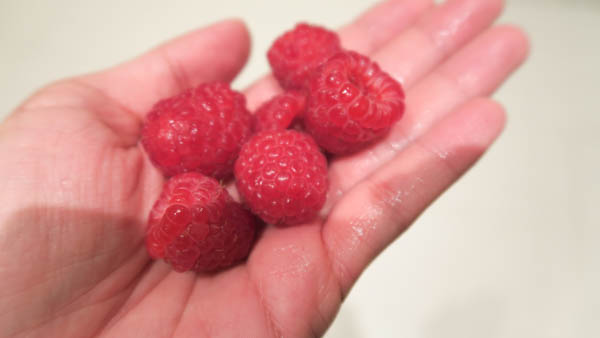 To add in more health boosting foods, I also had half a dragon fruit and some organic raspberries.
More Food
Click here for more What I Eat posts
Thanks for reading and watching!
Do you dress up for Halloween? What's your favorite costume?