Hi friends! So, after collecting planner decoration supplies, mostly stickers, over the last 2+ years, I've decided it's time to destash my sticker collection. While I love these sticker shops (many are listed on my Planner Supplies page), I haven't been using or gravitating towards some of these particular stickers for awhile. So, it's time to find them a new home! Who wants to win some stickers destashed from my personal collection?
Please note: This is a YouTube video so entries must be made on the YouTube video and not on this post. This post is just to let you guys know it's happening.
*VIDEO* Sticker Destash Walkthrough and Giveaway Details
Click here to watch the video if the player above does not work.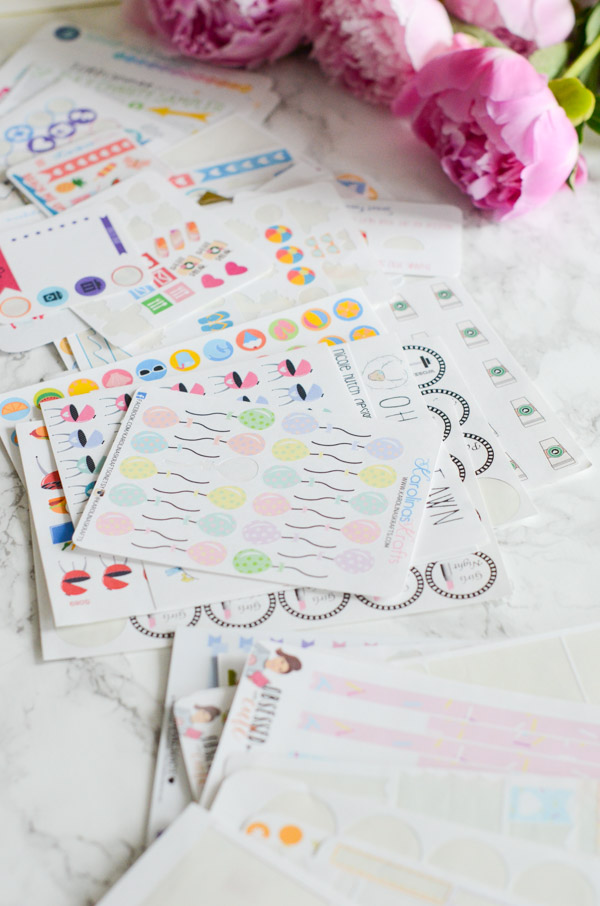 More Planner Posts
Click here to view my latest planner-related blog posts
Click here for my main Planner page
***
Thanks for stopping by! And good luck to those entering on YouTube!