Hi friends! In case you're in need of some festive foods for the weekend, here are 6 Healthy and Naturally Green Recipes for St. Patrick's Day. These easy recipes are clean eating and colored with natural foods, like spinach and matcha. Who needs food coloring when there are so many great options from Mother Earth? Okay, that was a little hippie, but…also true!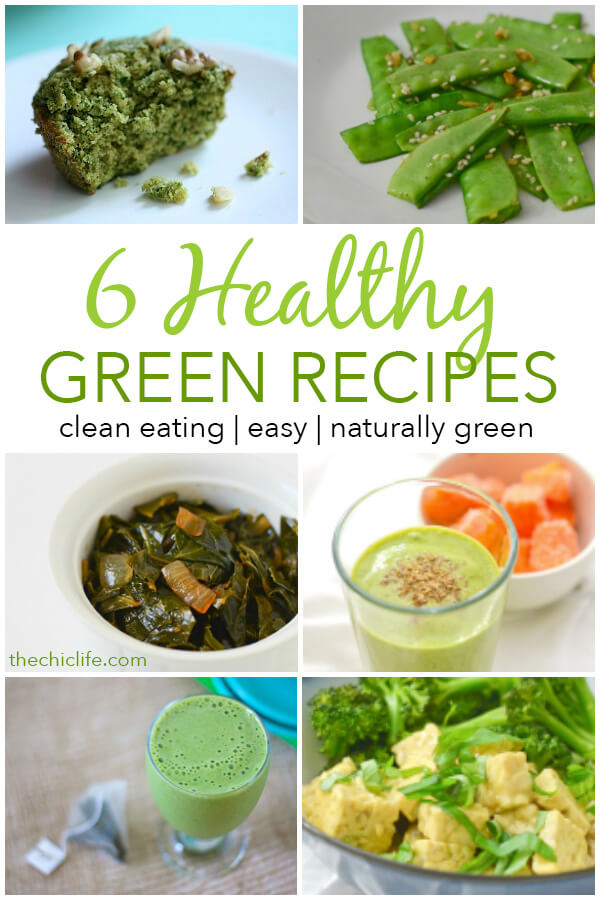 As you guys know, I'm a big fan of eating as clean and close to the source as possible. That means avoiding artificial anything whenever possible, including fake food colors.
These 6 Healthy Green Recipes for St. Patrick's Day are all naturally green with plant-based food colors that are also good for you! Take that, artificial food color products! Hiyah!
Green Breakfast Food Ideas
Matcha Green Smoothie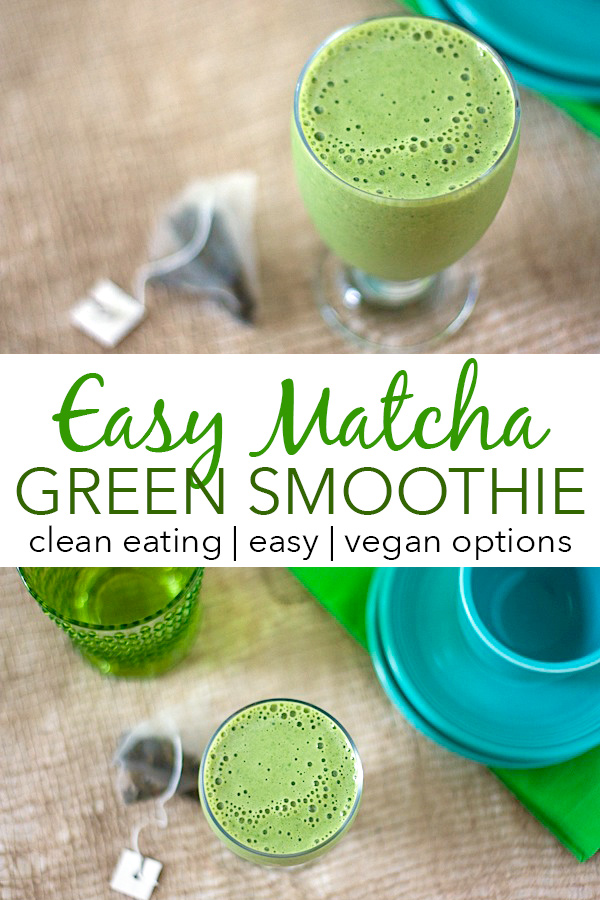 Two green powers collide in this matcha version of a green smoothie! You'll enjoy a burst of energy from the nutritious smoothie ingredients, plus the caffeine from the matcha.
Click here for the Matcha Green Smoothie Recipe
Papaya Power Green Smoothie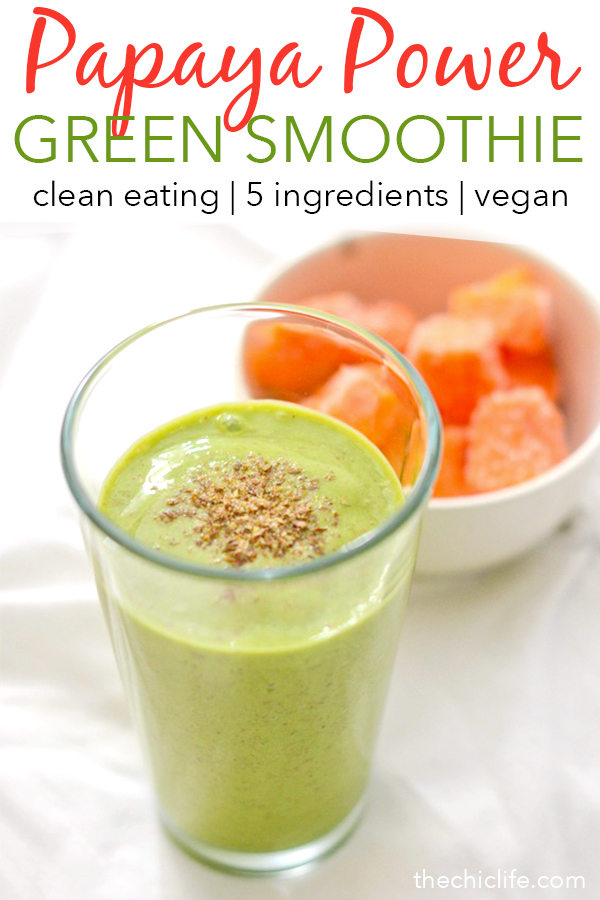 This smoothie packs a powerful punch with nutrient-dense ingredients. A lighter yellow-ish-green than some of the other recipes, in case you need some green food color variations for your St. Patrick's Day party.
Click here for the Papaya Power Green Smoothie recipe
Green Side Dish / Vegetable Food Ideas
Easy Sesame Green Peas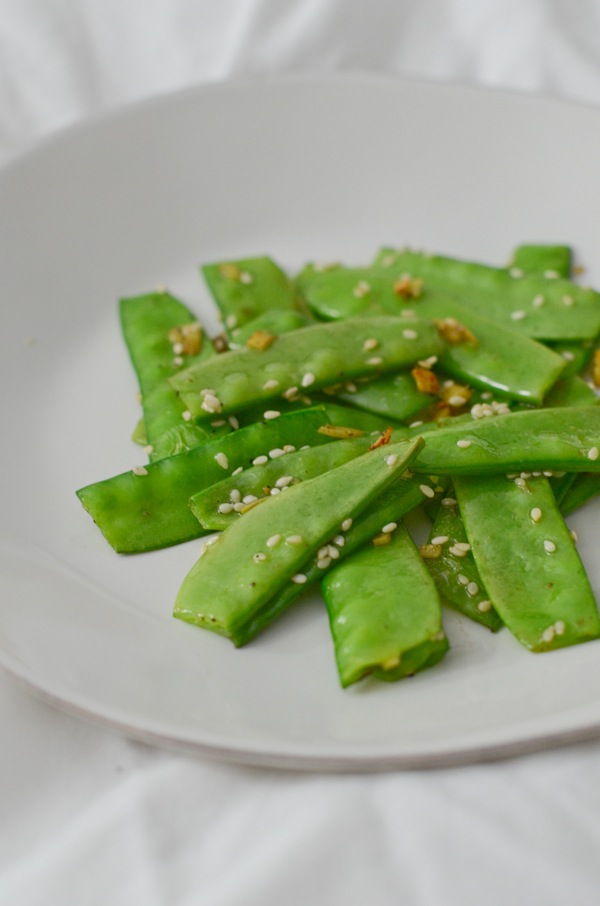 Need a quick and easy recipe? These snow peas are ready in 5 minutes or less with just a few simple ingredients!
Click here for the Sesame Ginger Snow Peas recipe
Asian Collards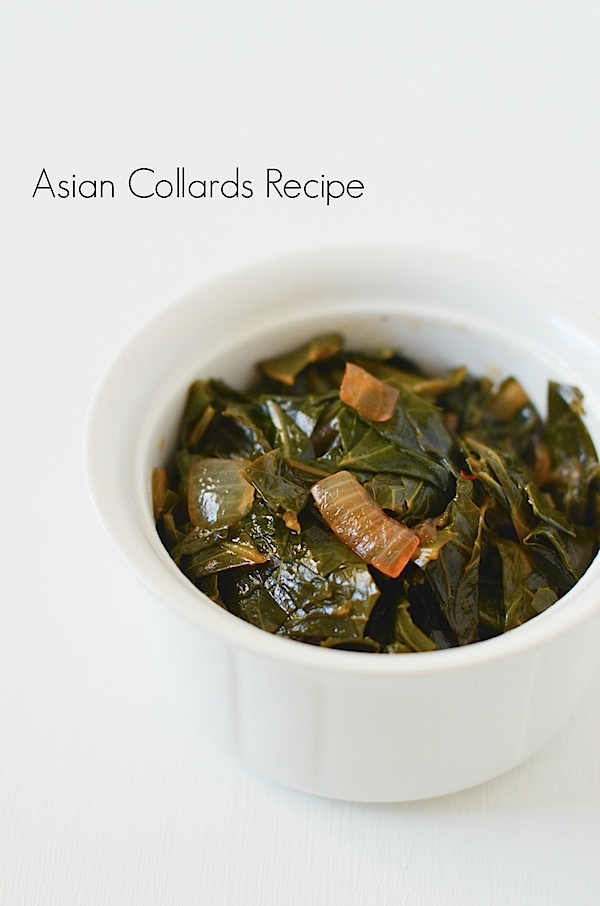 For a meatless collard greens recipe, try this twist with a rich umani flavor sans pork.
Click here for the Asian Collards Recipe
Green Dinner Food Idea
Green Curry Tempeh Bowls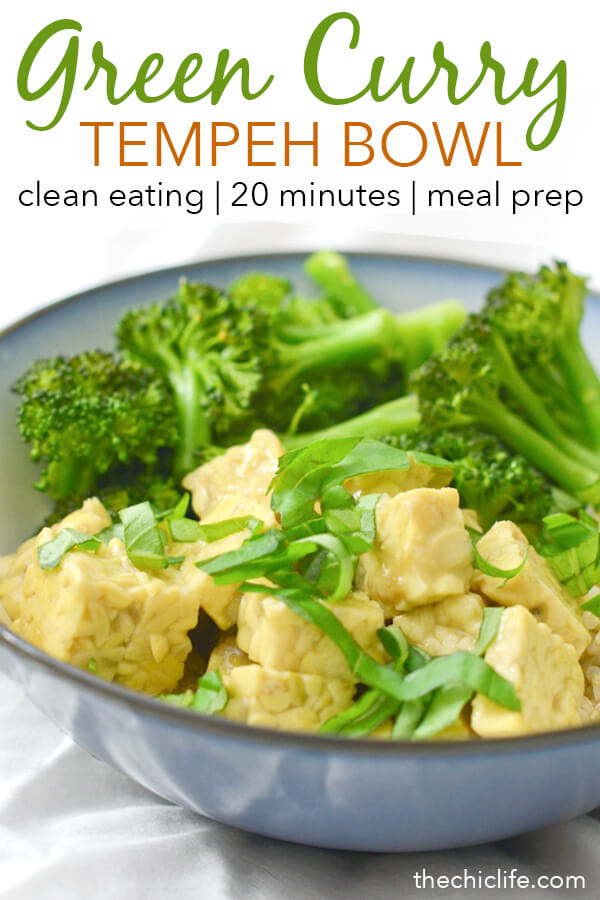 Although green curry isn't a vibrant green, it is still green. Add a side of steamed broccoli and top with fresh parsley to amp up the green colors for St. Patrick's Day. This recipe is vegan and vegetarian.
Click here for the Green Curry Tempeh Bowl Recipe
Green Dessert Food Idea
Green Monster Muffins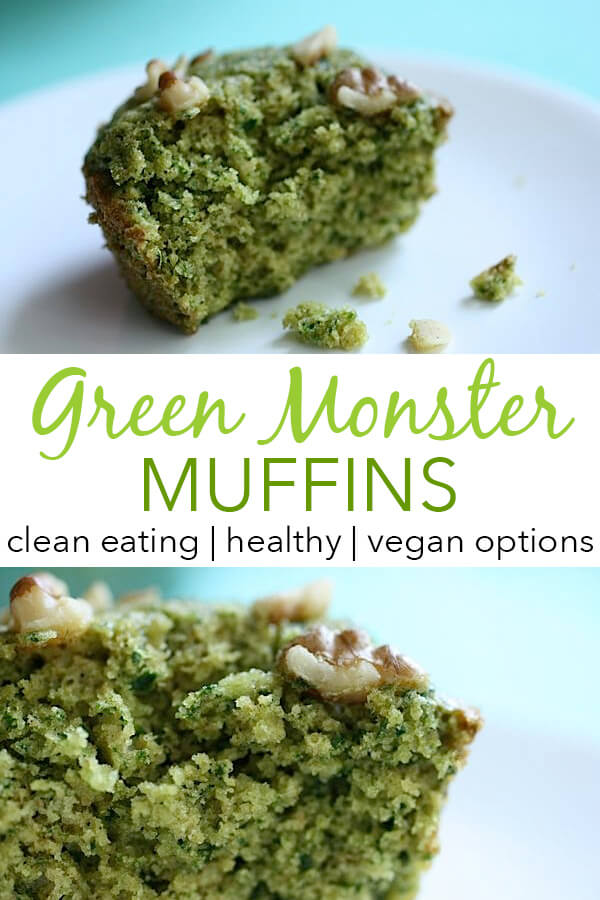 These muffins are a play on the popular green smoothie recipe! Made naturally green with spinach, this unusual combo is surprisingly good!
And while they're not a "dessert", I actually often eat muffins for dessert. So enjoy as is or swipe on some vanilla frosting and top with green sprinkles if you want to be extra festive and sweet.
Click here for the Green Monster Muffins recipe
More Clean Eating Recipes
12 Healthy Summer Recipes Roundup
Healthy Salted Caramel Smoothie (No refined sugar!)
And for another green recipe – Sautéed Kale & Shallots
***
Hope you enjoyed these 6 Healthy and Naturally Green Recipes for St. Patrick's Day. Please consider sharing these with your friends using the share buttons at the bottom of this post!