Back in college I really struggled financially. I found an old document where it said my monthly food budget was $125. And whilst I don't remember that, I do remember barely being able to afford cream cheese for a bagel, ordering water everywhere since it was free, and buying my furniture at thrift stores. I've come a long way! With hard work and some Law of Attraction strategies, I was able to manifest an amazing apartment in San Francisco, California. Keep reading to learn how I manifested my dream luxury apartment.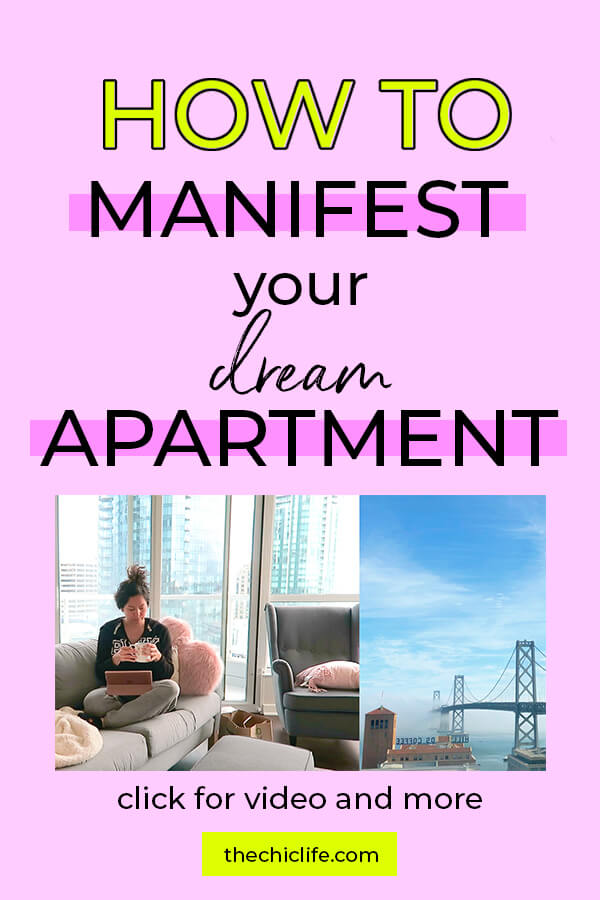 *VIDEO* Law of Attraction Success Story – Manifesting my Dream Apartment
Click here to watch how I manifested my dream apartment if the above player doesn't work.
How to Manifest Your Dream Apartment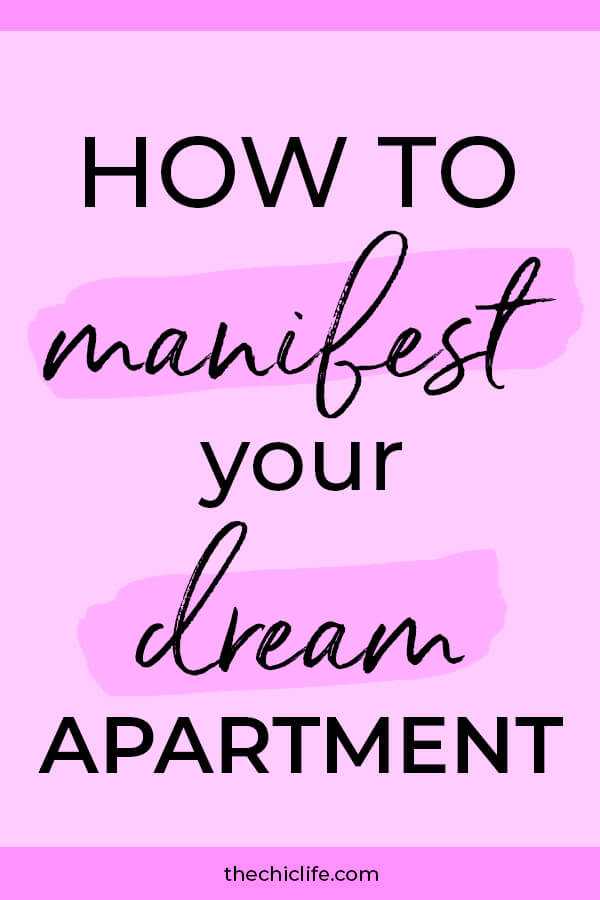 There were many different things I did to successfully manifest my dream luxury apartment.
Abraham Hicks teaches us there are 3 steps to manifest anything:
You ask
The Universe works its magic (not your step to do)
You allow the manifestation to happen
Asking for a Luxury Apartment
The first step was asking. I decided I wanted to have a cool SF experience and that a luxury apartment would be a pretty awesome part of that equation. So, I set that as my expectation and also thought about the specs I really wanted – size, other features, etc. By clearly deciding exactly what I wanted, the ask was made.
Allowing the Luxury Apartment
From there, I didn't worry IF this would happened. I let go of the worry and let the Universe worked its magic. But I did do some stuff to help allow this manifestation to come into my reality.
Primarily, I let myself feel into the manifestation and generated positive energy towards this idea.
How did I do this?
How to Allow a Dream Home Manifestation (Some Ideas I Used)
Definitely check out the video for a full talk through of everything, but here are some examples:
Secret Pinterest Board – I made a secret Pinterest Board called "SF Apartment" and let myself get really excited about how I was going to decorate the apartment.
Speak It Into Existence – I talked about the apartment like "When I move in…" (instead of "if").
Shop As If – I apartment shopped as though the apartment was definitely happening. It wasn't a question of if. It was a question of which one.
As mentioned above, the key is really having strong positive energy. Instead of worrying how it would happen or if it would at all, I eagerly anticipated this dream apartment coming into my reality.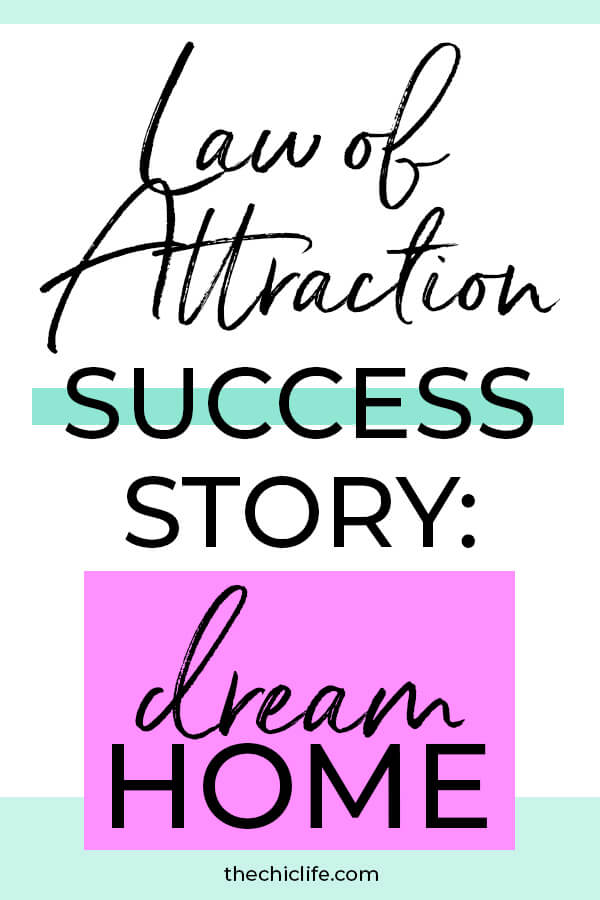 Other Manifestation Technique
Scripting for my Dream Apartment
Scripting is one of my favorite and most successful ways to manifest. One cool thing I did was use scripting to bring my exact apartment to my reality. I ended up choosing an apartment building that didn't have any apartments available with my specs at the time I toured. So I scripted that the perfect apartment opened up in a couple weeks.
And guess what? It did!
Now, I did take some aligned action and checked the company's web site everyday to see if a new listing popped up. And one did. The one I ended up getting! There were about 3 total that opened up during that time, but only one had the view I really wanted too!
***
Definitely check out the video for more! I'm so grateful and appreciate for the time I spent at this dream apartment. It was such an amazing life experience, and I feel so thankful I was able to enjoy it.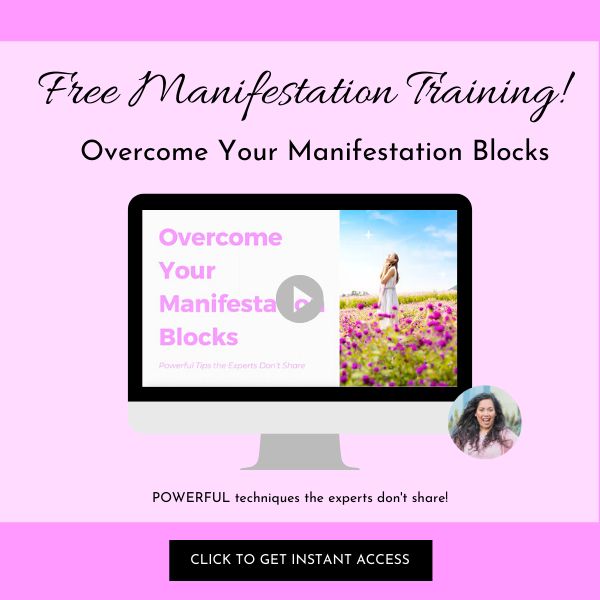 More WooWoo Motivation
What repeating numbers (1111, 333, 555) mean
How to Use Affirmation Cards for a good and high vibe day
And click here for more motivation posts and videos
***
Thank you for reading and watching about how I manifested my dream luxury apartment. Hope you enjoyed it and can use some of these techniques to manifest your own dream home!