Have you ever wondered how you could secretly feed your family, friends, or loved ones (or even yourself) vegetables? There are many ways, but here's a particularly tasty and simple one.
Psst…looking for Thanksgiving recipes? Take a look at this quick video for some ideas for how to use your leftovers later:

Okay, on to the recipe you wanted to see…
Cauliflower Mashed Potatoes Recipe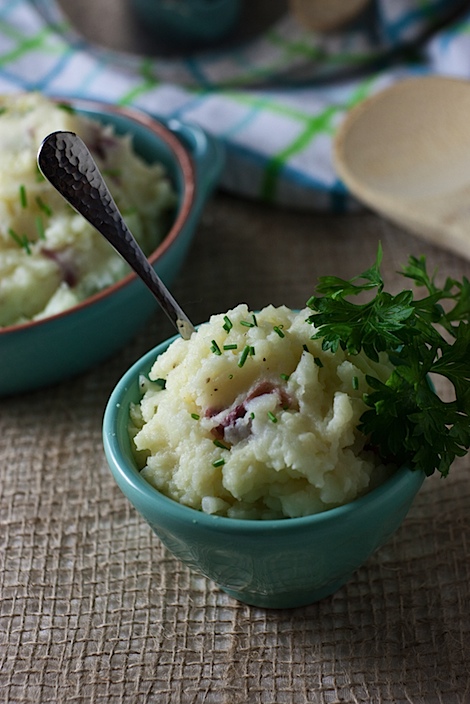 What food does almost everyone like? Mashed potatoes!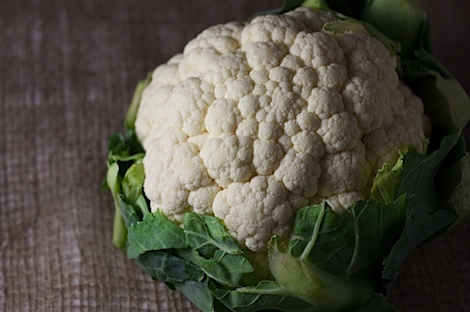 This recipe sneaks cauliflower into what looks like mashed potatoes. Thus, you have Sneaky Mashed Potatoes.
Here are some photos to help you with the recipe (see end of post for recipe):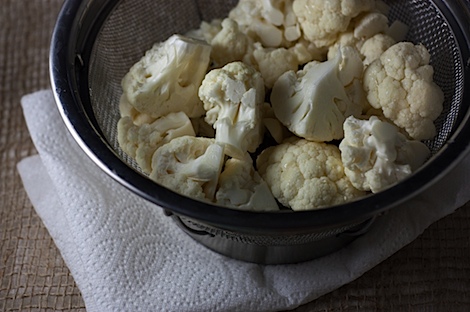 Cut the cauliflower into roughly 1 1/2″ pieces.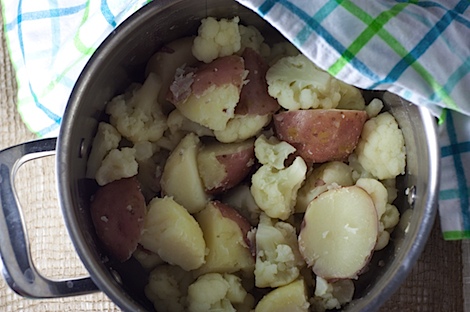 For ease of preparation, I made it so the potatoes and cauliflower cook in the same pot at the same time, saving you cook time and clean time. 😉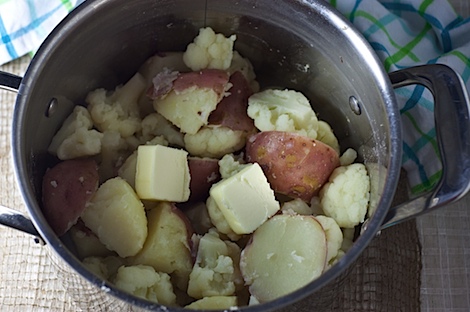 Add in the butter and milk…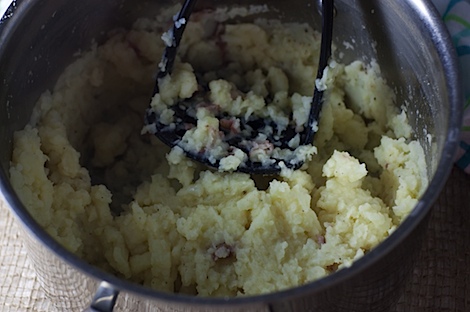 …and mash away.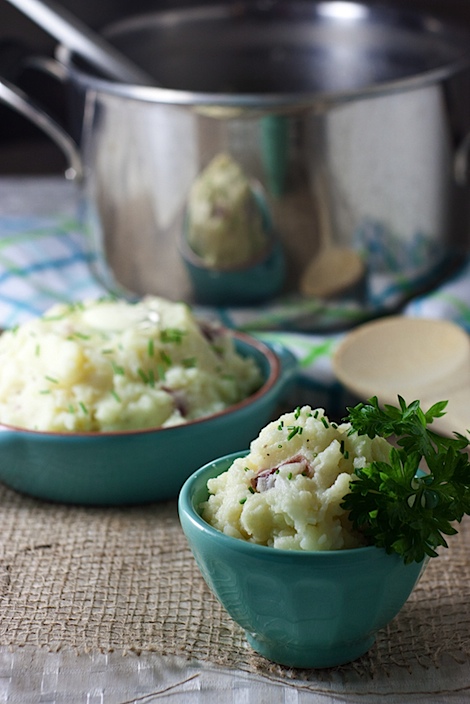 Voila! Mashed "potatoes".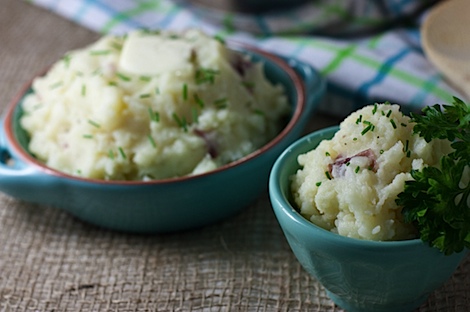 Sneaky Mashed Potatoes (With a Hidden Cauliflower Serving) Recipe
Hide a serving of cauliflower in your next batch of mashed potatoes with this easy recipe. This recipe uses a one-to-one amount of cauliflower to potatoes, but you can use whatever amount of each that you like. You can place the cooked vegetables in a food processor or blender (or use an immersion blender) for a smoother texture, but I like the more rough texture you get from mashing the vegetables by hand.
Author:
Diana of thechiclife.com
Ingredients
3 medium/large red potatoes (about 3 cups), rinsed, eyes and rough skin parts removed (or you can peel the potatoes completely, but the skin is good for you!), cut into 1½" pieces.
3 cups cauliflower, rinsed, cut into 1½" pieces.
¼ - ⅓ cup milk (you may need more depending on your preferred texture and you can substitute cream or half and half for a richer taste or sub unsweetened vegan milk option)
2-4 tablespoons butter (you may need more depending on your preferred texture - or sub vegan butter)
pinch salt, plus ½ - ¾ teaspoon salt, to taste
fresh-cracked pepper, to taste
fresh herbs, rinsed chopped, optional
Instructions
Bring a large pot filled ¾ full of water to a boil. Add pinch of salt and potatoes and cook for 17-20 minutes, until potatoes are fork-tender.
When the potatoes have 7-8 minutes left of cook time, add the cauliflower. This will allow the potatoes and cauliflower to finish cooking at the same time.
Drain potatoes and cauliflower in a colander. Add the potatoes and cauliflower back to the empty pot and put the pot back on the burner you were just using, but make sure it's off. The residual heat will help the potatoes and cauliflower to dry out a bit. Let rest 2-3 minutes.
Add 2 tablespoons butter, ¼ cup milk, salt, and pepper to the pot and mash with a handheld potato mashed (or use a blender, immersion blender, or food processor for a smoother texture) till the vegetables are to your preferred texture. Add additional milk and/or butter till the mixture reaches your desired texture. Add additional salt/pepper till the mixture reaches your desired flavor.
Optional step - stir in fresh herbs of choice. I used chives from my garden.
Enjoy!
***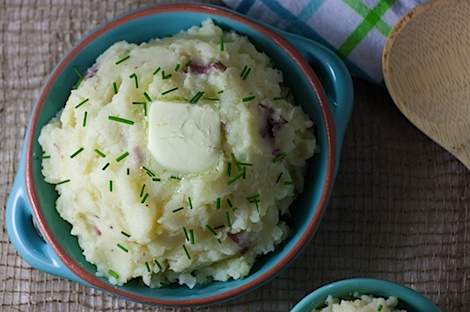 Don't worry, your secret is safe with me! 😉
More Recipes
Click here for more recipe ideas
***
Like what you see? Click here to get free updates or click here to check out my Facebook page (click) for exclusive content.
39