Did you guess where I went? If you subscribe to my Twitter, you may think I went to Miami. Well, I did go there, but only to catch a shuttle to…
KEY WEST!
Yeppers, I went to Key West, FL for the wedding of one of my best friends – Serena!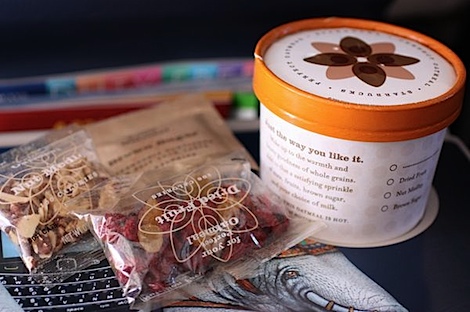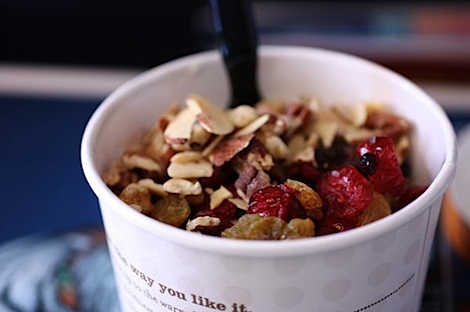 We left early Friday morning, so I only had time to grab breakfast at the airport. I got some Starbucks oatmeal and put all the toppings on, except I only used about 1/3 of the brown sugar.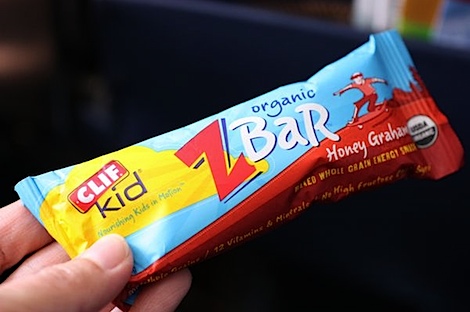 The oatmeal tasted kind of funky, so I only ate about half of it and ate a Clif Zbar for a snack on the plane.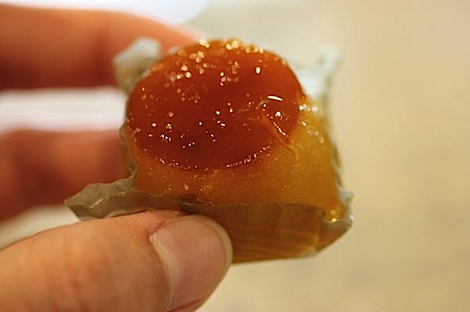 We picked up lunch at the airport before catching the shuttle to the Keys (a roughly 4 hour ride). I got a veggie wrap and mini flan.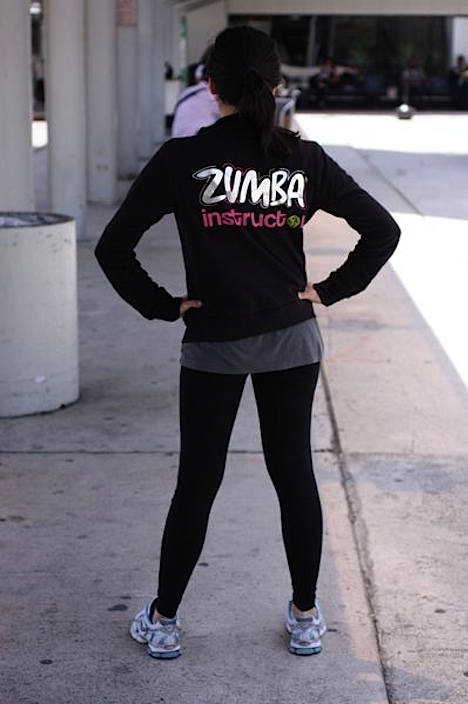 Check out my plane outfit of choice – leggings, an American Apparel t-shirt, tennis shoes, and a zumba instructor jacket. Comfy, layered…it may not be that chic, but it works for me.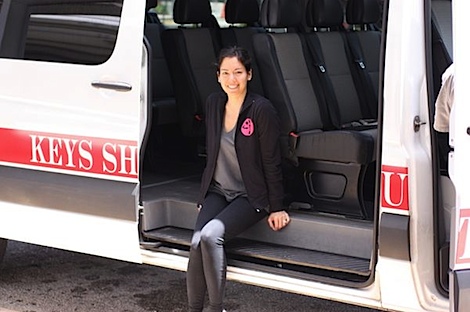 Our shuttle was right on time. We used a shuttle called Keys Shuttle. This was so much better than renting a car. It cost less money and provided door to door service (dropped us off at our hotel). Not to mention, you don't really need a car in Key West, so there's no real need to rent a car. Plus, you don't have to deal with traffic (ok being at the wheel during it) or directions to your hotel).
Our shuttle driver took a pit stop for us where we picked up drinks and some apples.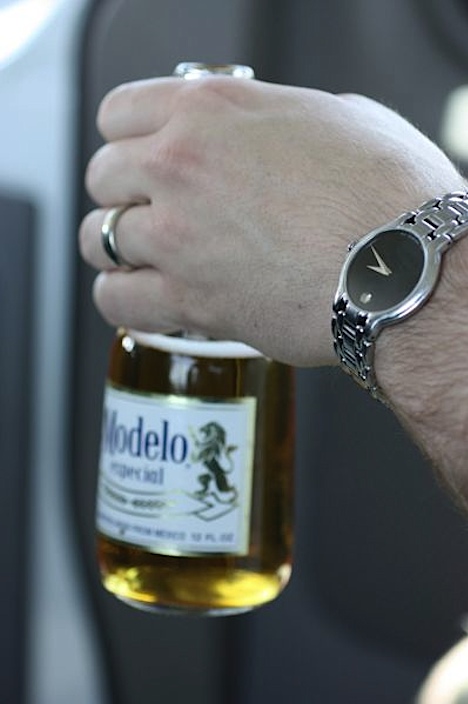 Hubby was ready to start his vacation with a Modelo.
Here are some photos from our trip – in case you ever hear that the trip from Miami to Key West is very scenic – this should give you an idea.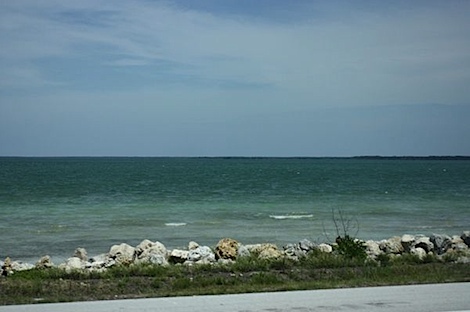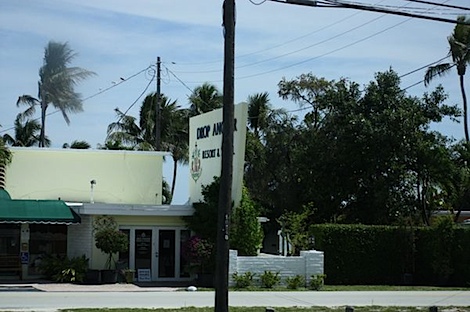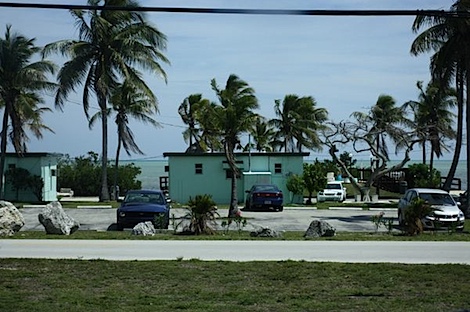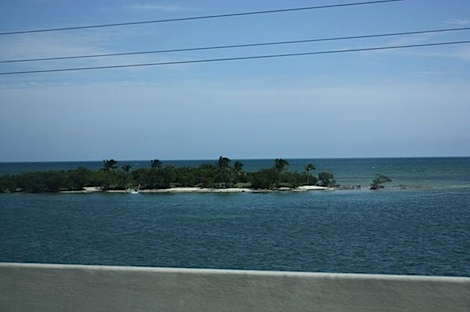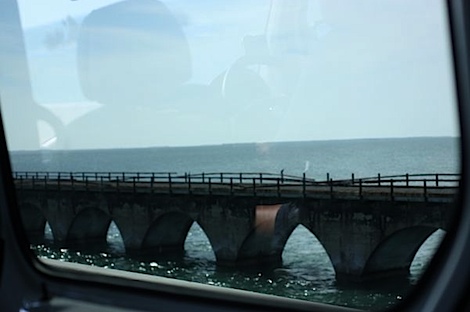 The old bridge was pretty scary looking. This is the bridge people used to use before they built the new bridge. It doesn't even look like two lanes!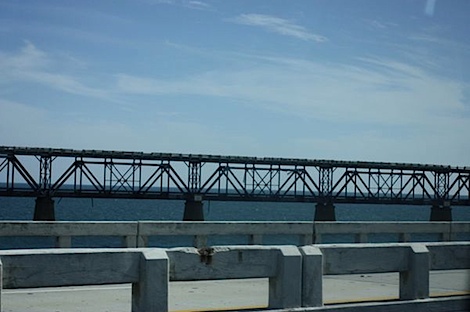 Here's where they built the road on top of the railroad tracks. Eek!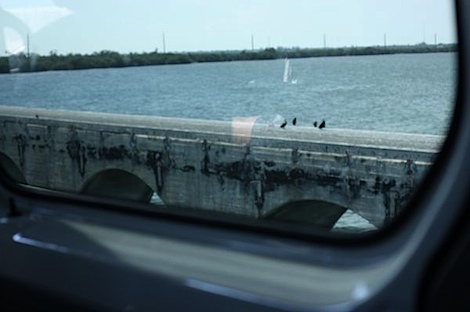 This was probably the narrowest part of the old bridge.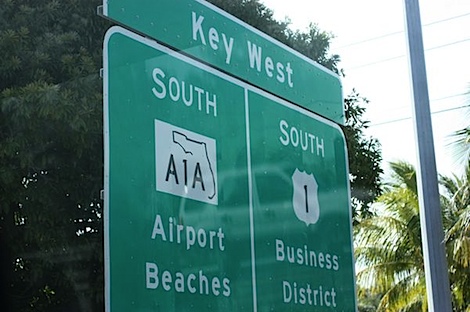 About 4 hours later and we were there!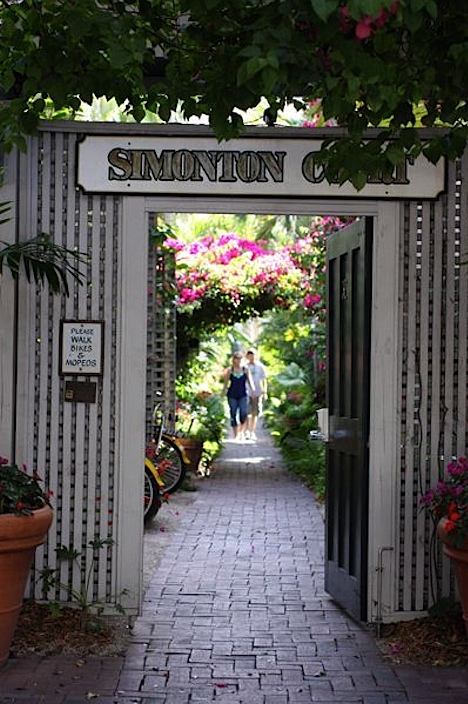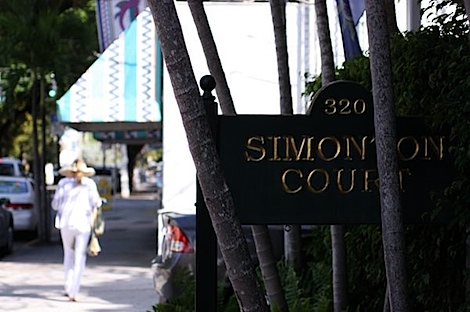 We stayed where the bridge, groom, and most of the family and friends were staying – the Simonton Court.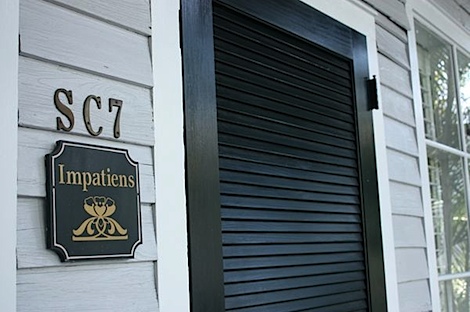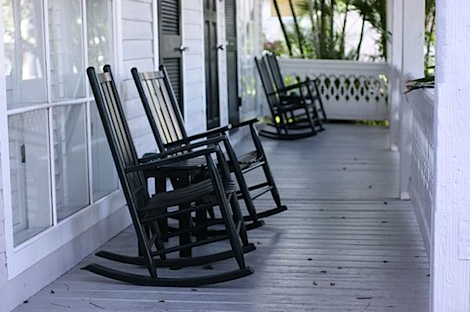 Our room was right off of a main street called Simonton – Impatiens. It was a little loud, so if you stay here, see if you can get a more inner room. Friday and Saturday nights were pretty quiet but Sunday was a bit louder. I'm not sure hubby slept Sunday night! If you can afford it, the cottages looked the cutest and most private to me – but you may want to ask for the ones away from the main pool since they are open 24 hours.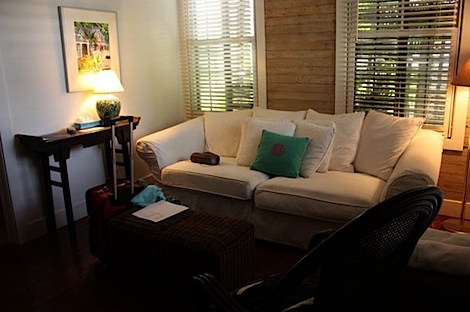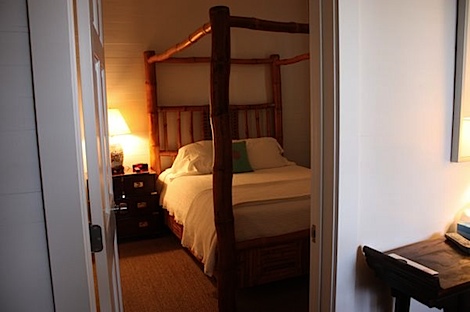 Inside the bathroom was a semi-open shower, which came with shower gel.
Ladies – be sure to bring your own shampoo/conditioner. The hotel provided mouth wash, lotion, and shower gel, but not stuff for hair.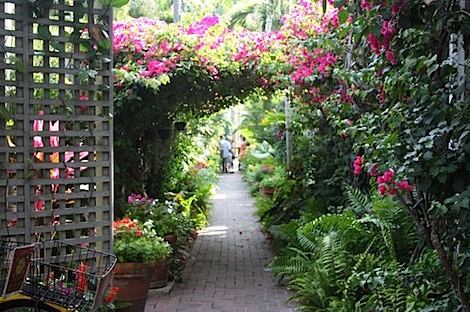 My FAVORITE part of the inn was this walkway that led from the street back through the property where the cottages, townhomes, and other rooms are located.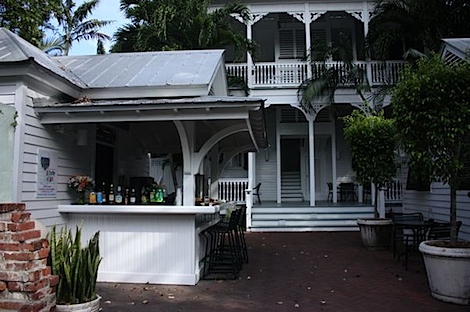 Here's where breakfast is located.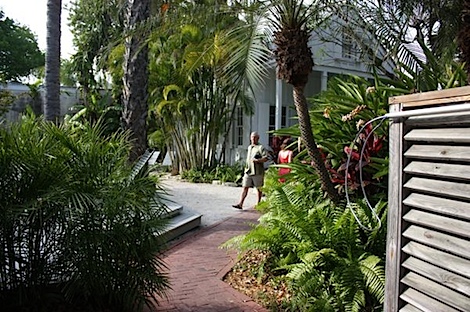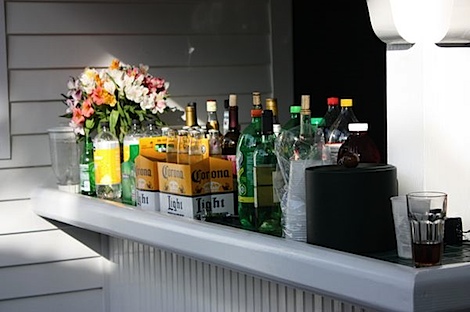 The wedding group took over the pool with happy hour.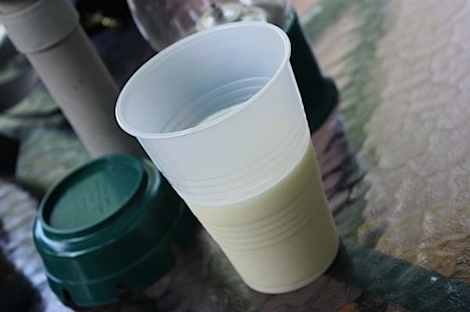 The grooms family made me a from-scratch pina colada. It was amazing! I must get the recipe – this is not made from a mix folks.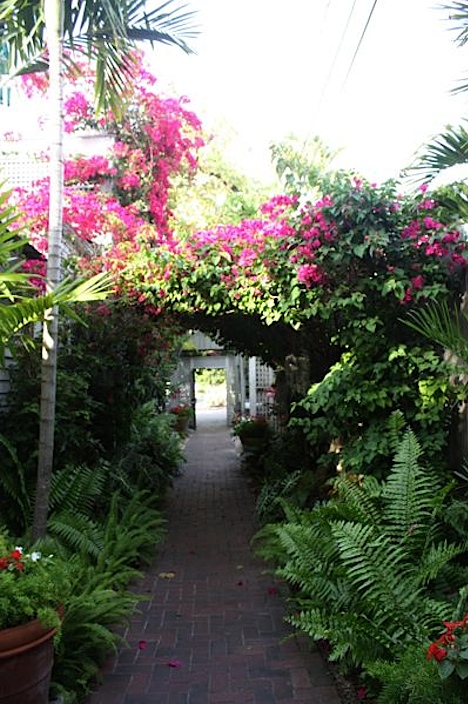 My gosh – the walkway is just so stunning! Let's have another looksie.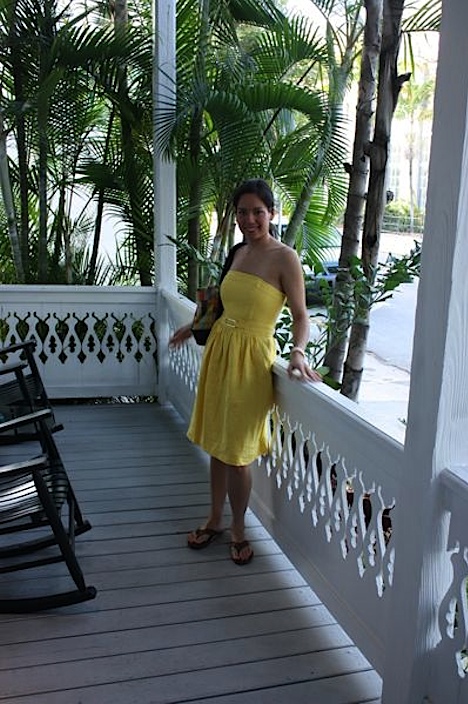 Soon enough it was time to get dressed and head over to the rehearsal dinner.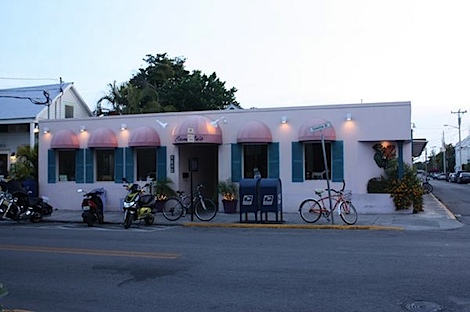 The dinner was located at a little restaurant called Camille's.
Here are some photos from the rehearsal dinner.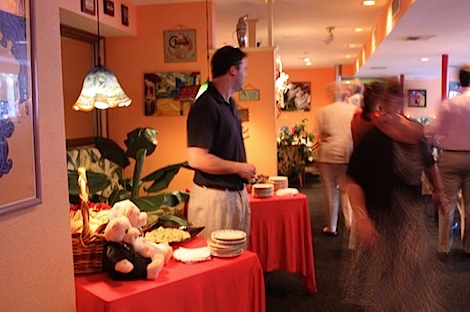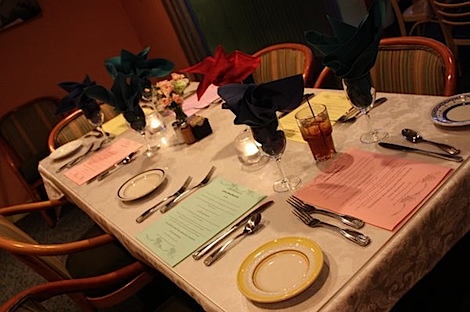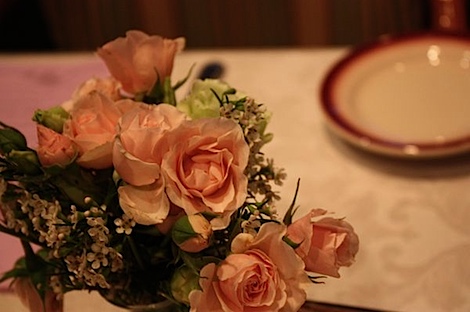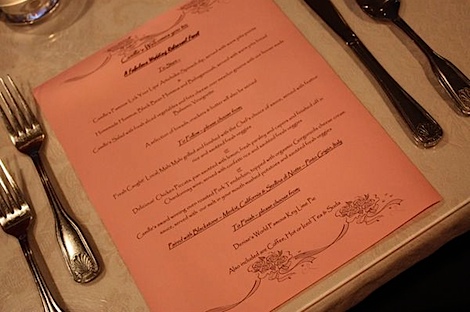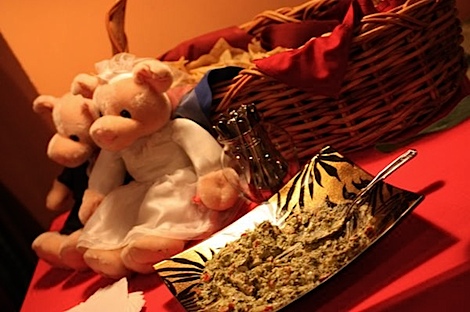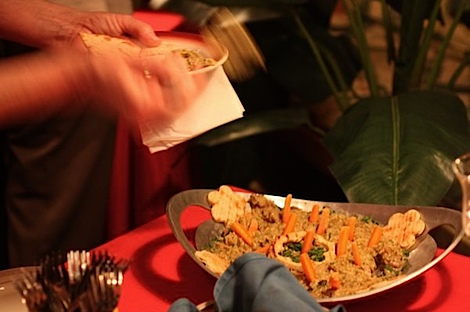 Dips for appetizers.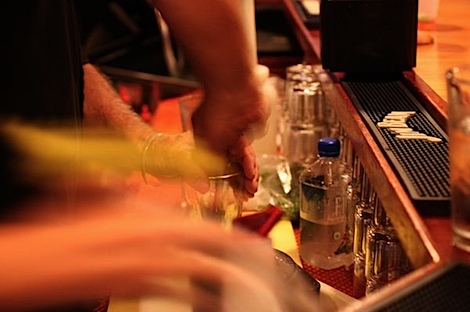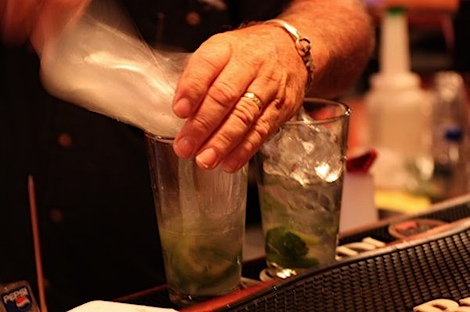 Drink of choice – mojito!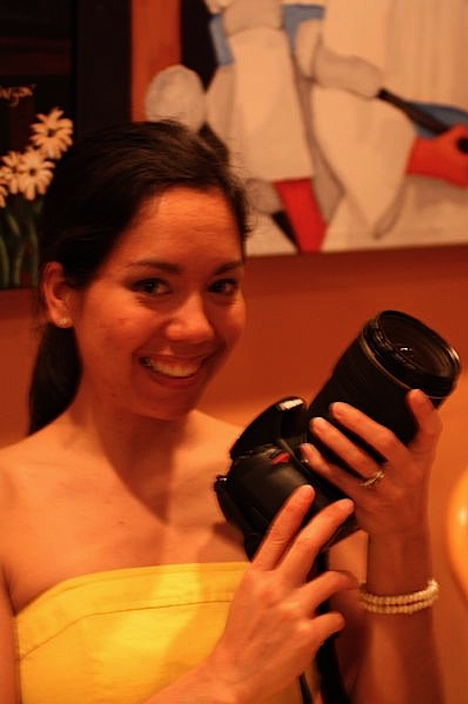 I found my future camera at the dinner – the Nikon D700. It's only just under 3k…sooooo, I may not be getting it any time soon.
Bread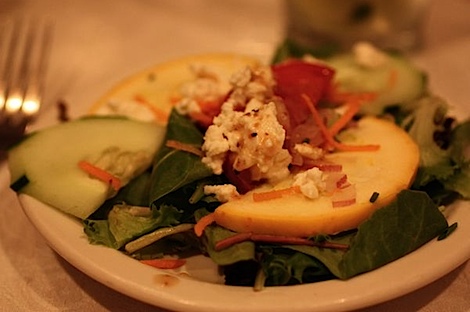 Salad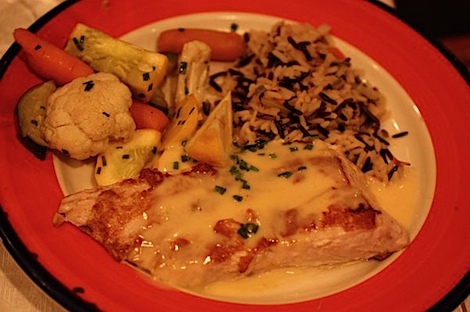 Hubby's mahi mahi.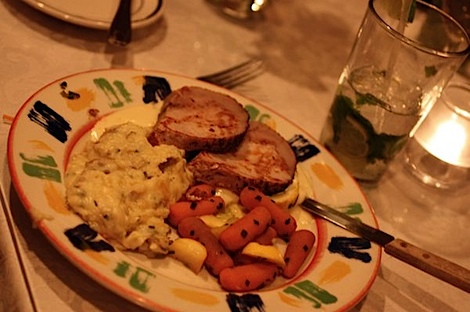 I got the pork with the "orgasmic Gorgonzola cheese cream sauce". I figured with a name like that it must be good and it was. The carrots were a little more crispy than I prefer, but the mashed potatoes were spot on.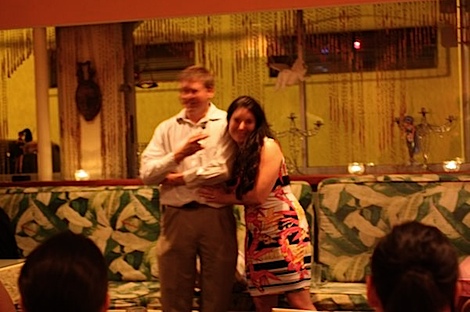 The bridge and groom – sorry for the blurry photo. It was super dark and i don't have a D700…yet. 😉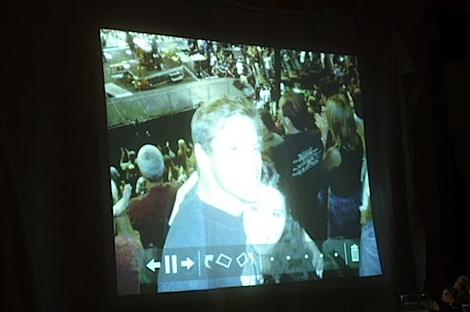 We ended the dinner with a slideshow (there were some funny kid photos of me – wish I had taken pictures of them because you guys would have loved them! 😆 )…..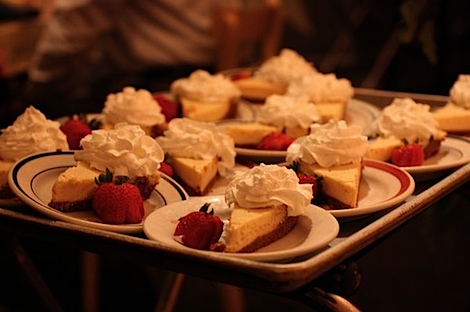 …and dessert – of course – Key Lime Pie!
A sweet ending to a sweet event.
I have lots more blog posts to write and TONS of photos to share (I took over 1000 this weekend! Gah!).
But, for now, I have to go to bed. I traveled 12 hours straight today and have to work tomorrow.
G'night!
PS Remember to enter my Nasoya Tofu Press Giveaway! Click to enter! Winner will be selected this Thursday!