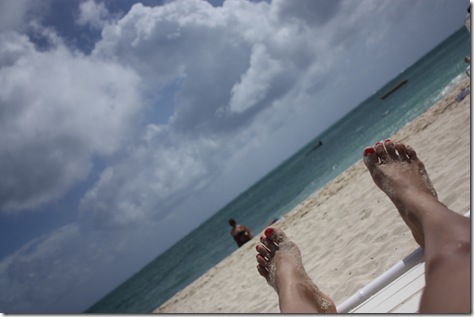 We made it to the Bahamas beach!
But back to the morning…I slept waaaaaaaaaay in our first morning in the Bahamas, but luckily, our hotel gave us pastries in the morning and hubby was a doll and ran out for a to-go coffee for me while I blogged.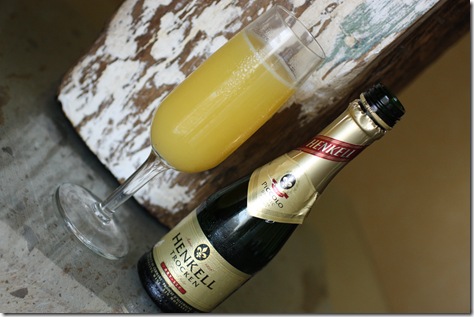 I was too groggy to photograph the pastries, but I did manage to get photos of the celebratory mimosa hubby got. We are celebrating my 30th birthday afterall!
I think I may have missed a post on that day, but my birthday was Tuesday! I'm 30 now…eeks!
Anywho, hubby and I set out for the beach first thing.
We loved the walk because we got to walk by so many familiar things – areas where we did our couple photoshoot for the wedding.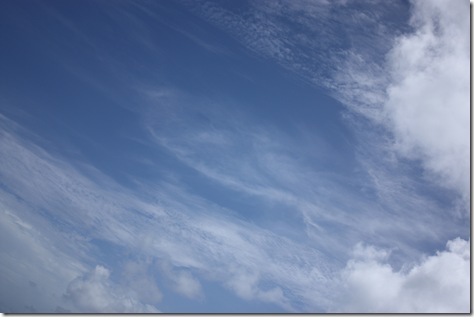 It was a gorgeous day for the beach.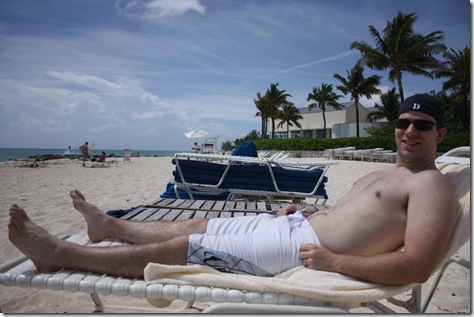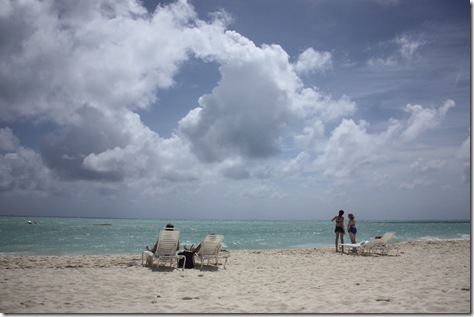 We enjoyed the sun for an hour or so before heading in for lunch. Plus, we didn't want to burn.
Still seeing lots of lizards and lush greenery around.
We decided to eat lunch al fresco at Cafe Breeze, where I had spotted something I didn't think I'd see here…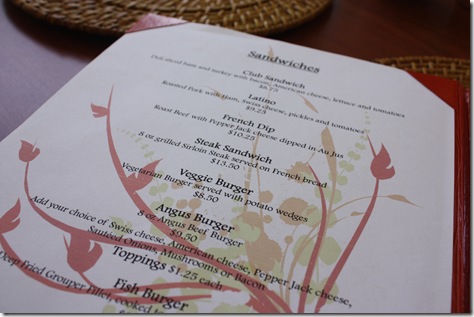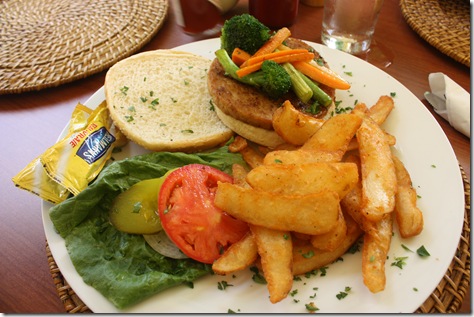 A veggie burger! It was a pre-formed patty, but it came with some yummy sauteed veggies and nice, crispy potato wedges.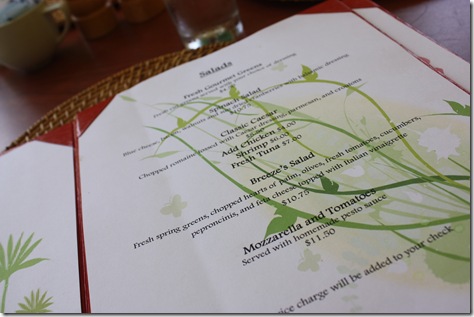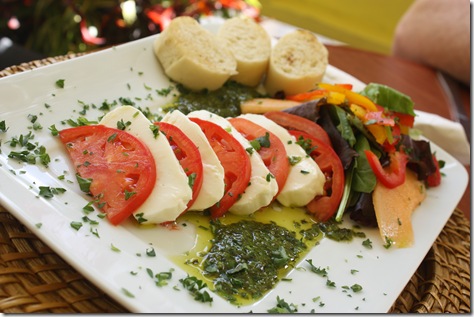 The real treat was the mozzarella and tomato salad with a homemade pesto. Yummmmmmy! This was a great, light lunch for our day outdoors.
Our view. Loved this little patio with all the flowers around.
More on our tropical beach day ahead!