Happy hump day friends!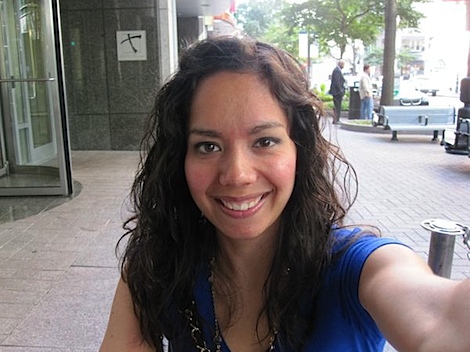 I had an awesome morning today thanks to a little coffee meet up with a good friend.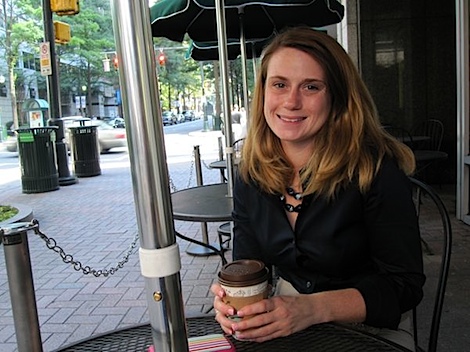 You may remember my friend Kayte from my wedding photos. 😉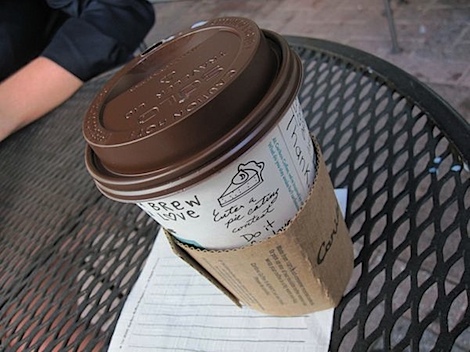 We had a nice adult-y coffee break (I actually had a Thai tea latte) to catch up. It was wonderful!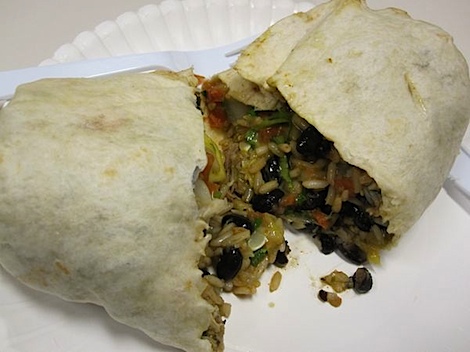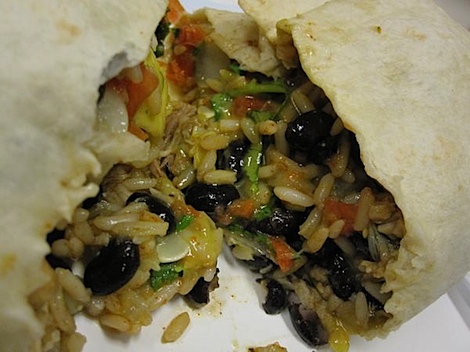 Lunch was a delicious chicken burrito!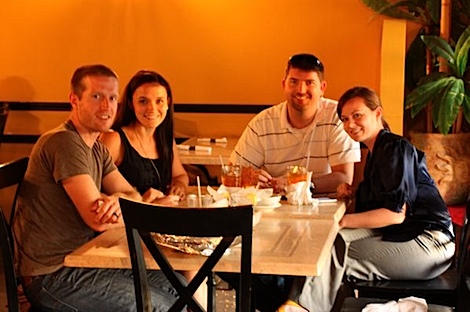 And post-work, I had fun plans to hang out with Emily + Casey and Michelle + Ben at Maria Bonita's Cantina & Grill.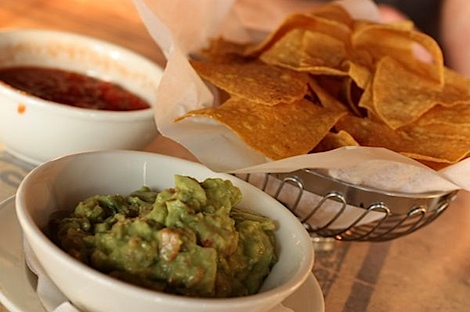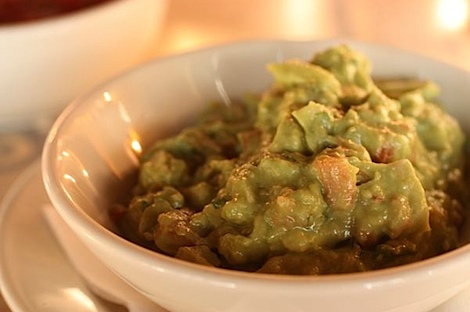 Michelle and I split some guacamole….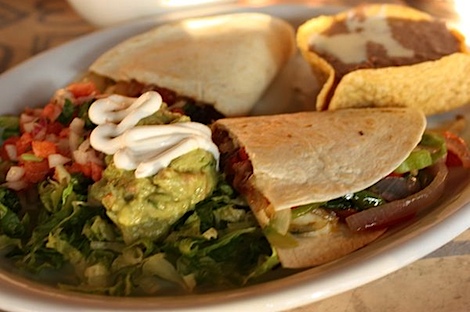 Plus this veggie quesadilla (with a nice mix of veggies may I add) with a salad and beans.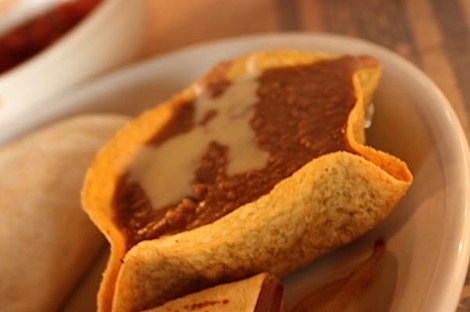 The bean presentation was pretty cool.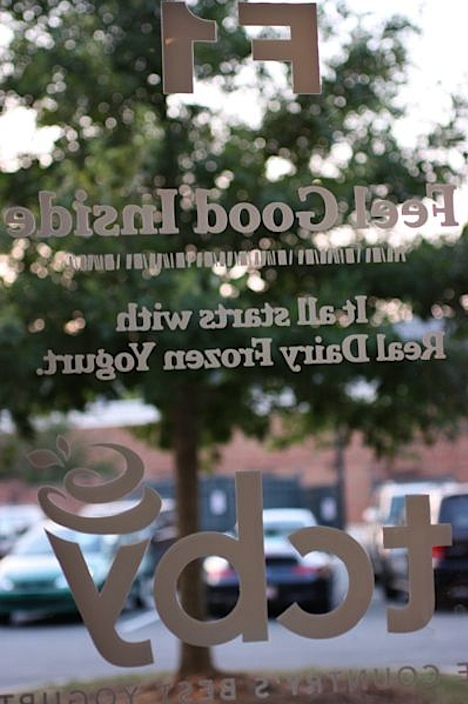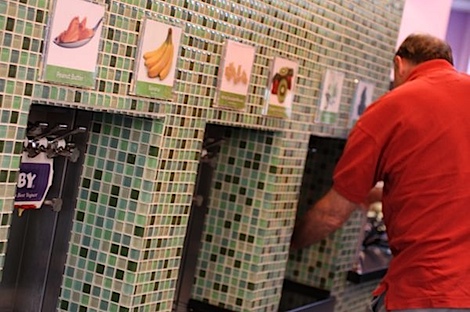 Then, we headed over to TCBY to meet up with more friends for Emily's farewell froyo outing. She's moving on Friday. *sad face*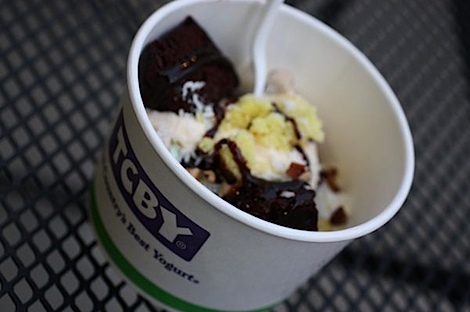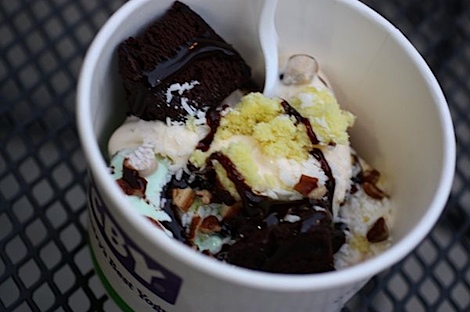 I made a fun mix of froyo with a base of pistachio and vanilla on the bottom. On top: pound cake, cookie dough, brownies, nuts, coconut, and chocolate syrup.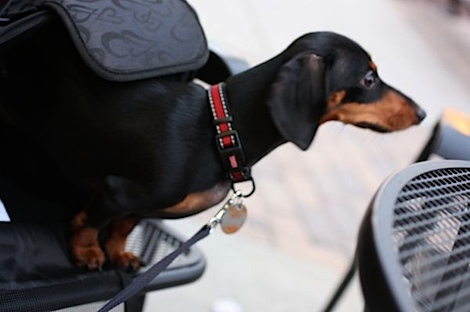 Outside, I dog sat Clyde for a bit…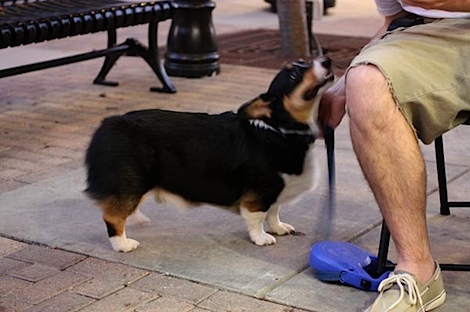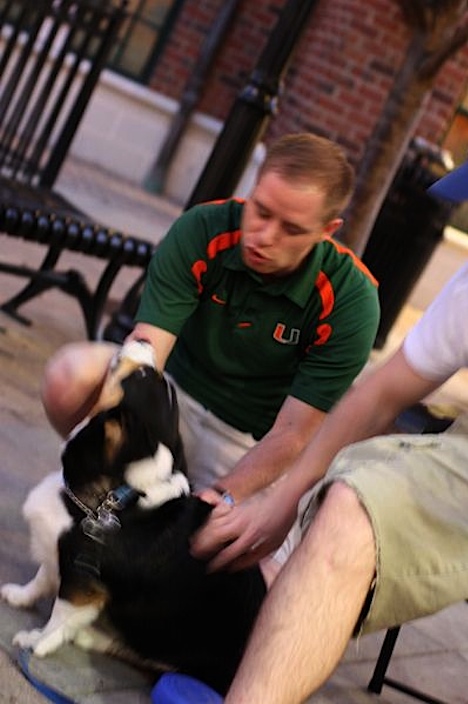 Before Bailey showed up with hubby!
And look…I take pictures of things that aren't food…people photos!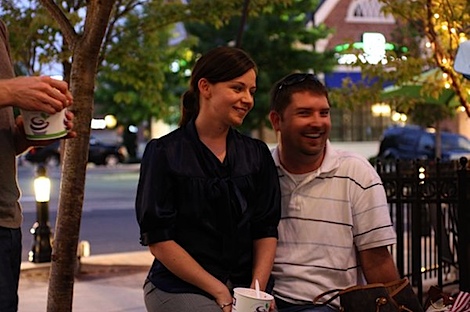 Love the colors in this photo (I didn't even photoshop it!)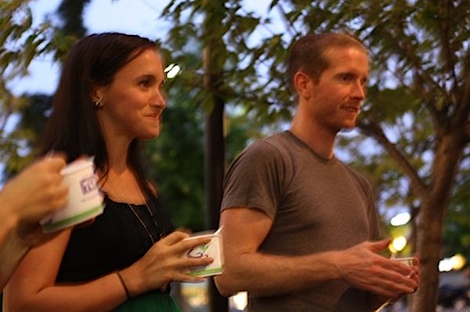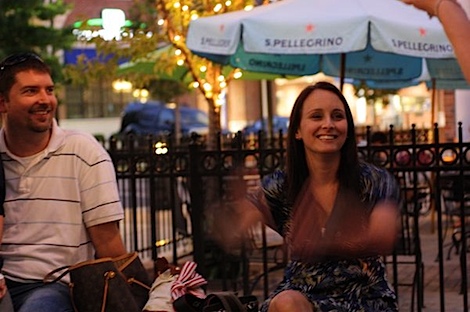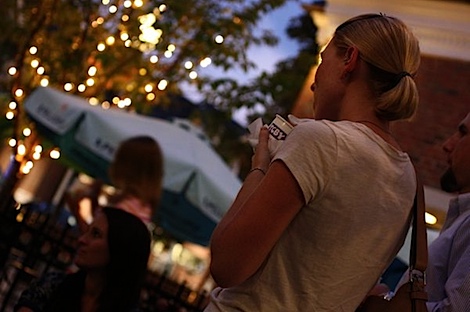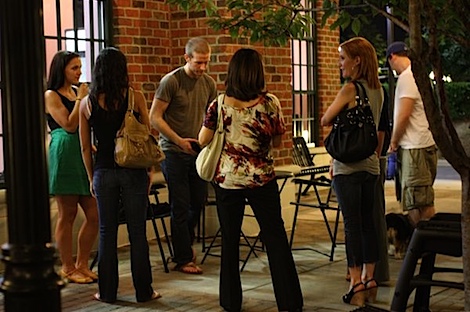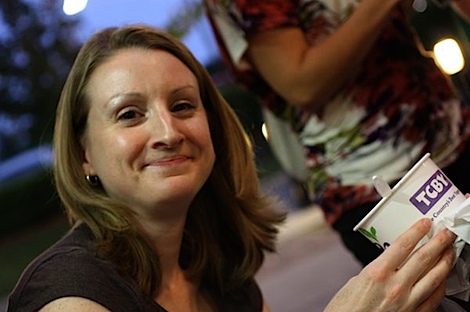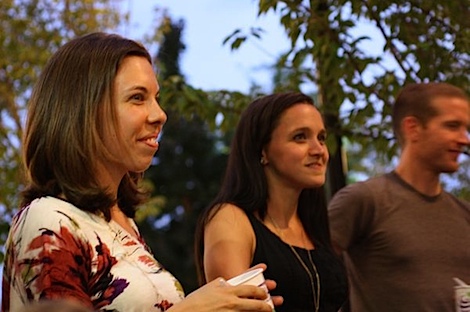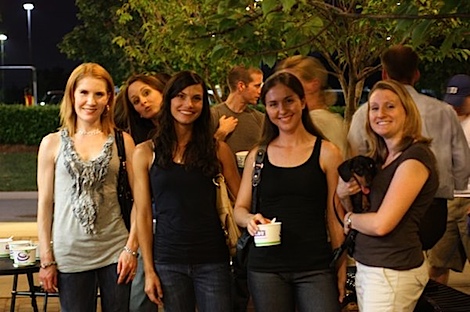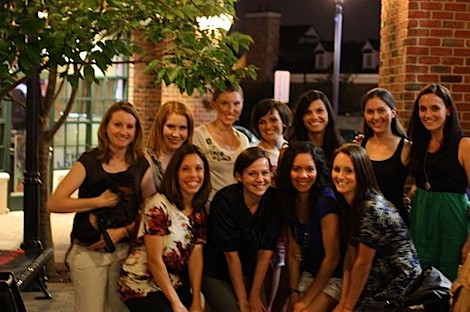 I had SUCH a fun time chatting with bloggie friends and making new ones! We have some pretty awesome bloggers and readers here in town!
Back row: Brittney, Ann, Jen, Kelly, Jen, Lori, Emily
Front row: Brittany, Michelle, me, Caitlin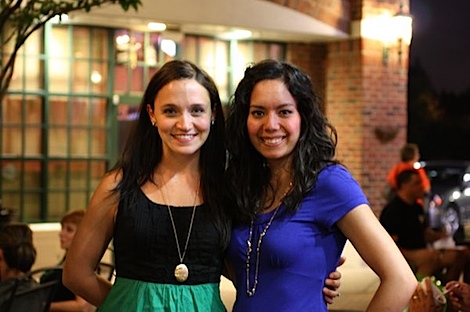 And I'm going to miss this girl so much! Emily, please visit soon and I'll promise to do the same! 🙂
What do you usually take pictures of (people, food, landscapes…something else)? Do tell! 😉