Feeling MUCH better today!
Must have been the bear claw…hehe…jk.
Thanks so much for all the Wednesday night TV suggestions. The most popular show is obviously Modern Family. Must be good for so many people to like it!
Your fave Wednesday night TV Shows:
Modern Family
Cougar Town
Hellcats
Criminal Minds (I do like this show, too)
The Middle
Better With You
Law and Order: Special Victims Unit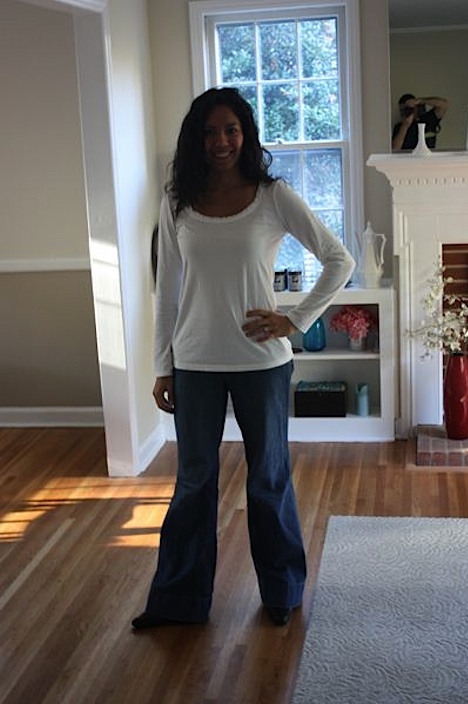 Today I felt like being comfortable but looking a little more professional than normal at the office. I decided to go t-shirt and jeans with a twist.
So, how do you dress up a t-shirt and jeans?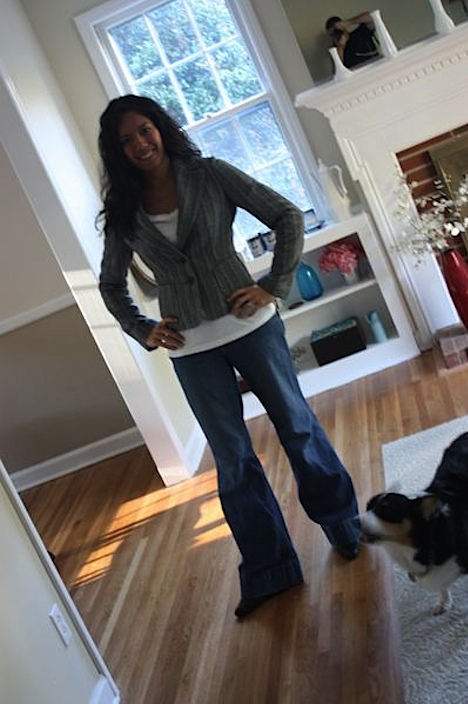 Throw on a blazer and call it a day. This blazer is one of my faves from Banana Republic…back when I could afford to buy suits and stuff. lol
By the way, you'll also need some semi-dressy shoes to match the style of your blazer and pull the look together. 🙂
Having the right accessories (jewelry, purse, shoes) can also help you dress up a simple top and jeans.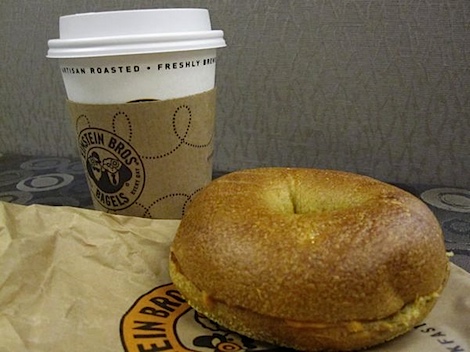 I celebrated Bagel Day Friday a day early and got a pumpkin bagel with pumpkin schmear (tastes like pumpkin pie!) and autumn roast coffee.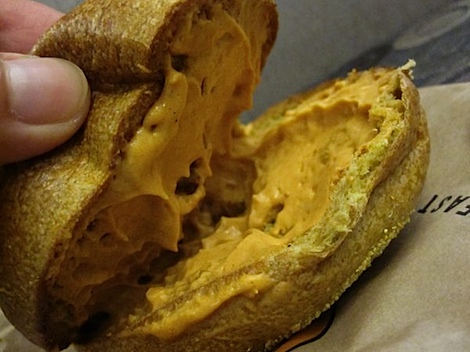 Sweet, creamy deliciousness.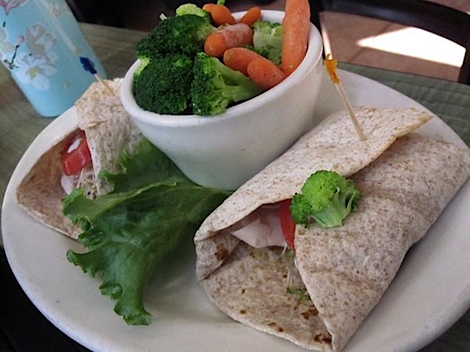 I had lunch out again because I did a poor job of packing lunch (read: didn't plan eating in at all). I got a turkey wrap and steamed veggies from Jason's deli.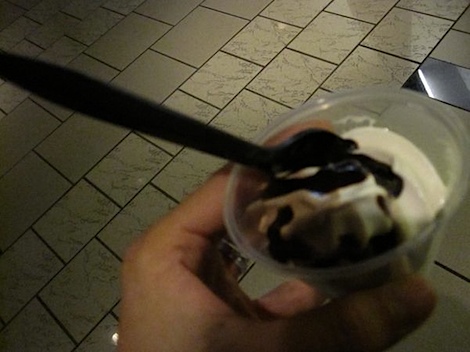 Plus a mini sundae, which I quickly whisked back to my desk to enjoy.
Not sure how the weather is where you are, but it's gorgeous here. Blue skies, bright sun, and cool, but not too cold, air.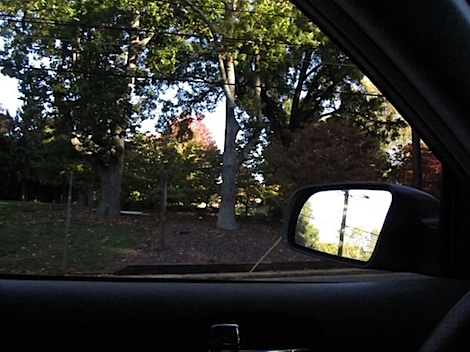 I rolled the windows down on my way home.
The fresh air was so wonderful.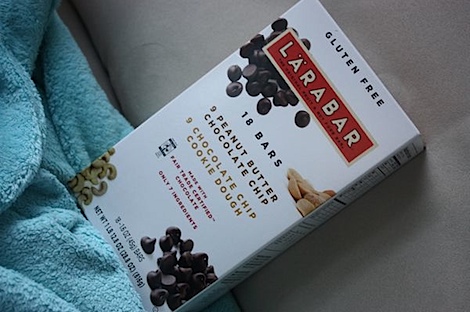 Did you know Costco is now selling some of the new Larabar flavors? You bet! We scored this box of peanut butter chocolate chip and chocolate chip cookie dough when we re-stocked on coconut water this past weekend. I do wish Costco still had the other flavors, though…I really like Cherry Pie!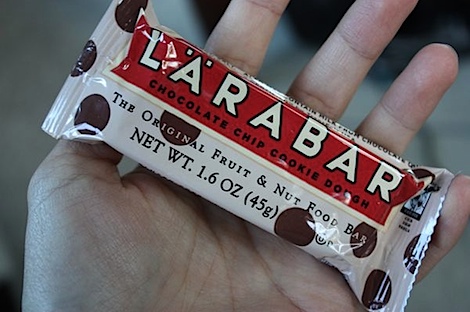 I enjoyed a Chocolate Chip Cookie Dough Larabar as a pre-workout snack before teaching zumba tonight.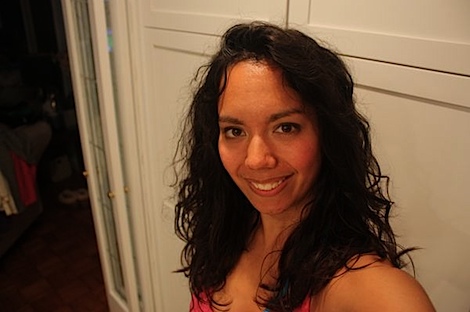 I was feeling pretty tired today, but was full of energy in class! Woohoo! I guess it helps you find energy when you know so many others are depending on you.
I've been working really hard to try to grow my class by printing out special post cards with "first class free" notes, etc and distributing them around the side of town where my class is. I estimate I've now given out about 100 post cards, but I think I've only seen about 3 come back. Yikes! Bring your cards in people!
Either way, I had my biggest class yet tonight with 18 people, which was really exciting for me! Hazzah!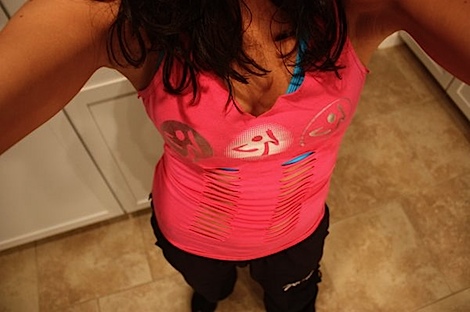 I wore one of my favorite Zumba tops, which I cut awhile back (tutorial here if you want to cut your shirt too).
Here's this week's playlist:
Ain't No Other Man
Loba
Tambourine
Say Na Say Na
Work
Amarte es un Problema
Shawty Got Moves
Beware of the Boys
Tik Tok
El Tratra
Chaiyya Chaiyya
Jai Ho
Tu No Eres Para Mi
El Alacran
Billionaire
How do you dress up a t-shirt and jeans?