I know a lot of people think Valentine's is a silly made up holiday, but I love it. Any excuse to decorate more with pink and red, to bake sweets, and to see how many ways you can use hearts works for me!
To date, my celebrations have been small but mighty, but I'm betting one of these days I may end up going a little overboard. See, while I love celebrating holidays, my budget holds me back. I'm sure hubby is happy about that, too! lol
Anywho, I'd like to share some of my Valentine's Day posts with you all….
Five Valentine's Day Ideas
(click on the links below each photo to read more)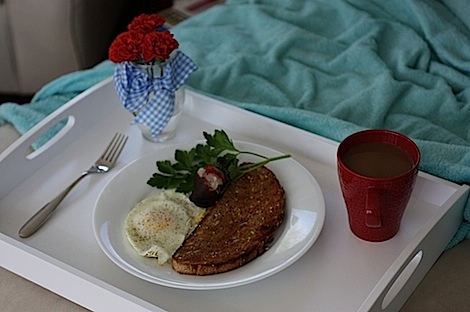 1. Five Sweet Things to Do for Your Valentine/Sweetheart <3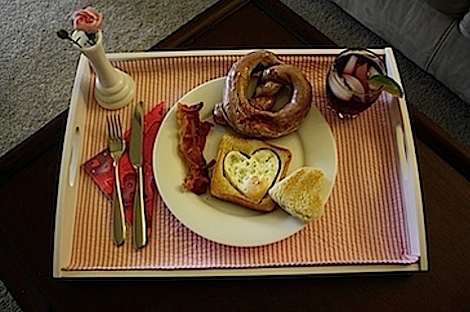 2. Easy Valentine's Day Breakfast in Bed (with my tips on how to make a regular breakfast special)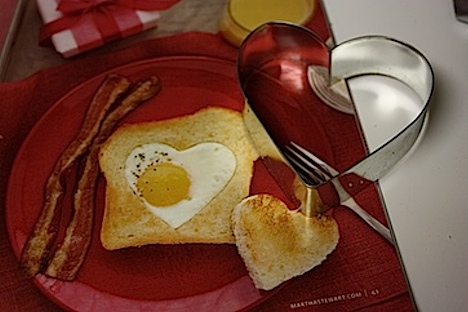 3. How to Do a Heart-Shaped Egg in a Basket Breakfast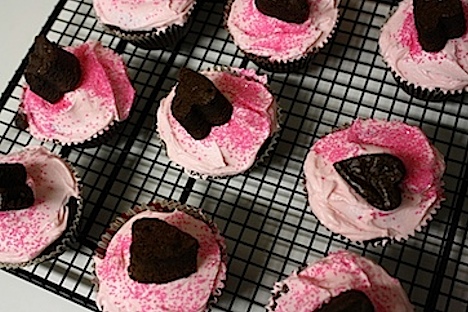 4. A Take on Martha Stewart's Heart-Themed Cupcakes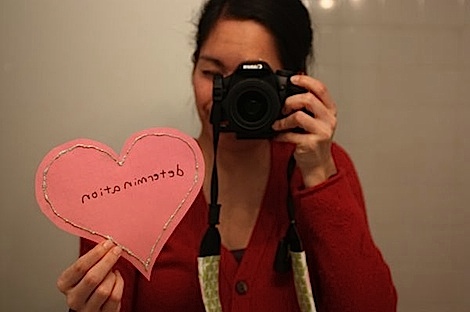 5. Last but not least, remember to Heart Yourself. I kicked off the Heart Yourself Campaign, which only a couple people participated in, but I received a lot of positive comments about the idea. The campaign wasn't a raging success but since it touched a couple people, I'll call it a win. 🙂 I'm not planning to re-do this for 2011 at this time, but if you want to send me a heart, I'd be happy to feature it on the bloggie. Click here for details.
I'll be sharing Five Valentine's Day Dinner Recipes to Cook for Your Sweetie next…followed by Five Valentine's Day Sweets to Bake for Your Sweetie.
Do you celebrate Valentine's Day? Why or why not?