I ended up working on my birthday since we went to Charleston a couple weeks ago (click to view the last post of the trip), but the day was pretty awesome nonetheless!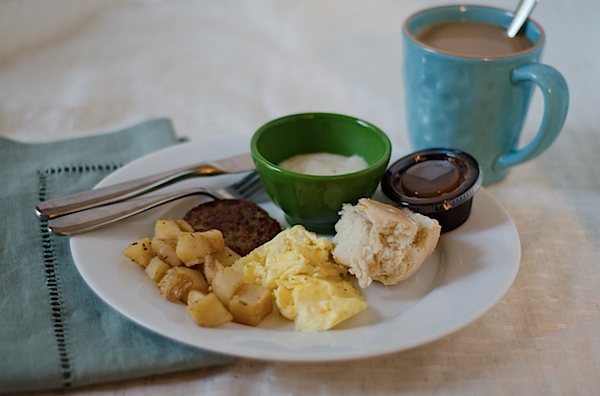 Hubby treated me to Flying Biscuit take-out. We shared The High Flyer (my fave there). It was a great start to the day.
My work environment is super casual, so I usually just wear a cute t-shirt and jeans. But, since it was my birthday, I decided to dress up. I'm going to do a separate post on this outfit (a transition from summer to fall), so more details to come.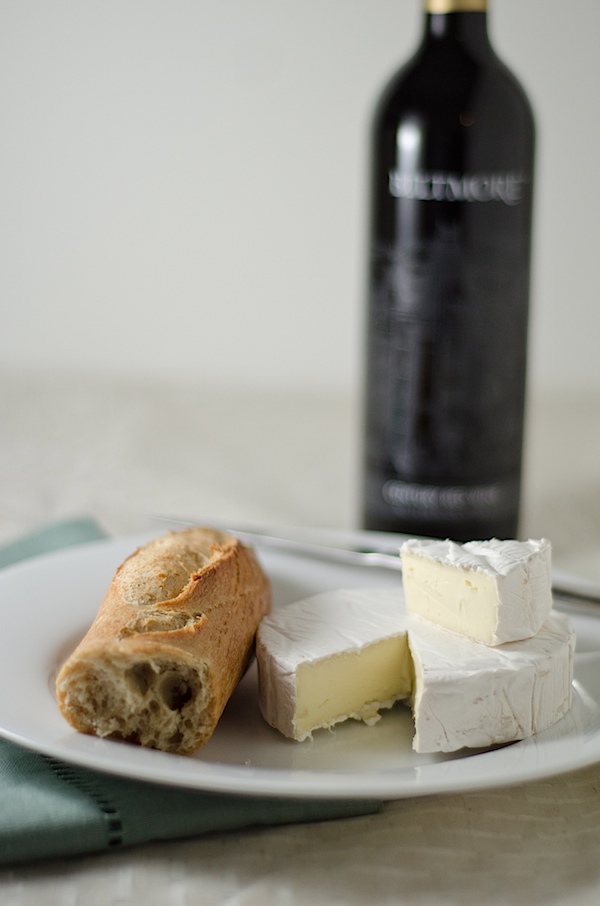 My sister came into town in time for dinner. Hubby made dinner, and she made dessert. To start, we enjoyed some brie with a baguette, which is one of my favorite pre-meal snacks.
And for the main event – grilled, grass-fed filet, roasted potatoes, and steamed broccolini. Yum!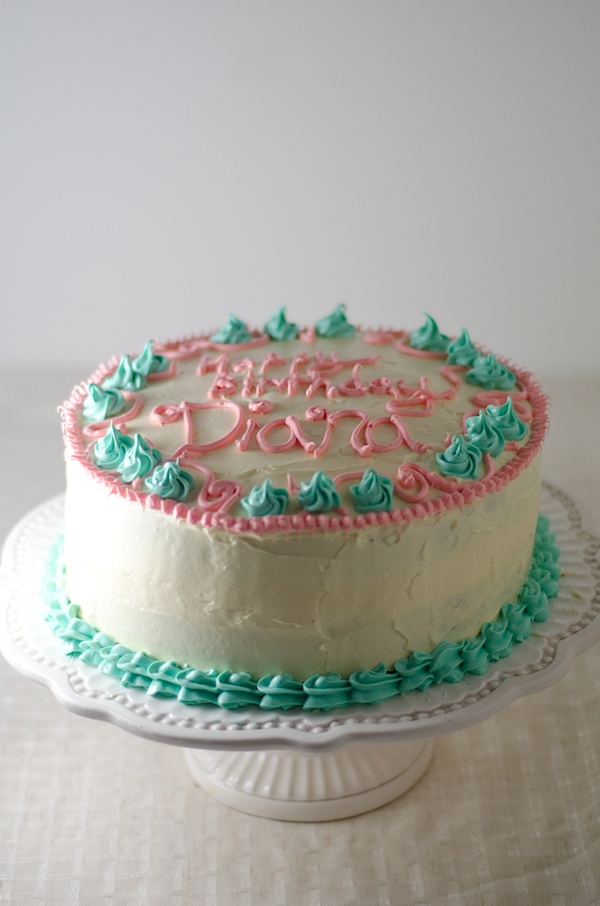 And check out the amazing cake decoration work my sister did on my birthday cake.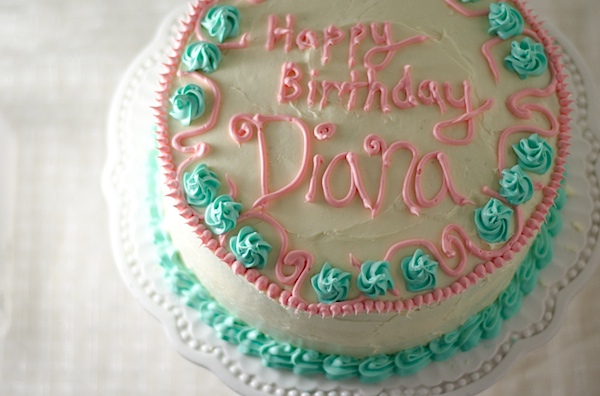 Gorgeous!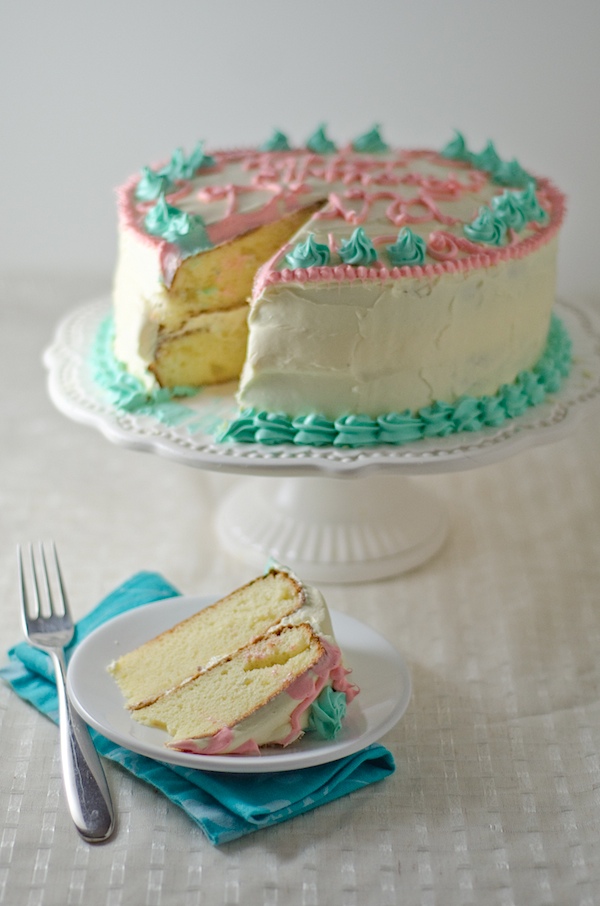 I love birthday cake!
***
I know I keep saying this, but I really have so much fun stuff queued up on my camera and laptop…I can't wait to get it all published for you guys! I have an easy apple dessert, a healthy Asian quinoa entrée, the orchard video, outfit photos, and more. Plus, I have exciting news on the video front, which I'll share with the orchard video. Check back soon or subscribe (click here) to get updates sent to you.
Thanks so much for reading!