In August, I had the pleasure of attending my fifth Zumba Convention in Orlando, FL. ZinCon (the event's shortened nickname) is one of the highlights of my year every year, and I love sharing the experience with you guys. I love it so much, that I decided to try something new this year, and I actually made a vlog (video blog). I've never made a vlog before, so hopefully it's decent. Also, I thought blogging was weird, but vlogging takes things to a whole new level. Lol! Scroll to the end of the post to check out the video.
First up, I wanted to share what I'm calling "Day 0", which is about the day before Zumba Convention (road trip and prep).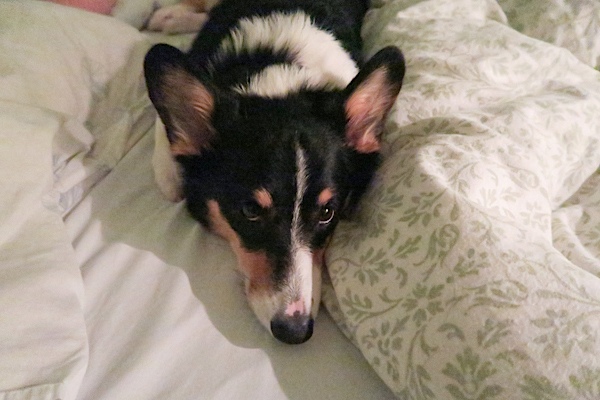 While I may have been more than excited about heading down to Orlando, FL for ZinCon, Bailey was less enthused. It's always hard to leave my little guy, but I knew there was a fun adventure ahead.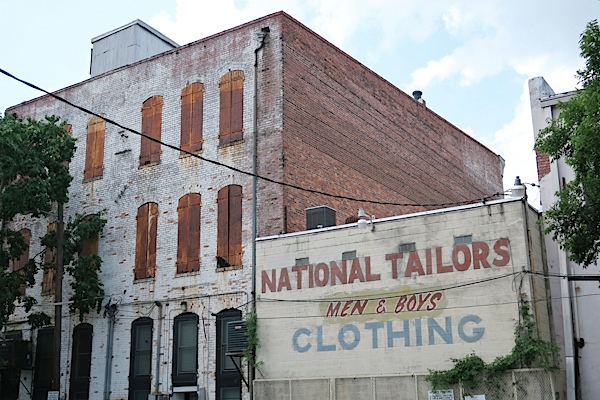 My friend Angie and I decided to road trip it. It's a long trip that I usually break up with a stop at the beach, but that didn't work out this year. By the time I called the hotel, the only rooms they had available were super expensive. So, we decided to go straight to Orlando and get settled in before the first day of the conference. We hit the road fairly early – around 10am.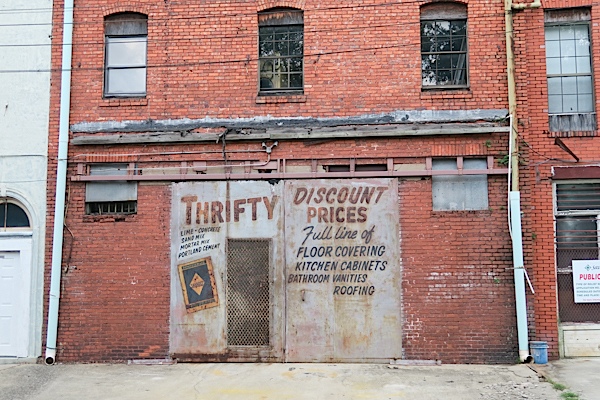 Our total trip was about 8 hours without stops, but of course, we wanted to eat and caffeine up. We stopped at a cute little Cuban restaurant in Savannah called Rancho Alegre. Angie actually pit-stopped here last year when she and another girl did a road trip for the 2014 convention. She liked it so much, we decided to check it out for this year's trip.
There were some cool-looking painted walls around the parking area, so I snapped a couple photos. I could spend a long time taking pictures of all the scenery in Savannah, but though we didn't want to rush, we didn't want to take too long of a break. I have a thing for these old-school wall signs. I think they're so beautiful.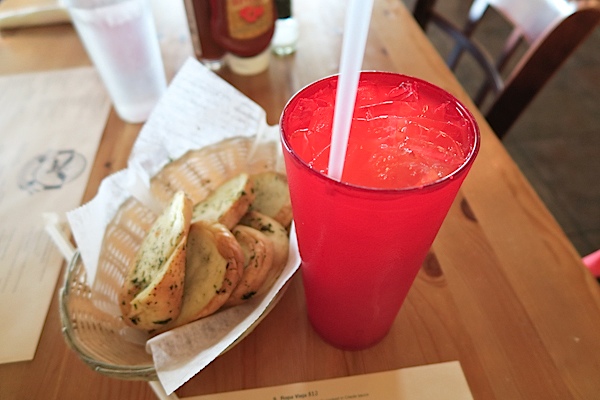 We had the maracuya (passion fruit juice) to drink. The Cuban bread was really good, and we received a basket of it to start the meal.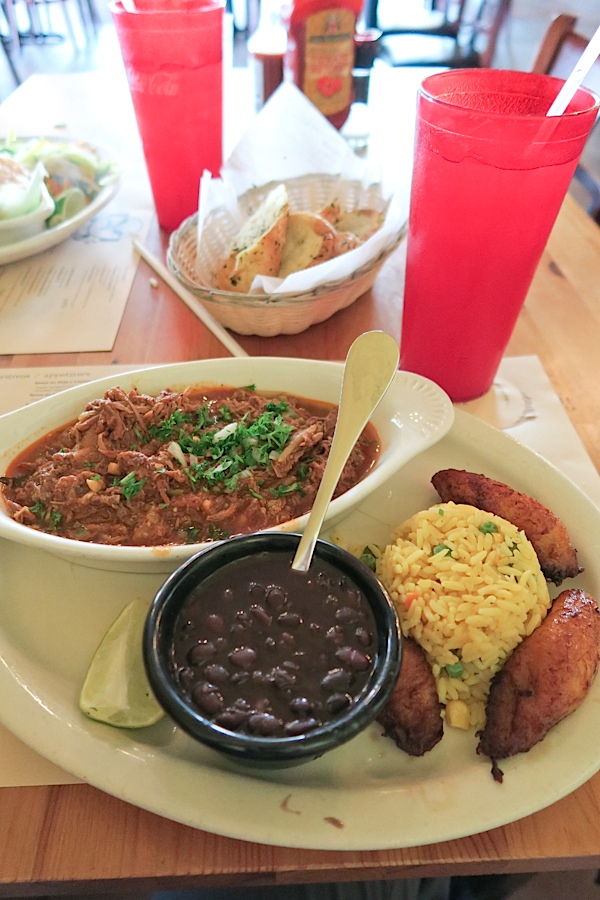 For my entree, I had the ropa vieja, which always makes me think of my friend Serena's wedding. I have great memories of this dish, and Rancho Alegre didn't disappoint. From the bread to the main event, everything was quite tasty. My favorites were probably the beans or plantains. And you guys know how I feel about bread (yum!).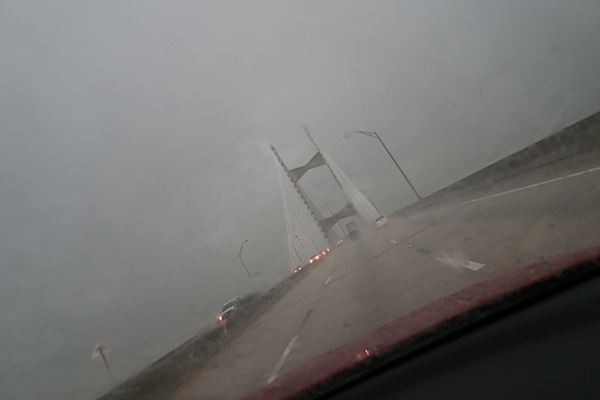 We hit a rough storm near Jacksonville that added at least an hour to our trip. It was quite the downer, but we tried to stay positive with some car dancing and good music. The delays added to the long trip and made me appreciate the usual beach stop even more.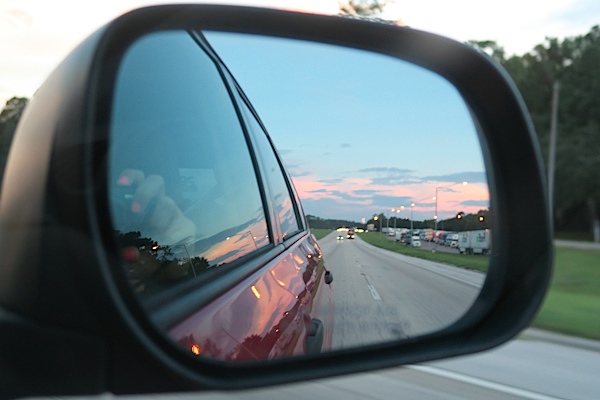 Things cleared up as we approached Orlando – thank goodness! I actually saw a beautiful sunset, which I captured in the vlog. We stopped at Whole Foods to grab a quick dinner and get groceries to keep in the room for lunches and snacks. By the time we got to the hotel, we were pretty exhausted and ready for sleep. We may have been tired, but we were still really pumped about ZinCon starting up the next day…if that makes sense.
You can check out this vlog to see more about our trip, lunch, groceries and watch us eat rambutans for the first time. Have you ever tried them? They're a very unusual and enjoyable fruit. Random, but that's what we did.
Please give the video a thumbs up if you liked it and subscribe to my YouTube channel if you haven't already. Both of those things really help me out.
Thanks for stopping by!