After seeing SJP's Sex and the City home, Kelly and I were inspired to go to another SATC spot, Magnolia Bakery in West Village NYC. We carefully made our way over in the post Jonas snow slush.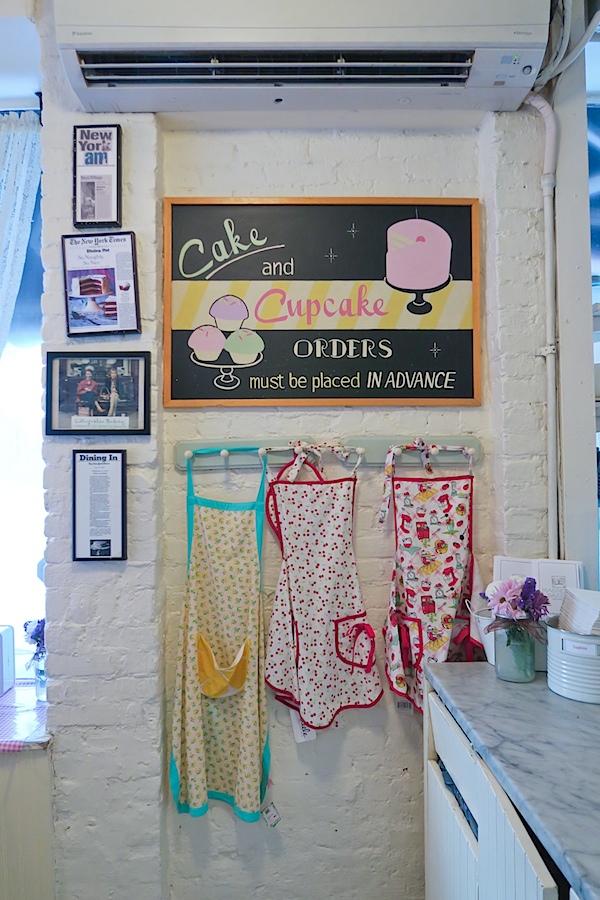 It was worth the trek over.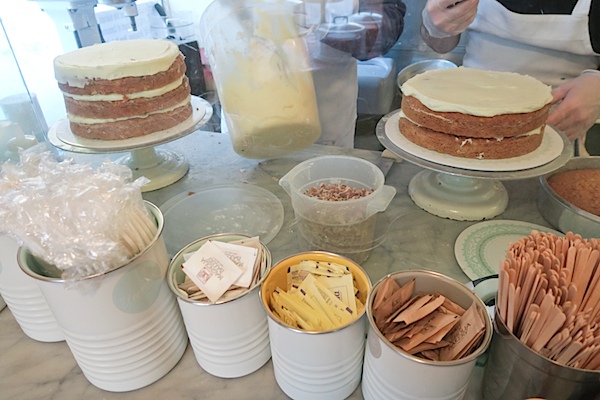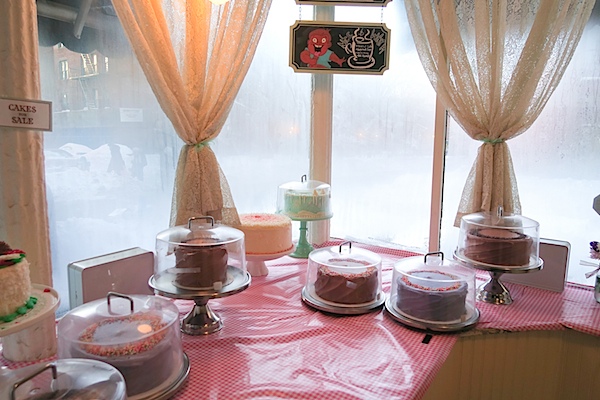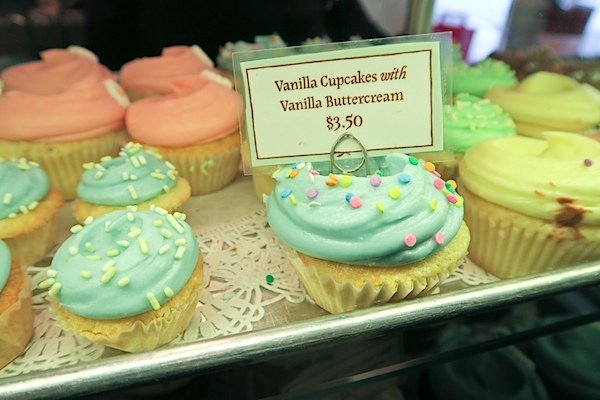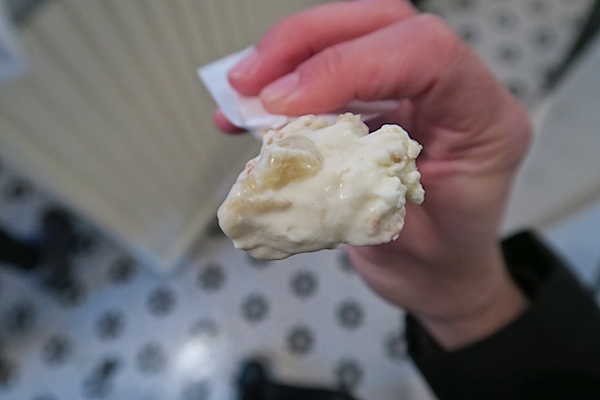 I was there for the cupcakes, but I got a tip that you can request a sample of the banana pudding. And they have chocolate banana pudding now, by the way!
The pudding was amazing, and I made a mental note to get more later.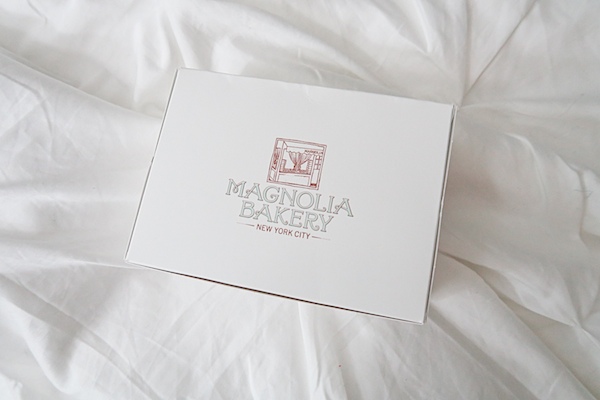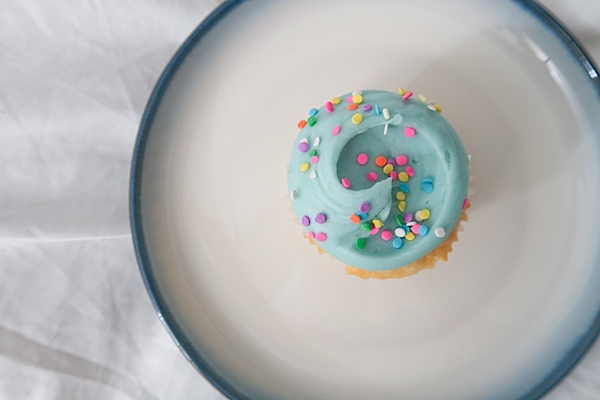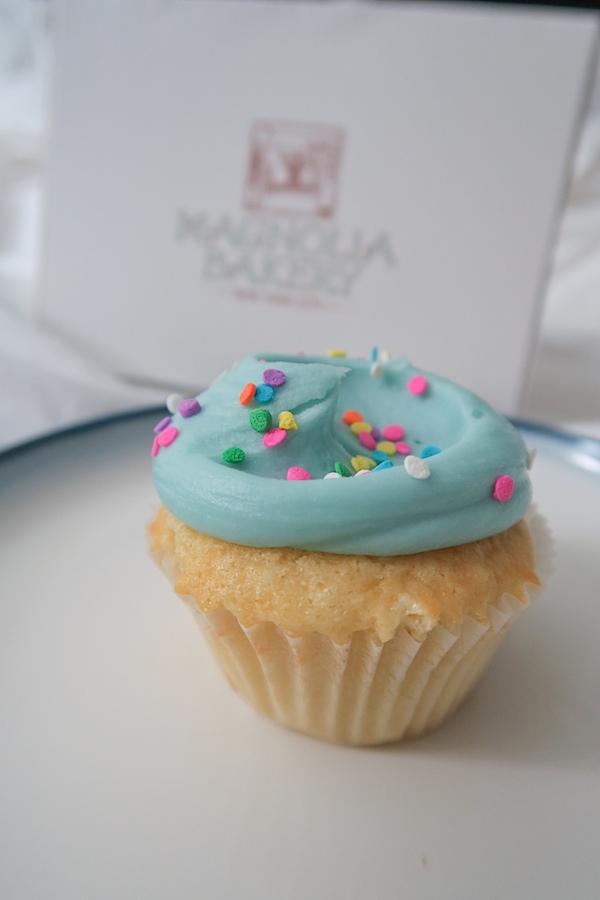 The cupcakes were delicious, and I've enjoyed many more since this post-Jonas trip. It made for a great dessert after our yummy lunch at Westville. If you're in the area, check out Magnolia Bakery West Village for a sweet treat. There are also more locations around Manhattan. Click here for the Magnolia Bakery locations.
Click here to check out my other NYC posts.
Thanks for reading!