Hey guys!
Do you ever feel like you just want to boost your body with as many natural vitamins and nutrients as possible? Just me? I decided to have a day of veggin up for my most recent What I Ate Wednesday for just this. I'm always amazed at how many ways vegetables (and fruits!) benefit our bodies. Like did you see all the cool things papayas do in my most recent smoothie recipe for the Papaya Power smoothie?
Speaking of veggin up, does anyone remember my Project Veg Up challenge from back in the day?
Anywho, on to the eats!
Making Time for Breakfast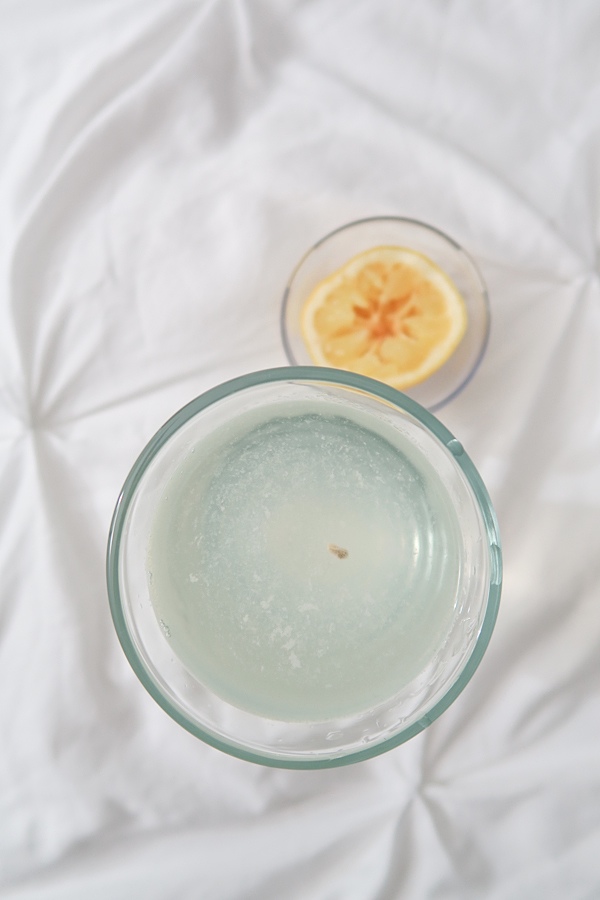 I started the day with a refreshing glass of lemon water sans ice. I don't really love ice in my water. What about you?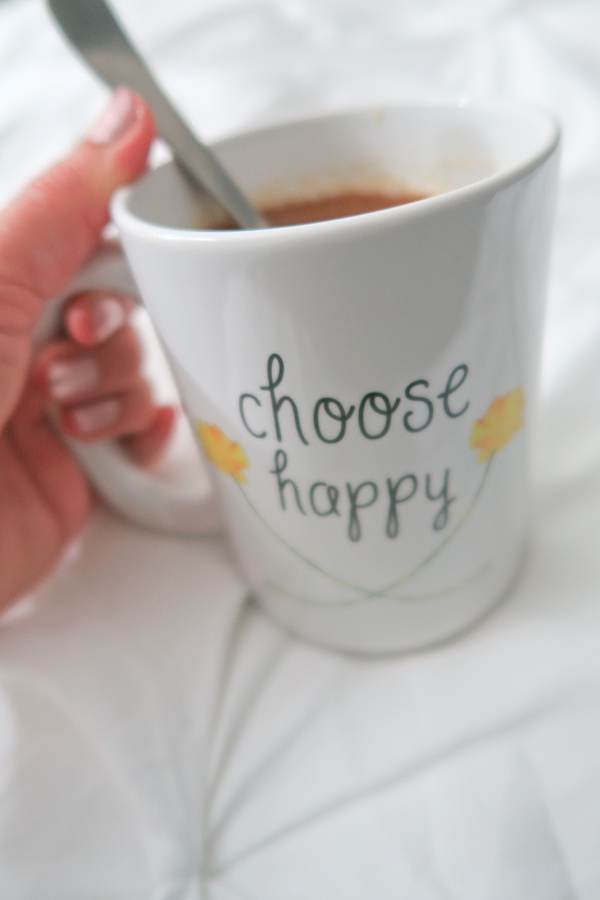 Of course, coffee is an essential part of my breakfast routine.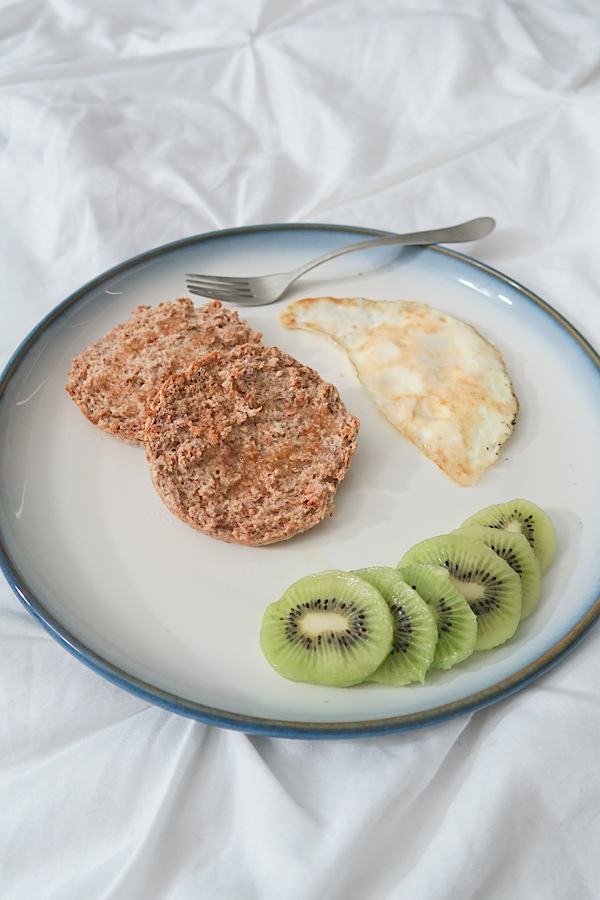 And I enjoyed the return of my favorite breakfast I told you guys about awhile back. It's another coconut-oil-fried egg, sprouted grain English muffin, and fresh organic kiwi. I know a lot of people eat kiwi with the skin on, but I haven't reached that level yet. One day!
I've been struggling to eat breakfast before work since I've been spending so much time doing physical therapy. But, I made time today.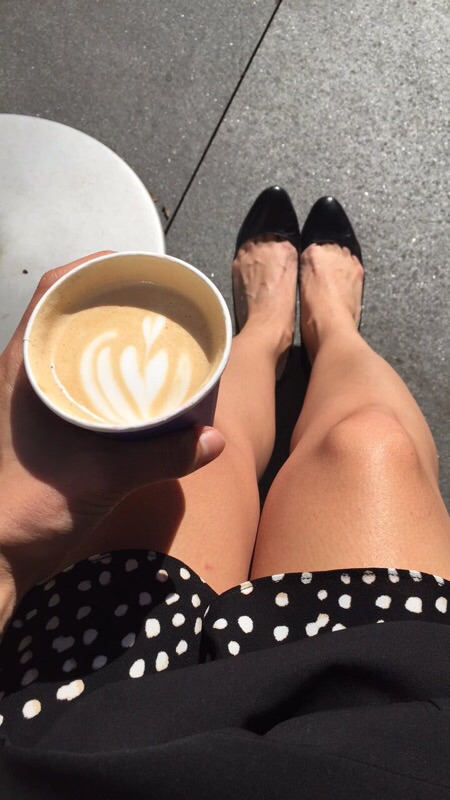 And I got to enjoy this flat white with a couple minutes of sun. I'm soooo happy for spring to have finally made it to NYC.
Farmer's Favorite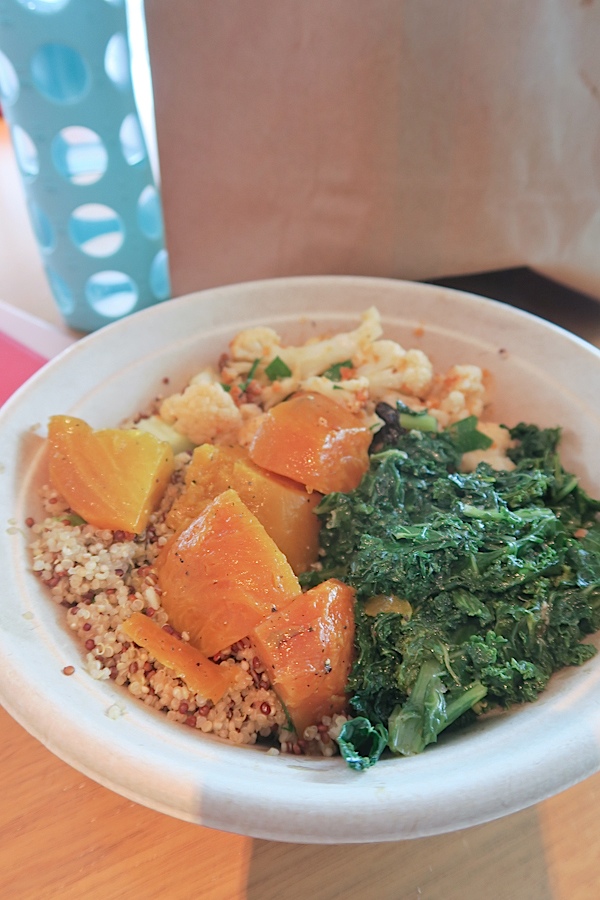 I got the Farmer's Favorite at Dig Inn for lunch. In the bowl: quinoa with preserved lemon, golden beets, kale, and their new cauliflower. This cauliflower contains capers, currants, and bread crumbs. It's very flavorful and has that savory-sweet thing going on.
Before I started experimenting with vegetarian food, I used to believe that every meal needed meat. Or I would get hungry fast! But it's been great to discover this isn't true for me. This bowl had me very satisfied. I didn't even need a snack before the work day ended.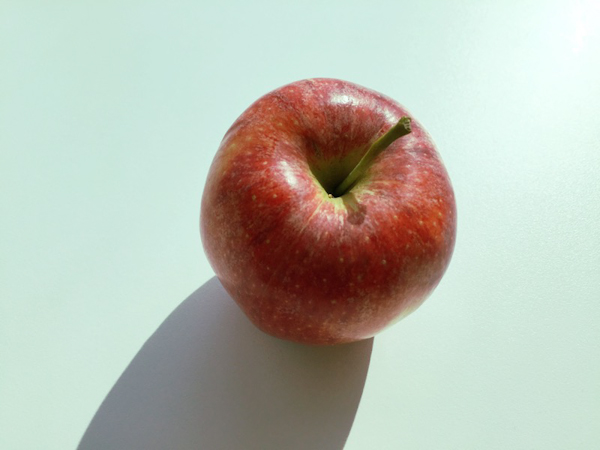 Though, I did have an organic gala apple. An apple a day!
Meditation in the City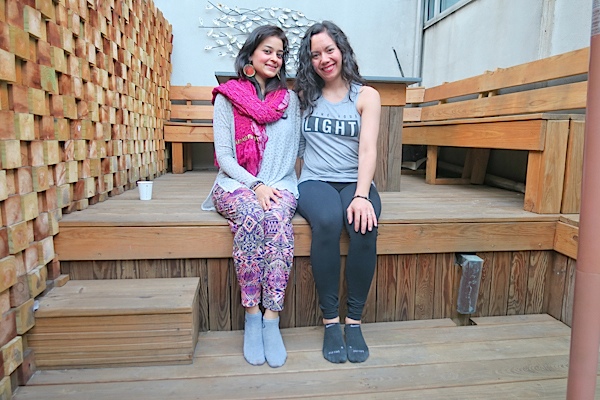 I enjoyed another great meditation class with Payal at Floating Lotus after work.
Lazy Veggie Bowl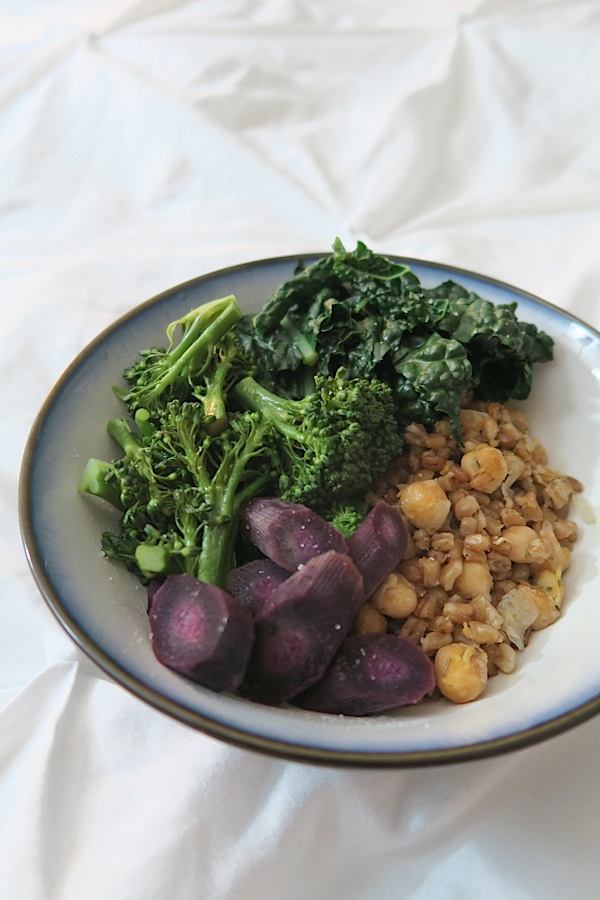 I had one of the laziest veggie bowls for dinner. Seriously, I couldn't even be bothered to make a sauce. Now, I have to tell you, I actually like steamed vegetables topped with just good salt. Sometimes, I'll do a drizzle of melted butter.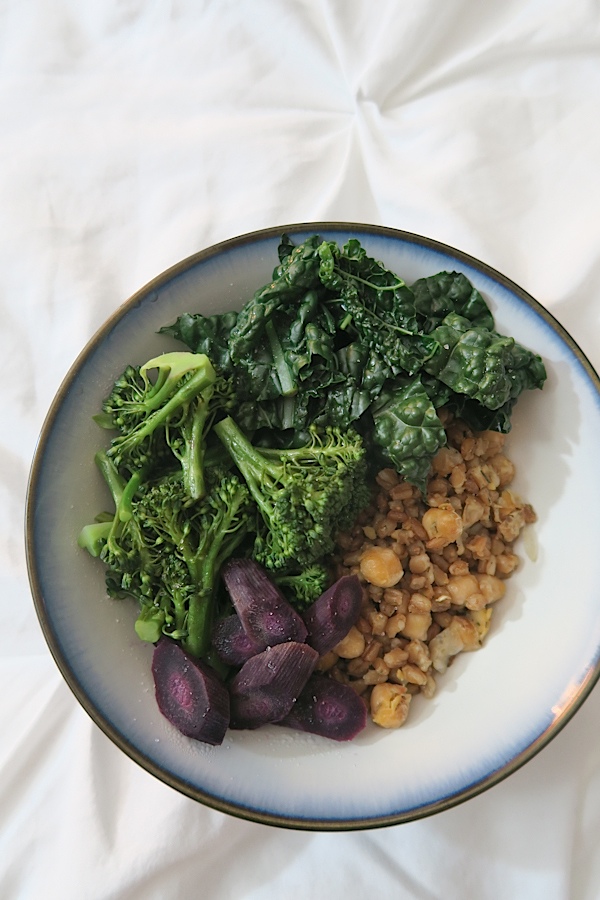 But this bowl is a base of some leftover farro with chickpeas that I had stored in the freezer and re-heated in a sauté pan with some EVOO. I topped this with steamed broccoli, kale, and a purple carrot. The farro had a lot of flavor, but I'll look into doing some sort of sauce next time. Maybe a lemon vinaigrette or something simple and fast?
More Food Photos
Click here for more posts on what I eat
Thanks for reading!