Hi friends! Today I'm sharing our pre-Mother's-Day festivities plus some kid photos of me. Haha.
Mom Loves Bagels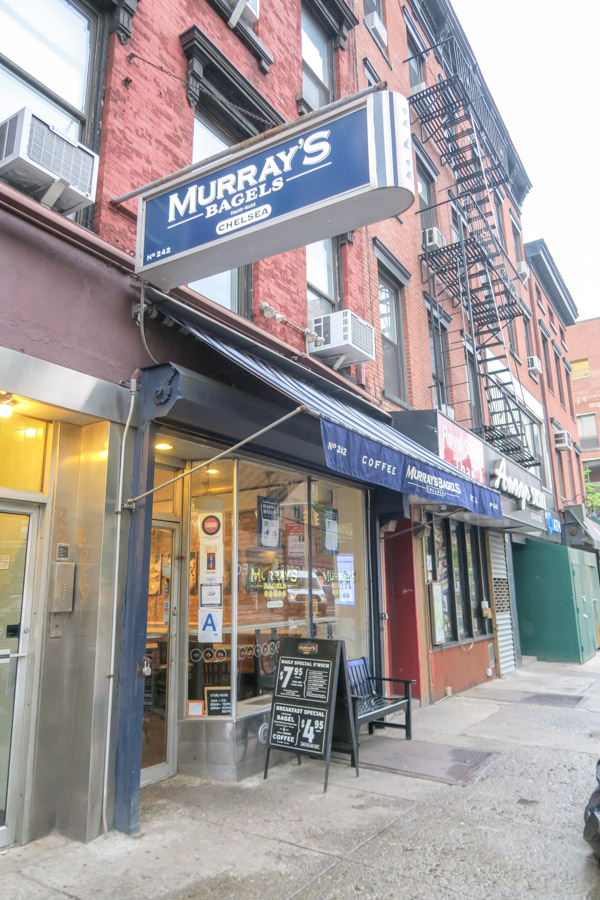 With plans to fly out Saturday morning, I woke up extra early so I could visit one of the best bagel spots in NYC to get a dozen bagels for mom. The spot – Murray's Bagels Chelsea. My mom loooooooves bagels! What better place to get bagels than NYC? I passed several other bagel spots to go specifically to Murray's. They are that good.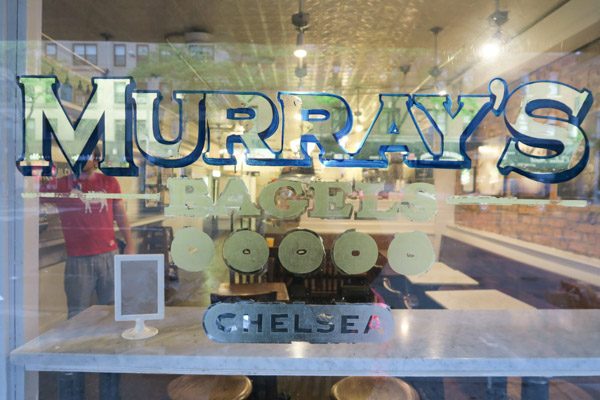 I went just when they opened – 6:30am.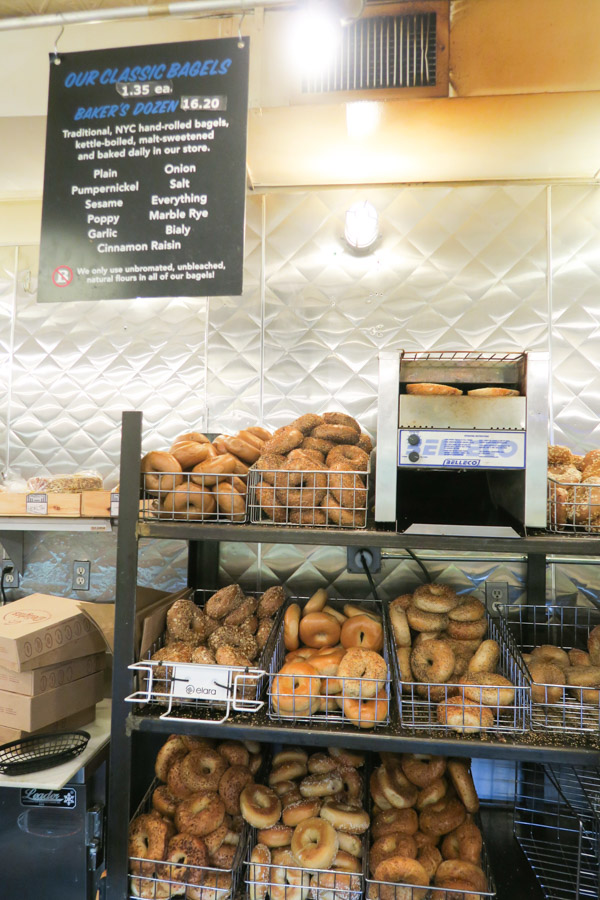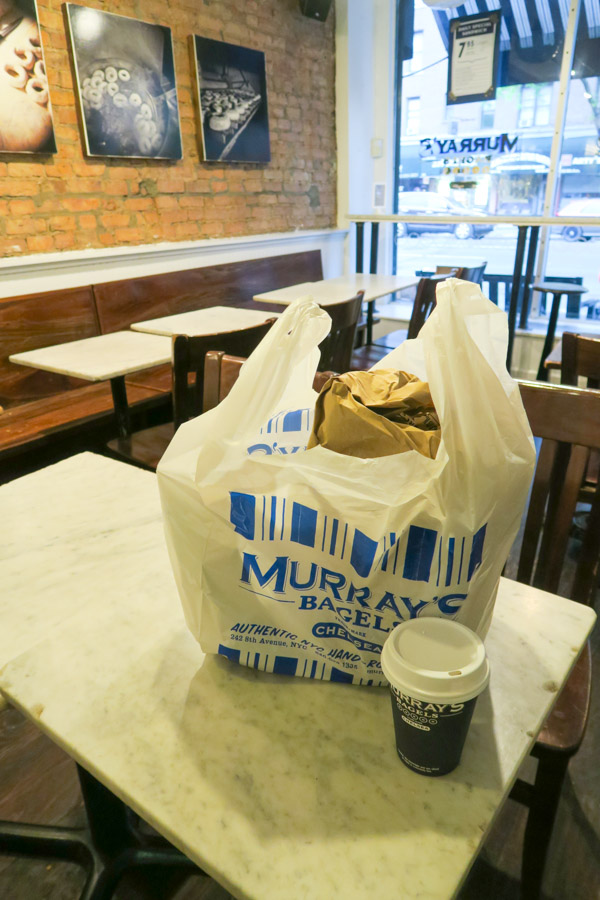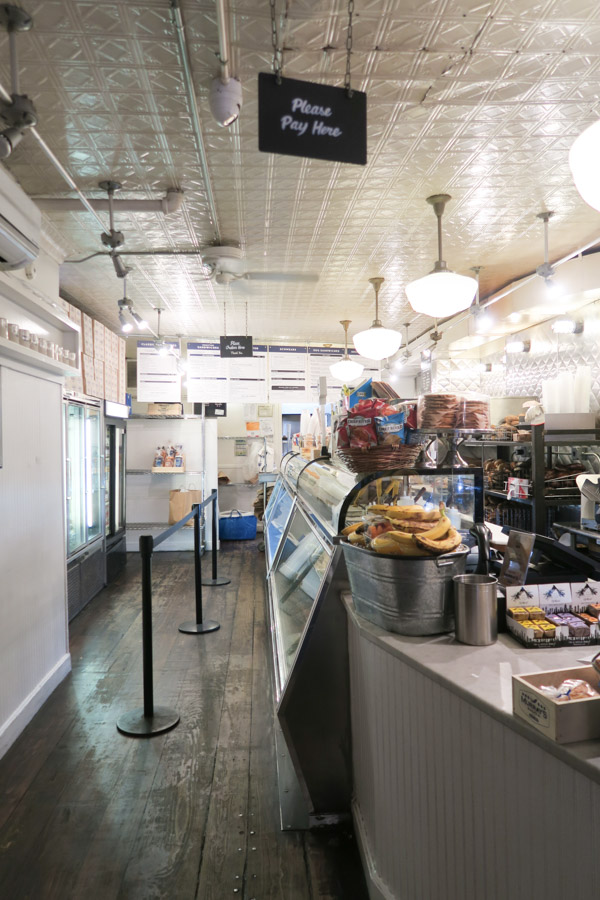 There was no line. Woop!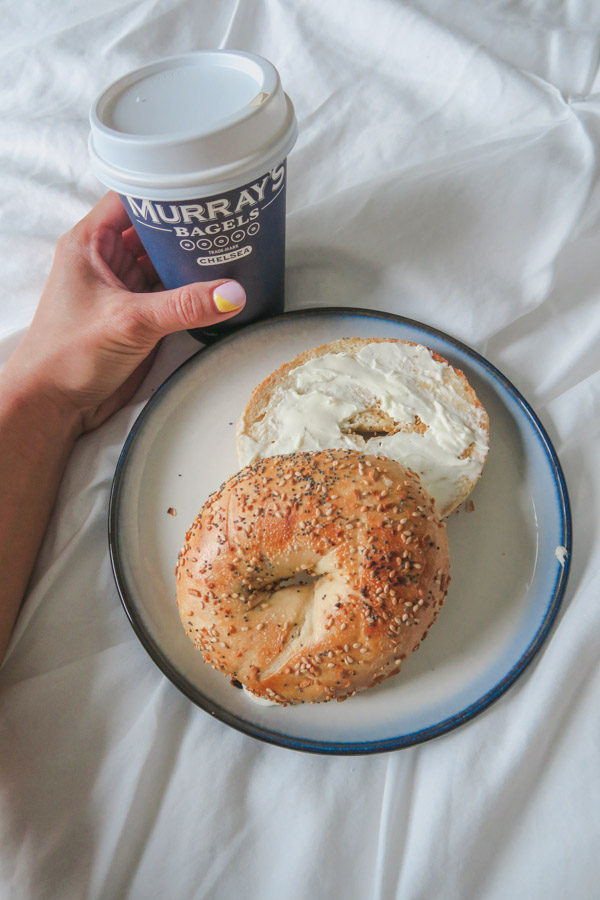 Naturally, I bought an extra bagel to have for breakfast. I had to eat something, right?
The bagel was amazing. I don't even know how to describe it. Like some mediocre bagels can almost have this stale-taste to them. And the texture is denser than it should be. This bagel was nearly fluffy inside with that same bagel-firmness on the outside. I don't know if this makes sense, but trust me. It was delicious!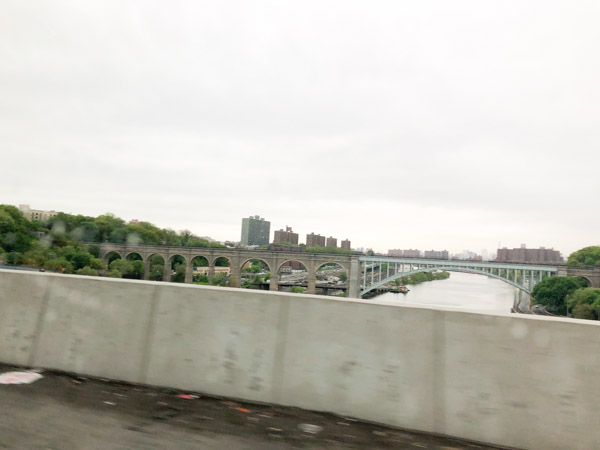 Soon enough, it was time to get a car and head to the airport.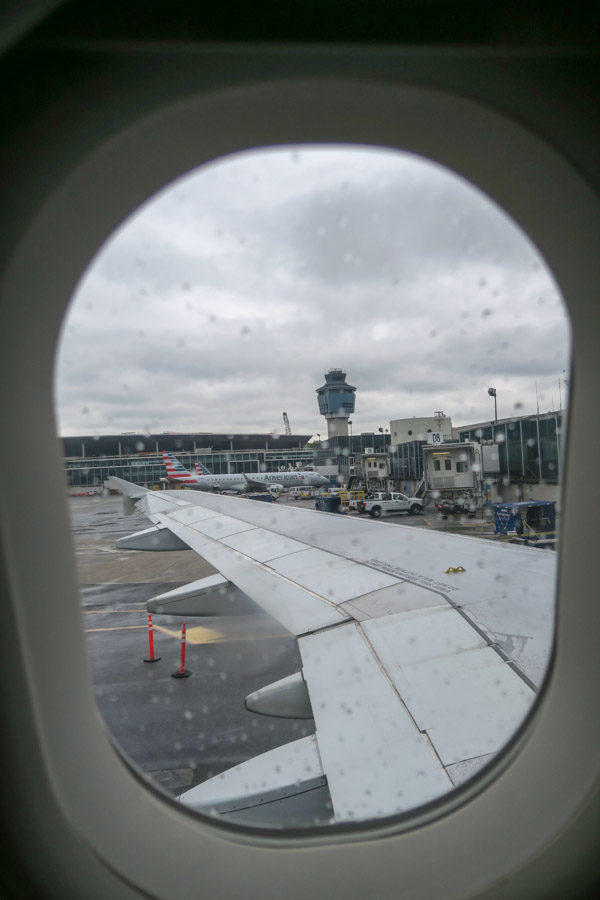 It was raining, but luckily the flight wasn't delayed.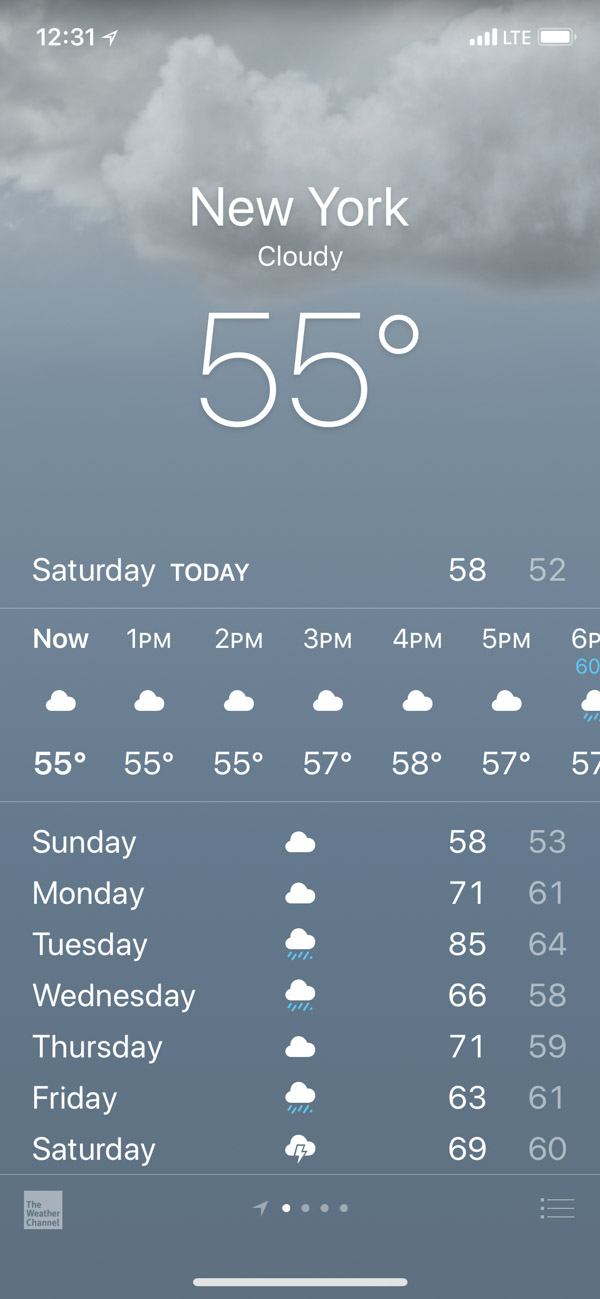 I left cold NYC to arrive to…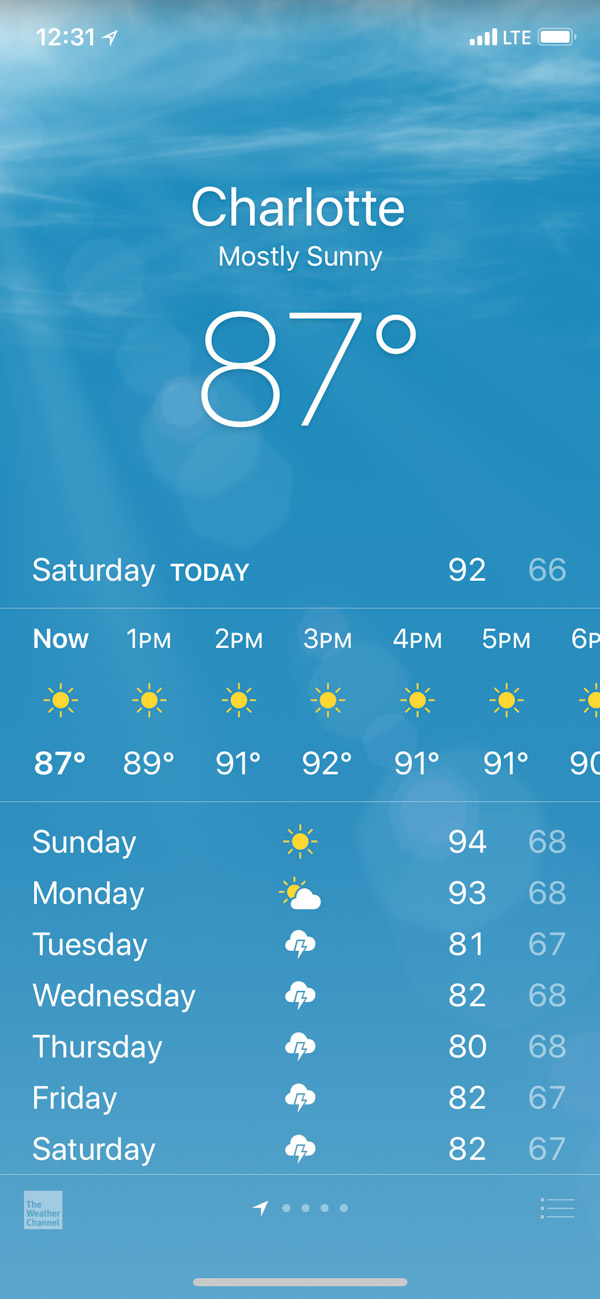 …not and humid Charlotte.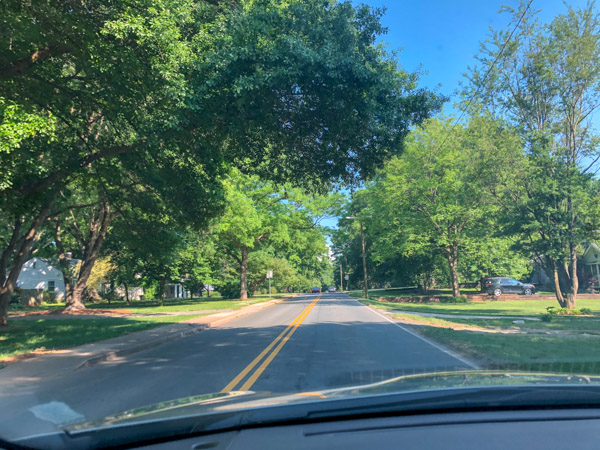 It was a nice change of scenery. From gray clouds to green trees galore. And we just talked about how great greenery is for you!
Healthy Charlotte Lunch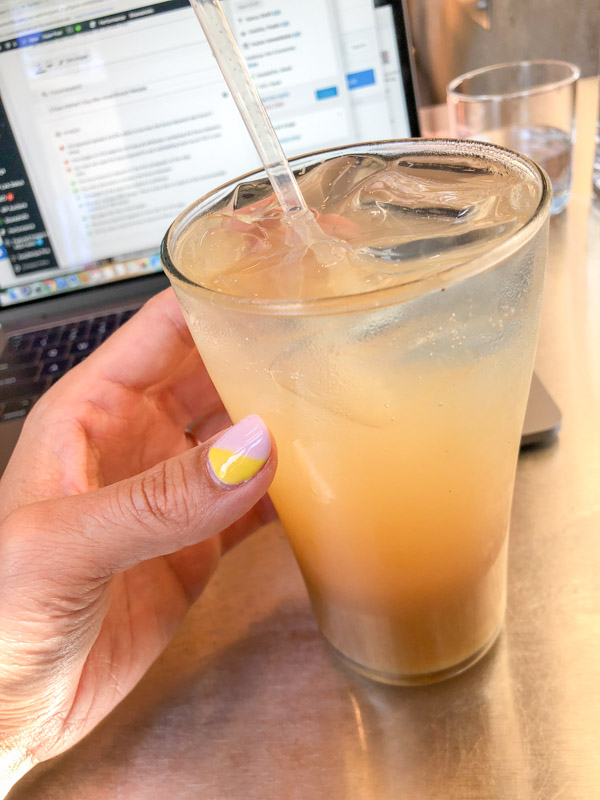 I had planned to hit the road straight away, but I got caught up organizing my things and what not. So, I opted to have lunch in Charlotte. This meant I got to visit two of my faves: Living Kitchen for lunch and Not Just Coffee for caffeine.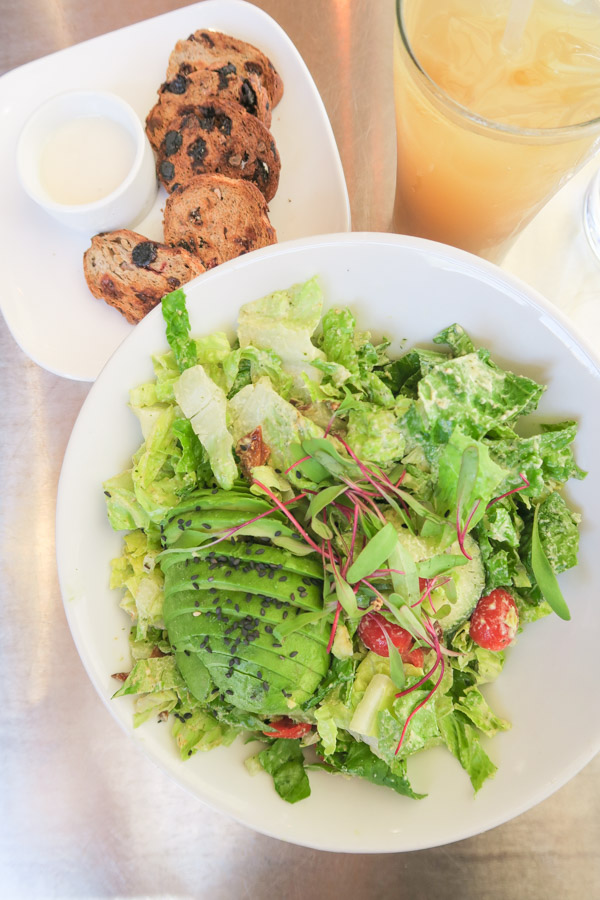 They got rid of my favorite salad when they rolled out a new menu on Tuesday. Or at least, they rolled out a new menu on Tuesday and my fave wasn't on it. Though they did add some fun new items. I tried the Chopped Cobb Salad, which has a refreshing dill dressing and "bacon" made from mushrooms!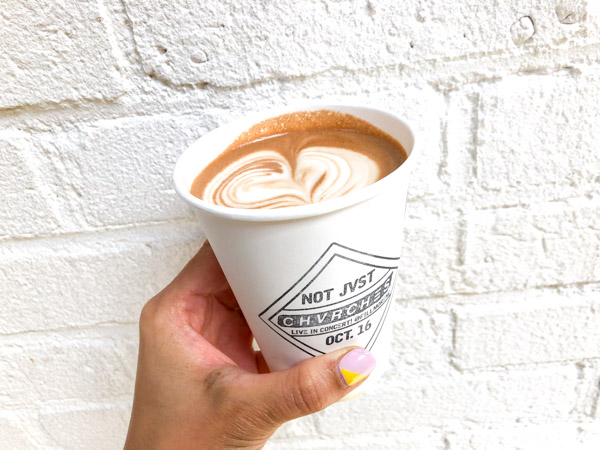 For road trip fuel – Not Just Coffee. I enjoyed an oat milk mocha whilst finishing yesterday's blog posts.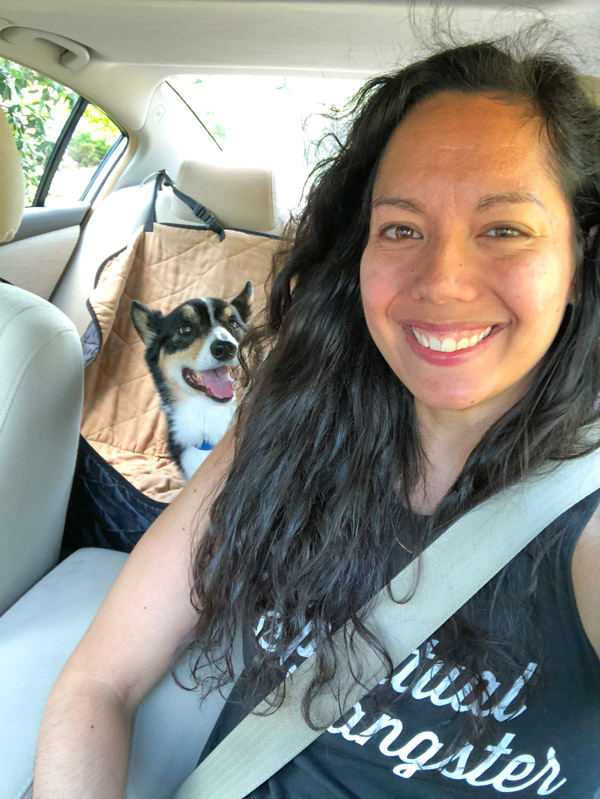 Then, Bailey and I hit the road.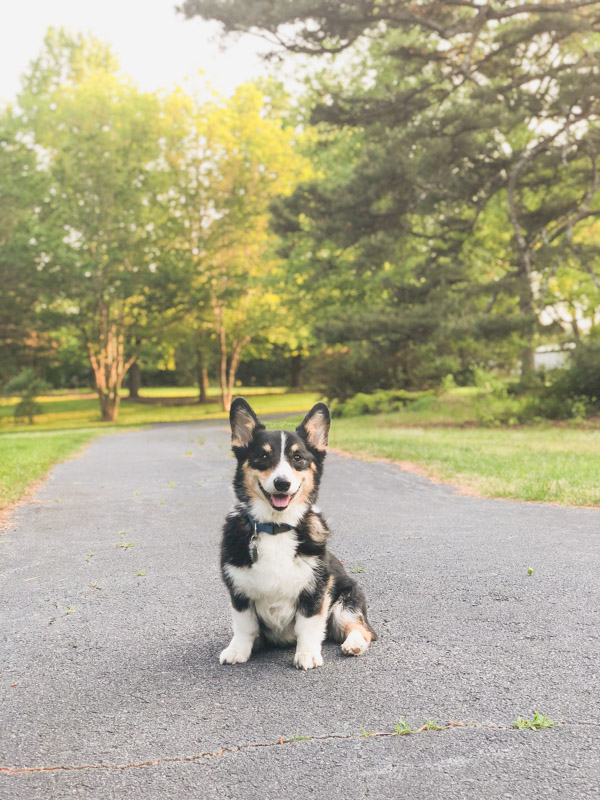 The roads were great, and Bailey and I arrived at my parents house in good time.
Family Favorite Dinner in Greenville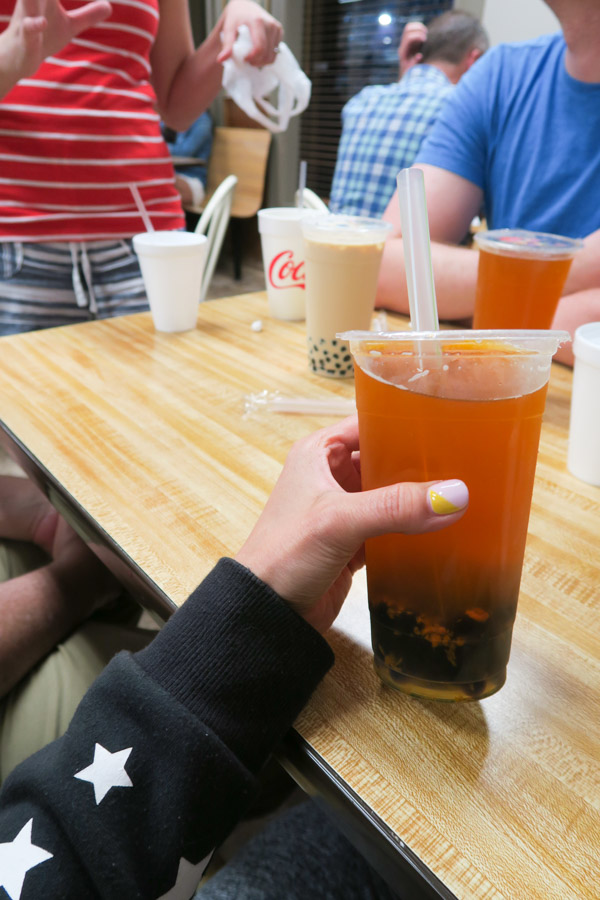 We met Sis and Justin at Pita House – a family fave. They surprised me with bubble tea from a new spot in town. Woop! This was passionfruit green tea.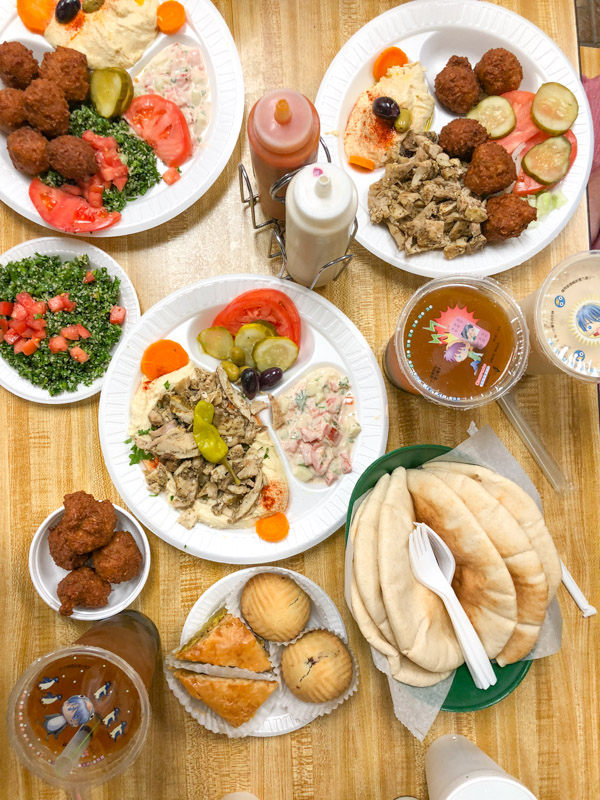 We ordered a few plates and shared them. Sis and I shared chicken shawarma over hummus. We also had falafel and tabbouleh. We had baklava and date maamoul for dessert.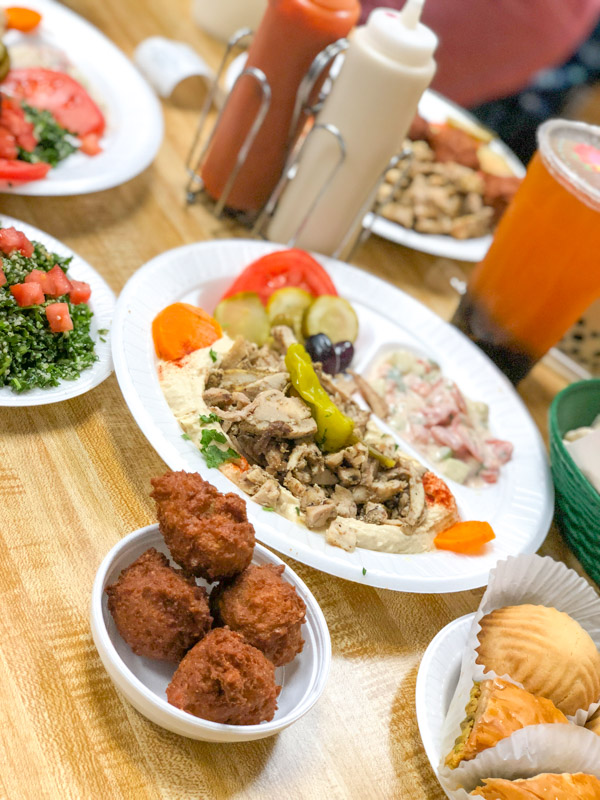 Yum!
Mom and Me (Kid Photos)
And for your laughing enjoyment, here are some kid photos of me with mom. Happy Mother's Day!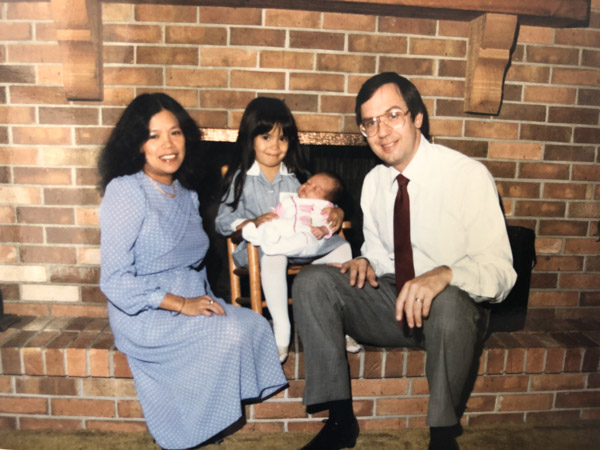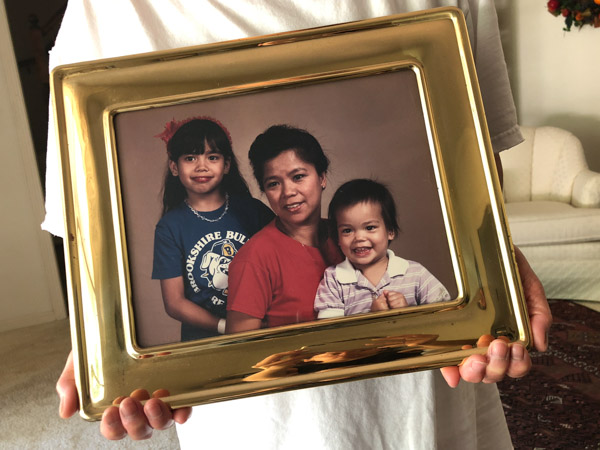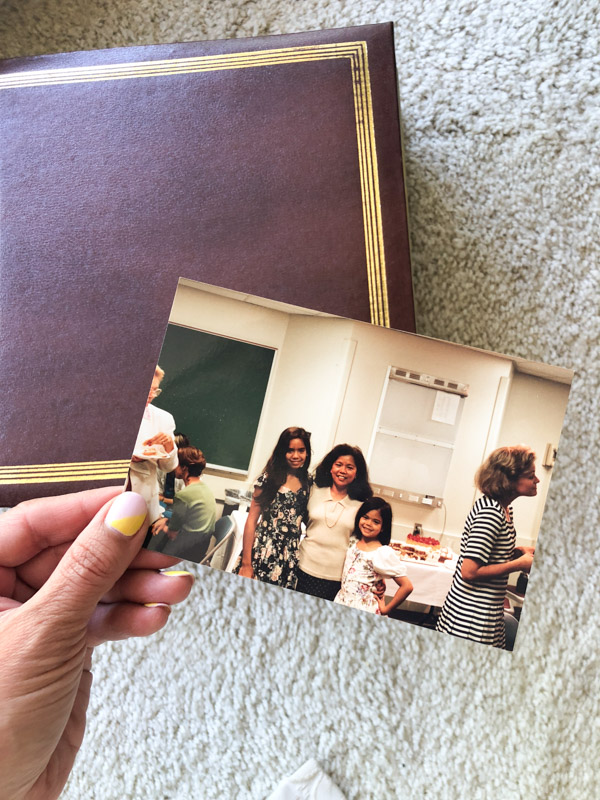 More Fun Posts
Click here for more posts about what I'm eating
Thanks for stopping by!