Hi friends! Living in NYC and SF has gotten me all into Amazon Prime. Soooo glad I signed up for my account many years ago. I do so much of my shopping there. And one of the best features – 1 and 2 day shipping! So, I thought I'd pull together a list of cute things you can get on Amazon Prime for you last minute shoppers. Naughty, naughty! haha I'll be updating this list if I find more stuff, so feel free to check back.
Note: This post contains affiliate links. If you make a purchase from one of these links, I may make a small commission at no extra charge to you. I honestly don't have any of this stuff. But I made sure all of these items have 4+ stars, and I usually trust the Amazon review system. These are things I'd buy for myself if I were gifting things to me for the holidays.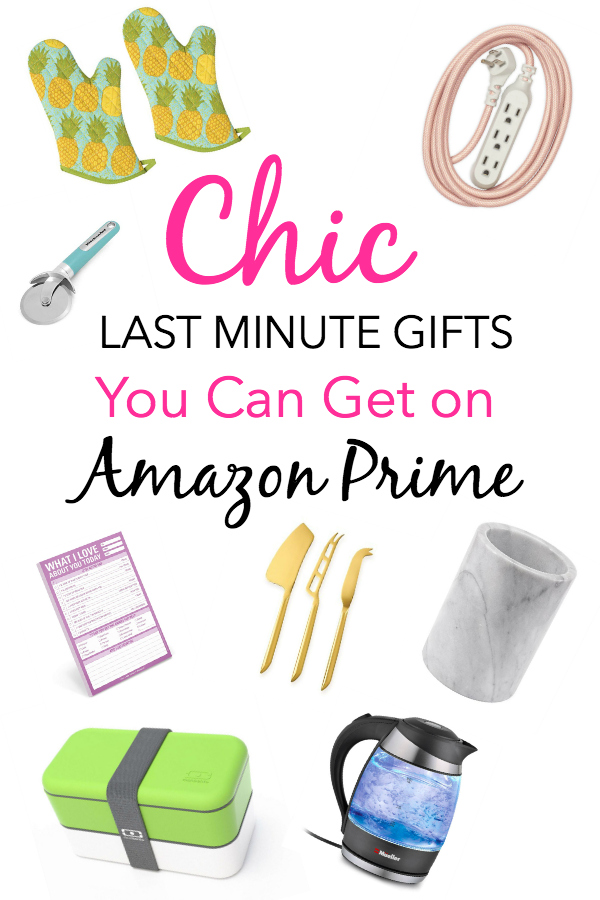 Chic Last Minute Gifts on Prime
Note: Be sure to check the shipping for your area – it can vary and I got the shipping estimates for my zip code. Also note, if you adjust the color / style, this may also adjust shipping. Be careful shoppers!
Last Minute Kitchen Gifts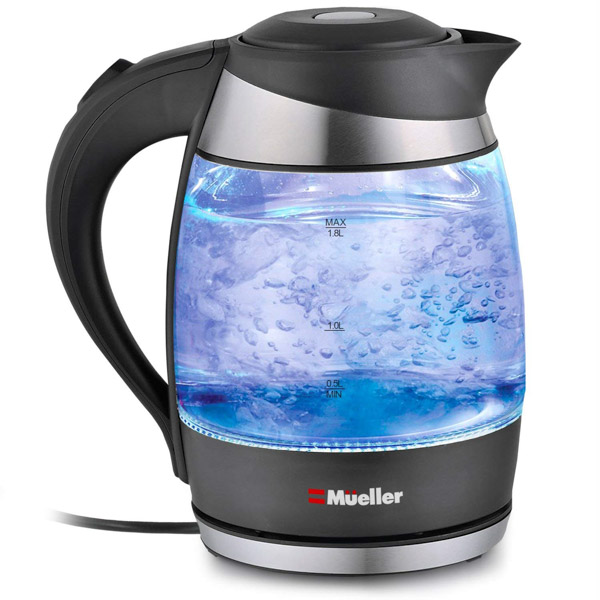 This tea kettle is fun for the coffee / tea lover. I'm actually considering getting this for myself. Currently 4.4 rated.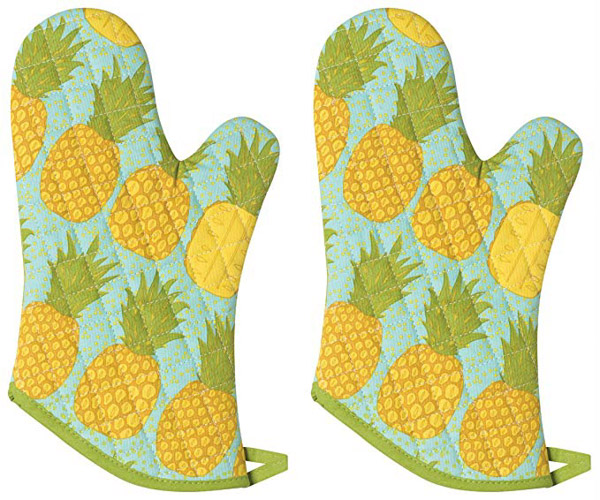 Cute oven mitts make a fun fashion statement in the kitchen. These pineapples are super happy looking, but there are plenty of more options on Amazon under this listing in different colors and designs. This is rated 4.2 currently.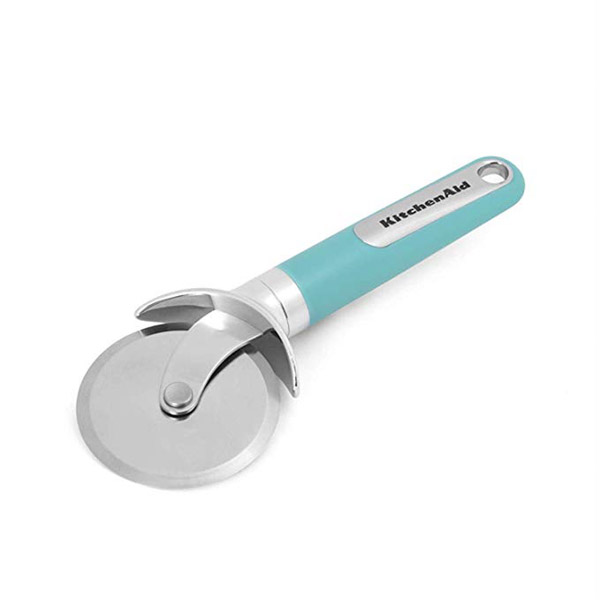 Who doesn't love pizza? This KitchenAid pizza cutter in TCL blue is super chic for your weekend pizza night. Currently rated 4.5.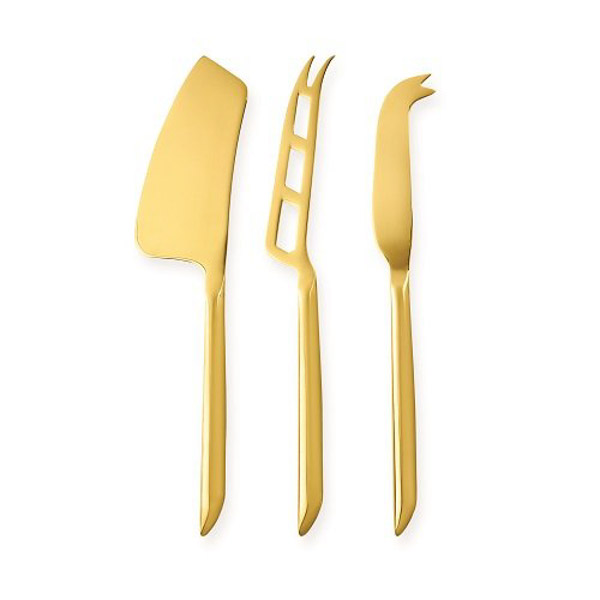 For the hostess with the mostess, gold silverware is super on trend and this gold trio would be a stylish way to serve at your next holiday party. Rated 5 at the moment.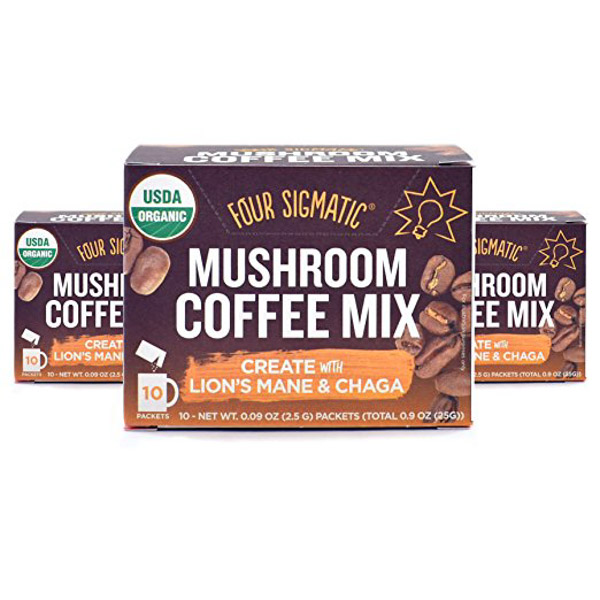 I've been wanting to try this Four Sigmatic mushroom coffee mix. It may sound weird to some of you, but holistic health foodies are all about this stuff right now. This has a 4.5 rating now.
Marble everything in the kitchen, please! This marble utensil holder would be the chic-est way to keep your utensils together. Currently rated 4.6.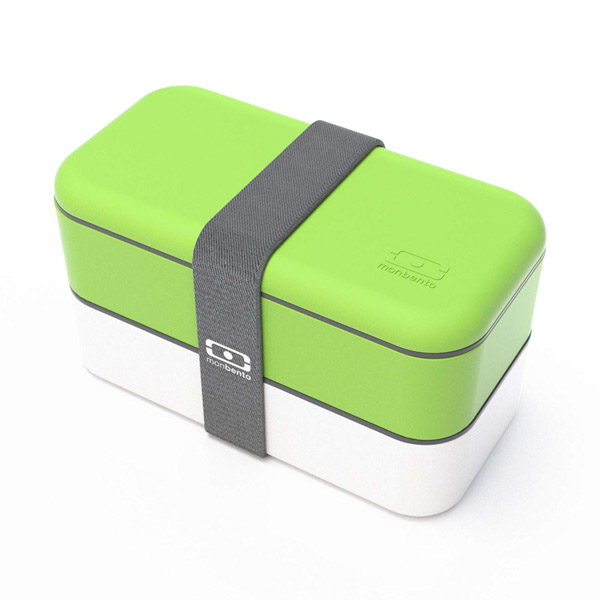 All the cool kids have bento boxes in the cafeteria at lunch. Don't let your SO be the only one with a paper bag. Okay, so they may be the only one with a bento box. But these guys are super efficient and stylish. Bonus points for looking up some cool bento box lunches on Pinterest and sharing the links with your gift recipient.
Last Minute Paper / Office Gifts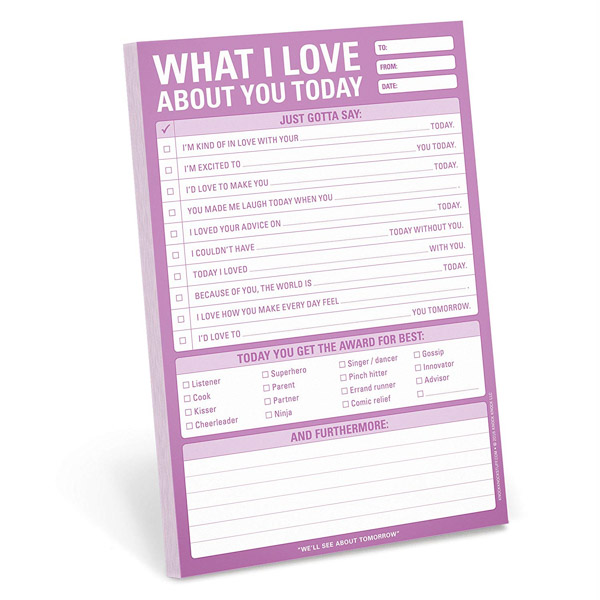 For the list lover, there are a bunch of fun pads available on Amazon. Not all are shippable by Christmas. But many are! Like this cute What I Love About You list, perfect for spreading some good vibes this holiday season.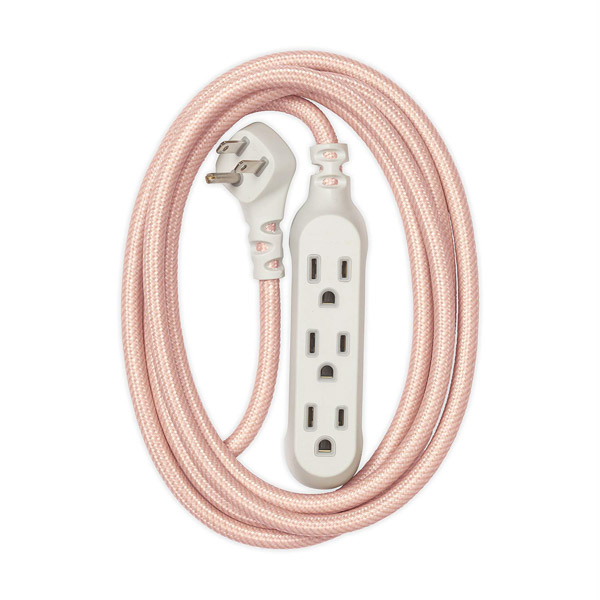 Step up your office game with this rose gold power cord. So cute, I may gift this to myself. Thanks, Santa!
Shop My Other Gift Guides 2018
The Chic Life Ultimate Gift Guide 2018
Best Catbird Jewelry Gifts 2018
***
Thanks for reading my Chic Last Minute Gifts You Can Get on Amazon Prime. Good luck, last minute shoppers!