Whether you're wanting to take control of your life, get things a little more put together, or stay organized overall, I wanted to share that one of my favorite organization tools is going to be 30% off starting today through November 28, 2021*. Yup, it's time for the Erin Condren Black Friday sale! In this post, I'm also sharing what I ordered for 2022.
Almost 10 years ago now, I found myself feeling stressed out and overwhelmed with life. I wanted to take back control but also have fun and do it in style.
Enter the Erin Condren LifePlanner!
*See the Erin Condren web site for full terms and conditions – I don't work for the company. I'm a big time fan turned affiliate.
Please note: This post contains affiliate links. If you make a purchase from one of these links, I may make a small commission at no extra charge to you. Thank you for supporting my work.
Get Organized in Style
I had been a HUGE fan of paper planners when I was in school, and I didn't realize they made such cool ones for adults.
Getting my first LifePlanner actually helped me *look forward to planning* and spending time organizing my life.
Sometimes it's not about knowing what to do. We all know how to make appointments and to-do lists. But a good tool that helps you actually take action can be a game changer.
So I wanted to share this tool with you since I've personally found it so helpful.
Why today?
Erin Condren Black Friday Sale 2021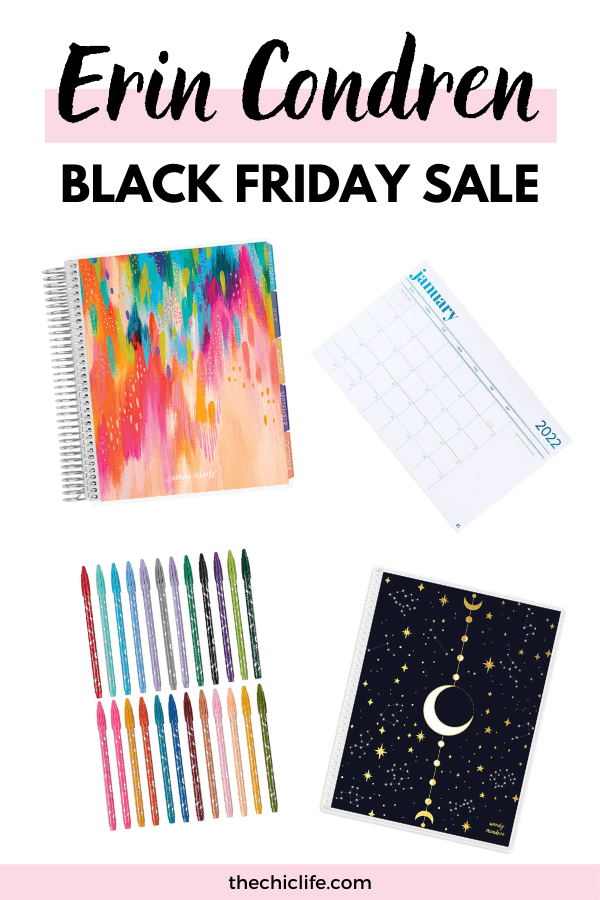 Because today is the first day of Erin Condren's Black Friday sale. Woop! EC sometimes does sales throughout the year, but it's tough (impossible?) to find a better deal than this.
If you'd like to support my work by using my affiliate links, I've included them below. Or you can use my referral link to save $10 off your first purchase (plus I get $10 credit too – win-win!).
Erin Condren features a TON of cute stationery, notebooks, customizable address labels, and more. But my top pick that I buy every year is the classic LifePlanner.
The LifePlanner is customizable and has many layout and design options. You can change the cover, coil, page styles, and more.
I *just* placed my order for 2022 today, and here's what I got: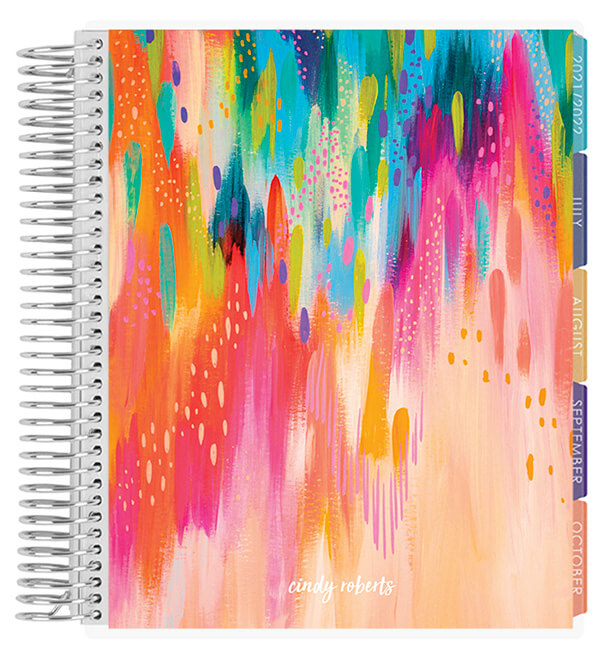 Ettavee Bliss LifePlanner (I got the weekly + vertical + neutral layout)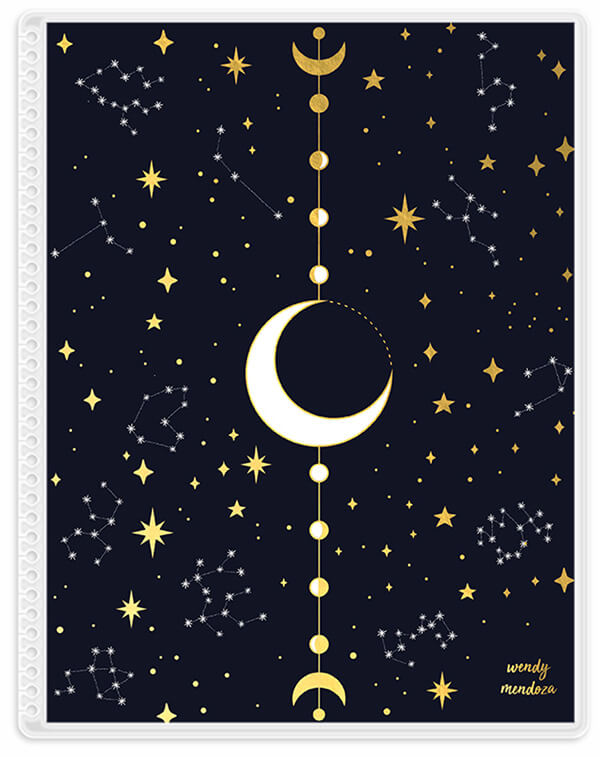 Moon Phase Interchangeable Cover (the planner covers can be switched in and out so you can get multiple designs to use throughout the year)
Metallic Monthly Deskpad (this is a *large* calendar to go on top of your desk – I love this for organizing my high level events, travel, etc. – I also use this for business planning – launches, etc.)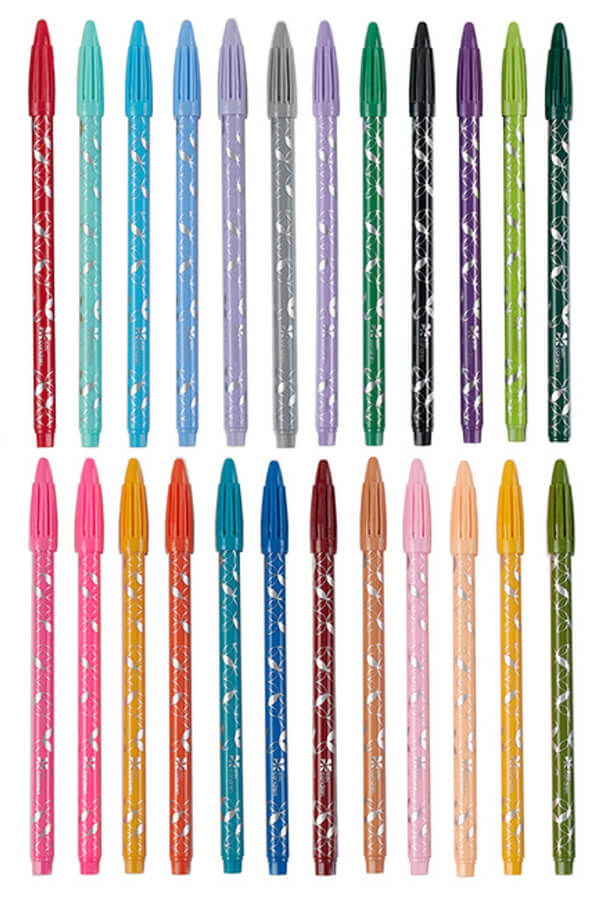 Colorful Fine Tip Markers – 24 Pack (I LOVE color coordinating my planner – EC has been expanding their pens, so I want to try these out to see if I like them)
***
Planner Tips
If you're new to planners or you want to get some additional tips, tutorials, etc. – I have TONS of content on my blog and YouTube channel.
You can find all my best planner tips on this hub page here. I have quite a lot of content on this, so I've used this page to organize it all for you. Locate what you're most interested and keep exploring the links for what you want to see.
Here are some highlights:
***
If you have any questions, drop a comment below. Did you shop the Erin Condren Black Friday sale this year? What did you get?