Happy Hump Day everyone!
Thank you so much for the fabulous sangria recipes you left in comments on yesterday's post! I also heard on twitter that this sangria posted by Rhodey Girl is pretty fantabulous!
I had phone conferences till 7pm tonight so I'm going to try to make this post snappy so I can possibly work in some much needed me-time.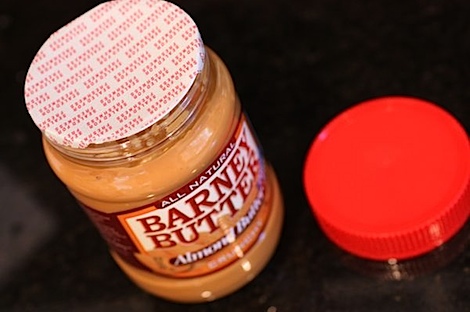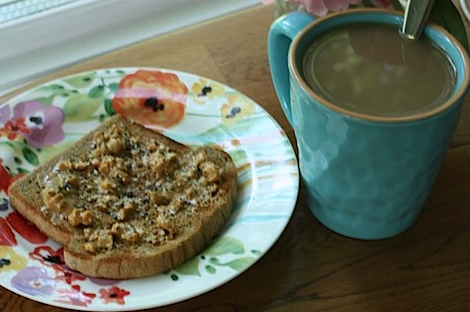 I broke into a new Barney Butter today, which I promptly slapped on some Power Toast with coffee this morning.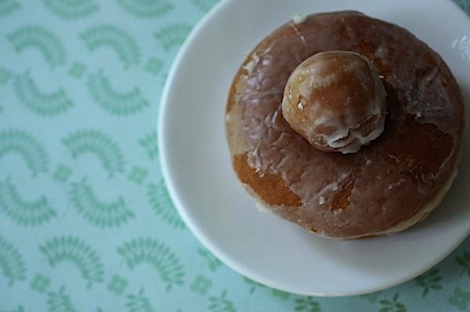 Breakfast #2 = a local donut.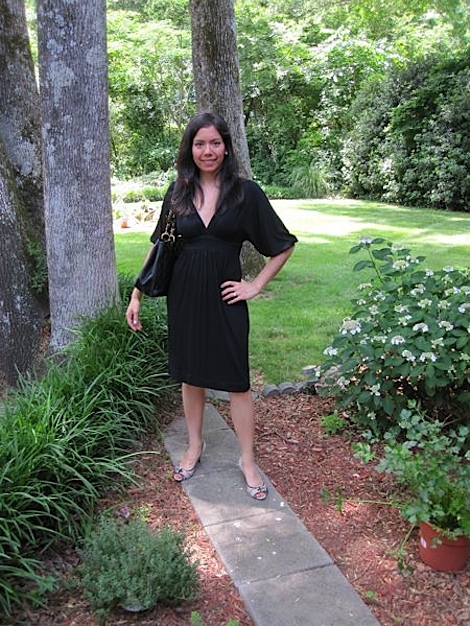 I got a little dressed up to have…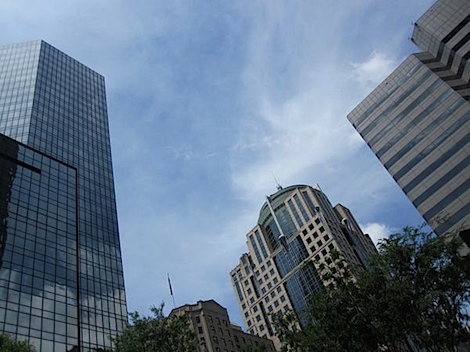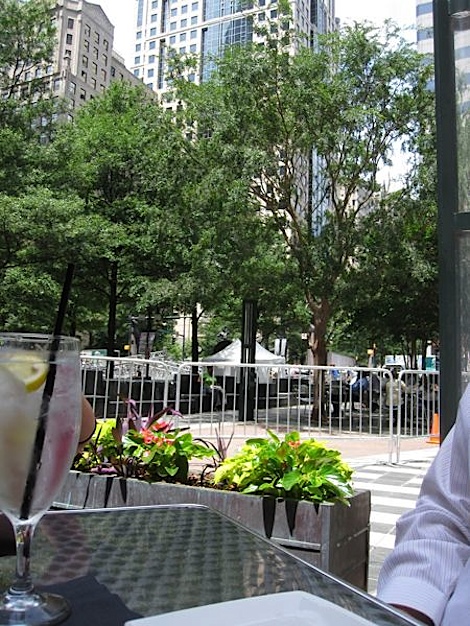 …an adulty business lunch.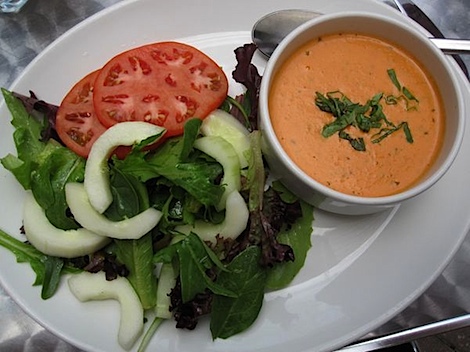 I got the soup and salad combo with Tomato Bisque.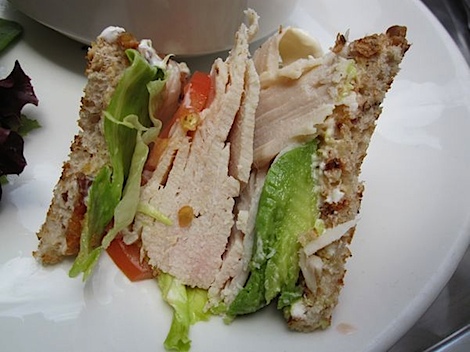 I had a bite of hubby's turkey club. Best club sandwich ever. There was no ham and they added avocado. FABULOUS!
***
I scoped out my yard/garden for updates…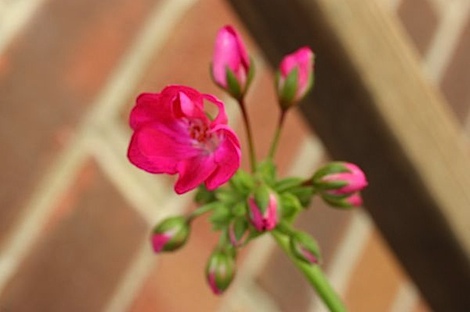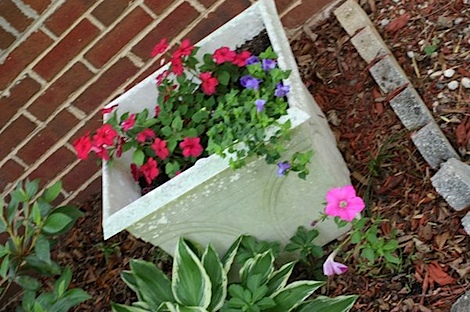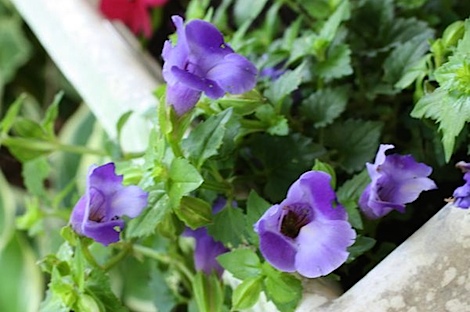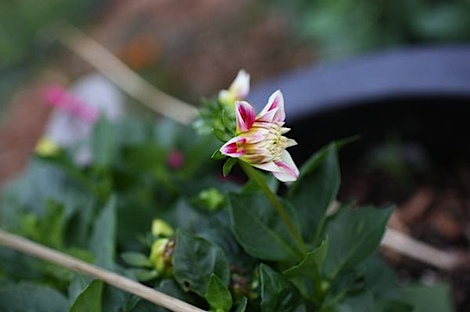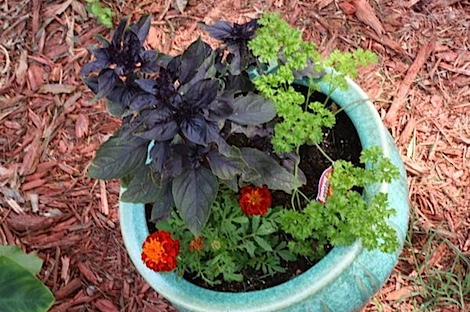 Purple basil is looking much better now that I've moved it out in the yard!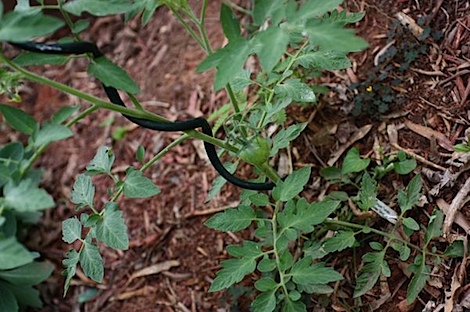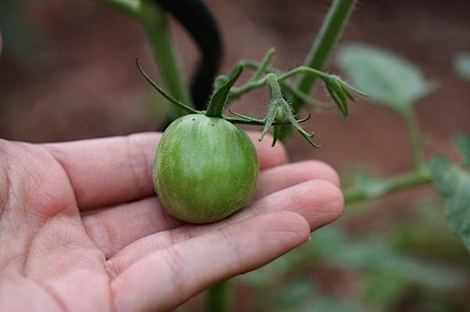 Baby green zebra tomato.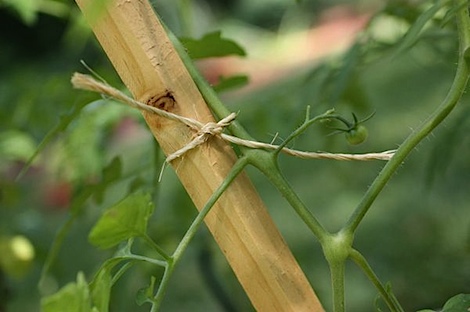 My other tomato plants are getting so big I'm having to tie them up!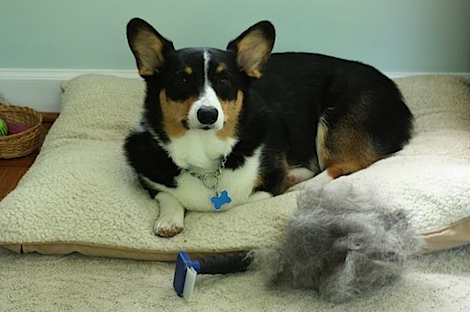 I also almost cloned another corgi simply by grooming him! Stellar!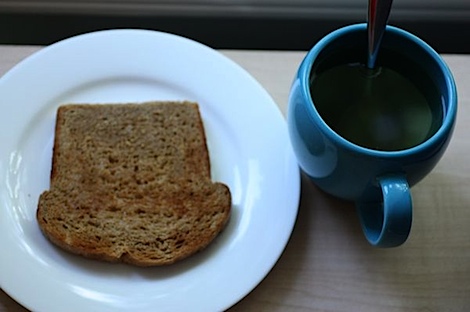 Tea and toast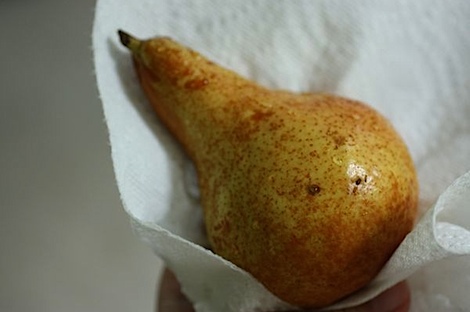 Plus pear = snack time.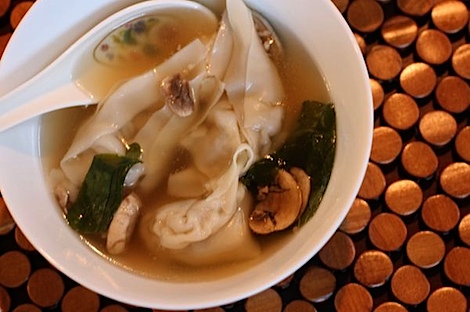 Hubby and I got PF Changs take out for dinner. I wanted to cook but slacked off last minute.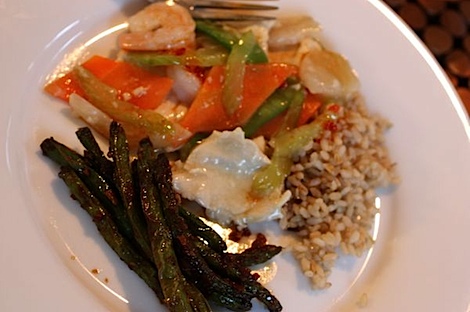 Brown rice, Moo Goo Gai Pan, spicy green beans.
I enjoyed dinner whilst catching up on last night's Glee! Ooh la Lady Gaga! I loved it!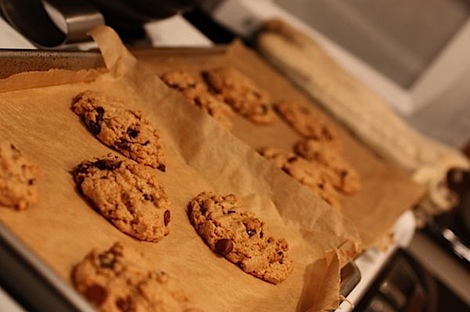 I baked cookies.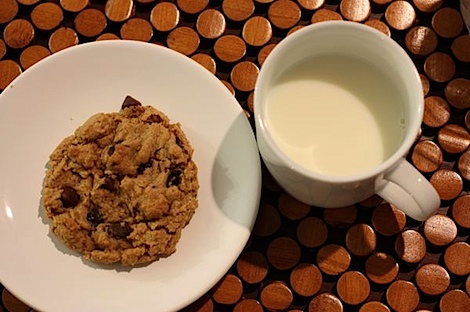 Which I'm about to enjoy now with a wee bit of organic milk over a DVR'ed Cold Case. I need some relaxing gel-out time.
Btw, how it it almost June already!? The year is halfway over!!! Gah!
What are you guys planning to do for Memorial Day? Any fun activities or eats planned?