Hi from my parents' house! We've had a relaxing but busy weekend so far.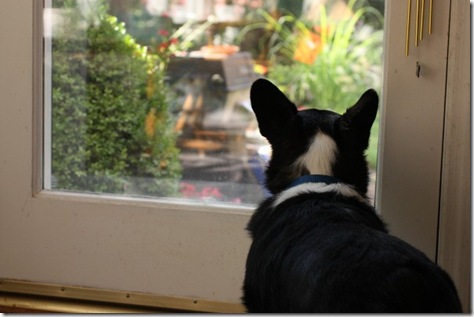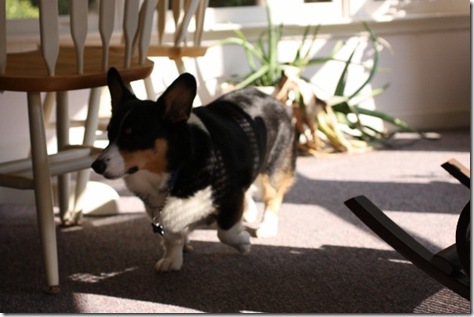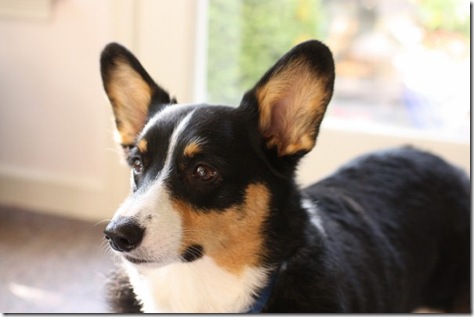 Bailey always loves a good trip to visit "grandma and grandpa".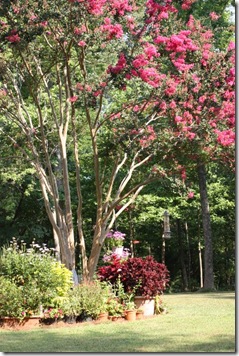 I love the area behind their home. There's always so much growing.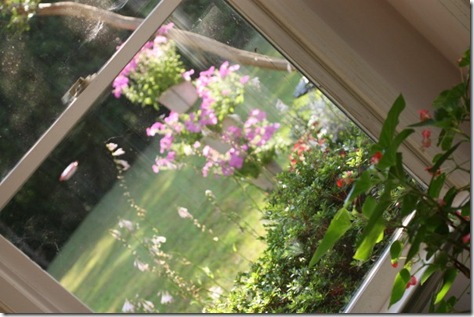 My mom took me on a tour of their garden to show me updates from the last time I saw it.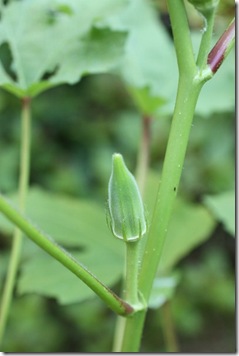 Baby okra.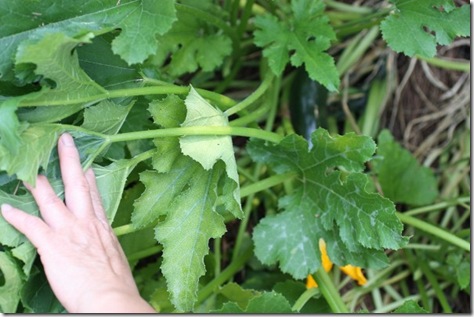 Zucchini.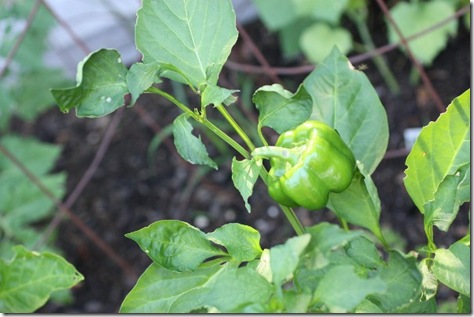 Baby bell pepper.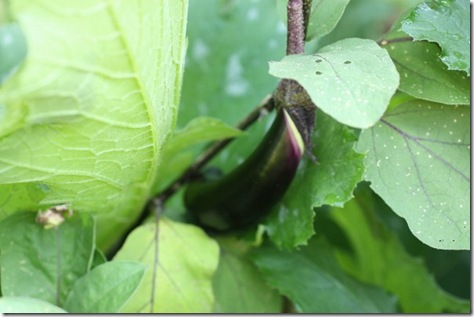 Eggplant.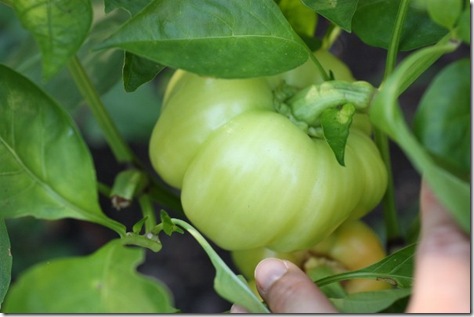 Yellow bell pepper.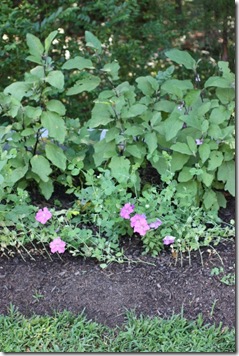 Green beans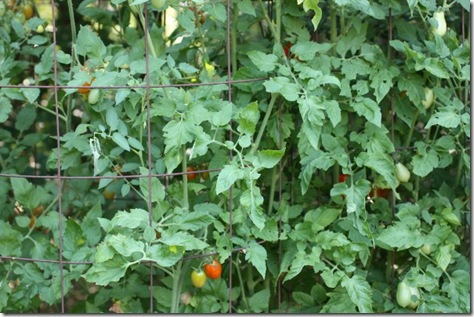 And quite the assortment of tomatoes.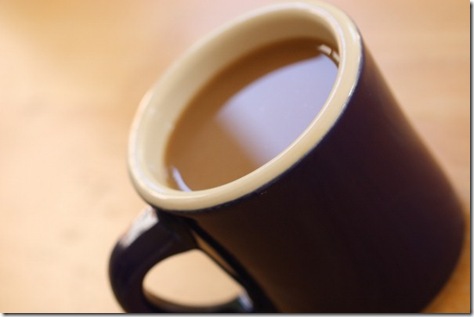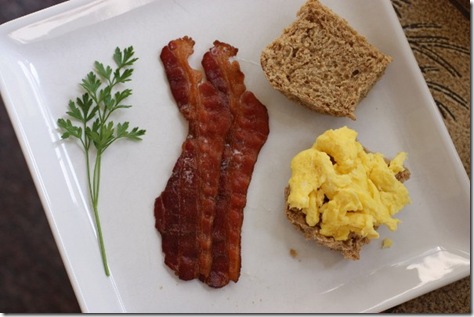 After a simple breakfast of bacan and egg sammies on WW rolls, we headed out for some more home-grown food adventures.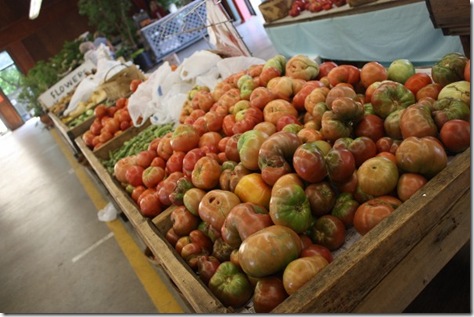 First up – the farmer's market.
They had quite the assortment of dried beans, most of which I believe are local.
Mom and dad did the shopping and I just wandered around scoping out stuff.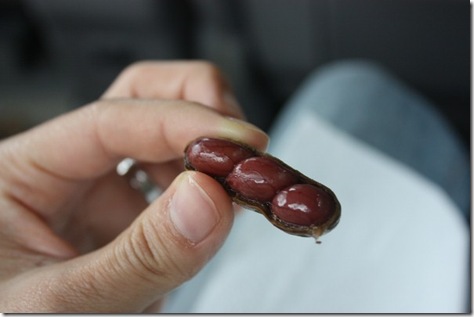 Sis bought boiled peanuts for us to snack on as we headed out to our next destination – the peach farm!
My parent's found a place that grew Red Haven peaches.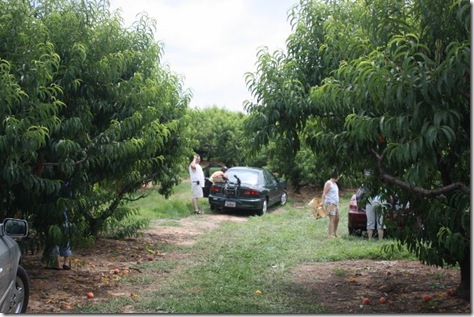 The farm was pretty busy with people picking their own fresh peaches.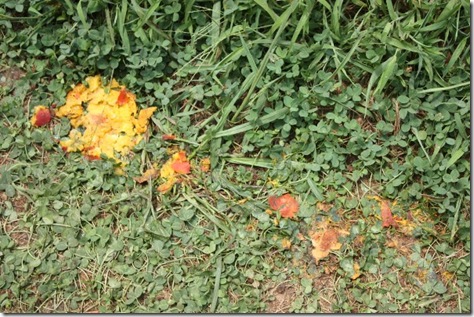 Squashed peach.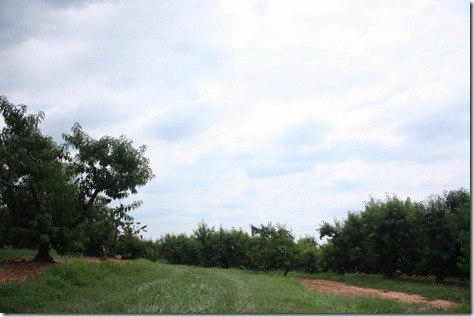 The weather was perfect for being outdoors – warm but not too hot and with a slightly cool breeze. It felt like heaven outside.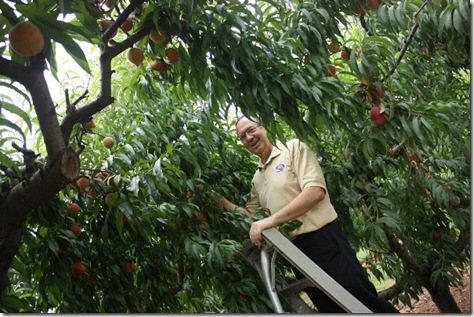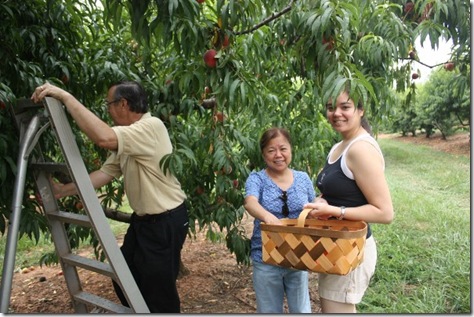 Unlike last year's blueberry picking adventure, it took us no time to fill up a basket with farm-fresh peaches.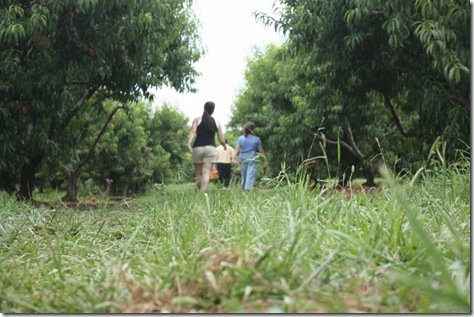 And then we headed off the farm for lunch.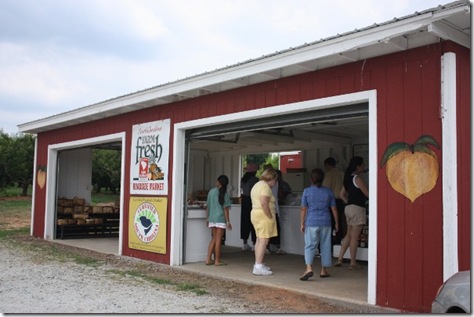 Not before checking out at the peach stand of course.
Have you been to a local farm this year? What did you get?