Cheers friends!
Happy St. Patrick's Day.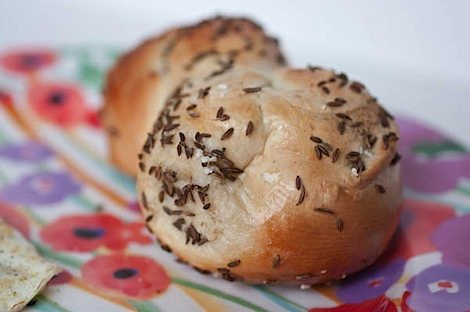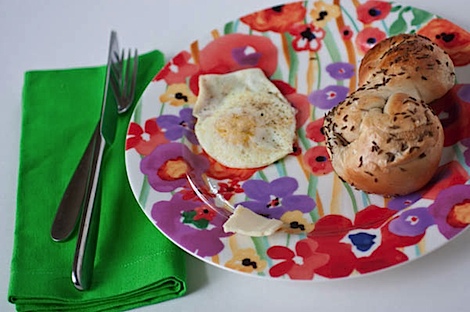 Yesterday I had one of my typical cage-free egg and rye bagel breakfasts.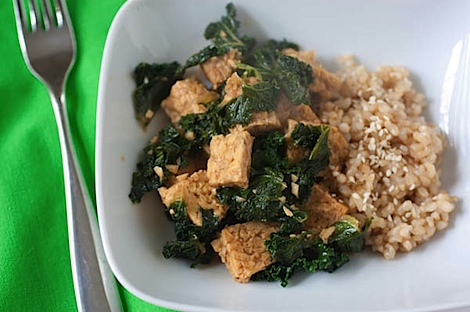 And I had a big night last night. My newest Zumba class!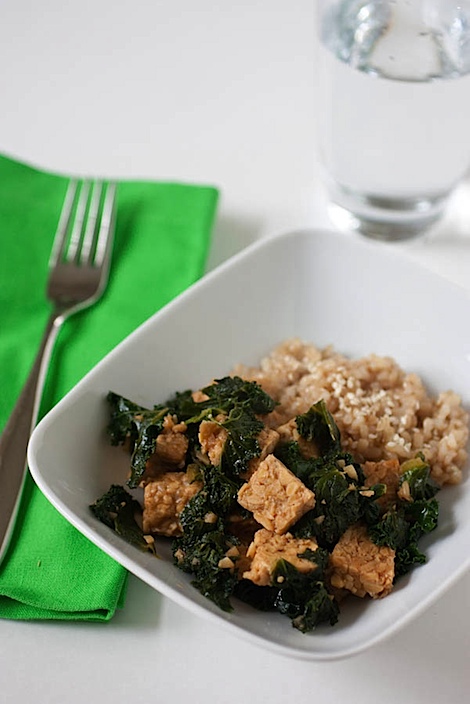 I wanted a really healthful lunch. Ever since meeting Brendan Brazier, I've thought a lot about foods that are good for pre and post workouts. Especially how he said that non-meat meals are easier to digest and better pre-workout. As such, I've been eating a lot of meatless meals on the days I teach Zumba.
Today was no exception.
I did a variation of my tangy tempeh dish. It was yuuuuummmmy!
***
As for my new Zumba class, I was not doing such a good job minding my time before class and was almost late to my own class! Well…I almost arrived later than I'm supposed to at least. The instructors always arrive plenty early before students. 😉
Class was bangin! The room was totally full and there were lots of smiling faces and a whole bunch of newbies! I hope the new guys had a good time and come back!
I even had special guests Jen and Michelle there! Yeaaaa! It was so nice seeing my friends in class while I was teaching. Thanks for the support ladies!
I also had a few regulars in the crowd (you know who you are!), and was thrilled to see them bring their mad dancing skillz. Holla!
***
Need something green to make for St. Patrick's Day? Try my Green Monster Muffins! Vegan? Check out this vegan version I made of the recipe. 😉
No food processor? Then try these mini matcha green tea banana nut muffins!
***
What do you like to eat before big workouts. Not so much pre-workout snacks, but if you're working out after work, what do you eat for lunch? I totally can't eat anything too heavy or I will suffer later, but lately, I've been trying to eat vegetarian/vegan fare, too. You?