I was so excited to wake up today and be on vacation!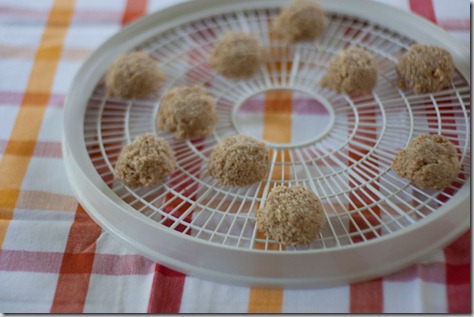 I happily checked the raw coconut macaroons I'd been dehydrating since before (a late) dinner last night.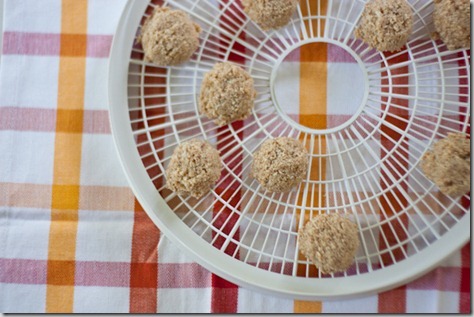 After enjoying the delicious smells that had been filling my house overnight, I had just a short wait before I actually got to enjoy the flavor.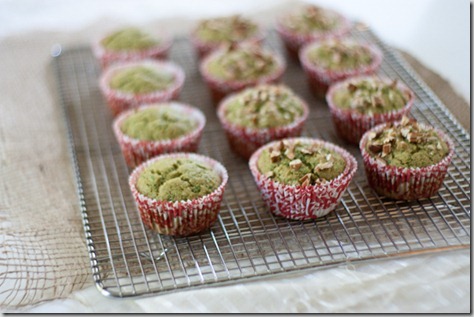 I also woke up early this morning to make a special request from Megan…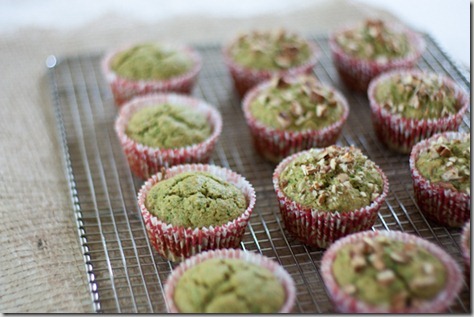 My famous Green Monster muffins!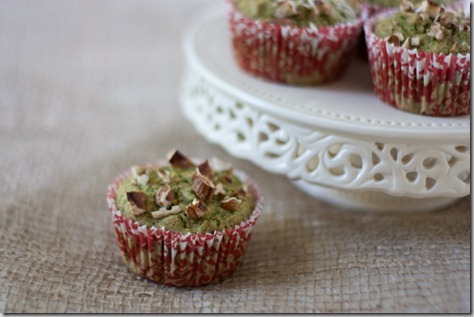 I made the regular version, but the vegan version is available here in case you'd like to check these out. They seriously super yummy!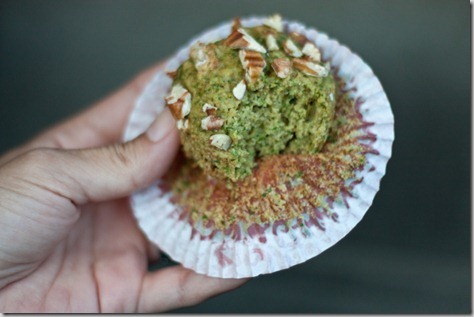 They made for great road trip eats!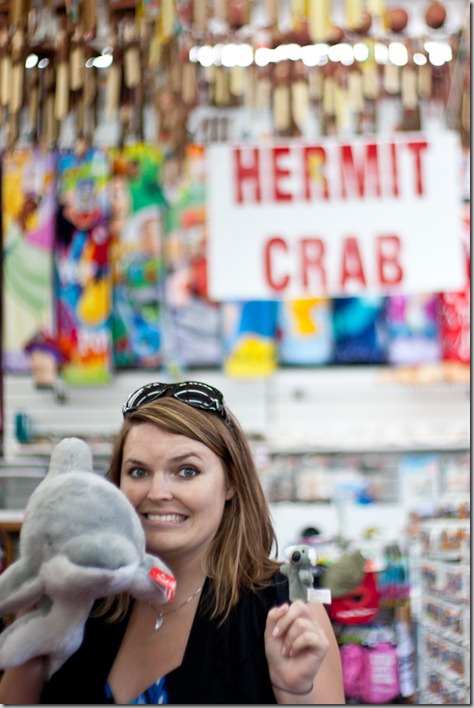 And you'll never guess what we did as soon as we got to the beeeeeach!

Any guesses?
Which beach treat would you rather have? Green Monster muffins or coconut macaroons?!