If you celebrated, I hope you had a great Labor Day weekend. Mine was full of fun – from meeting new friends and enjoying a delicious Egyptian feast to taking Bailey to an apple orchard. I'm going to go a little out of order for now and share some photos of my eats from this past Monday (more on Friday and Saturday soon!).
I haven't shared my eats as much because they're pretty boring these days. I've eaten a lot of repeats (egg and toast for breakfast, grilled chicken with broccoli and a starch for dinner, etc.) and I've been eating out a lot since starting my new project at work. I have been sharing more photos of my eats on Instagram if you want to follow there, but for now, here are my Labor Day eats: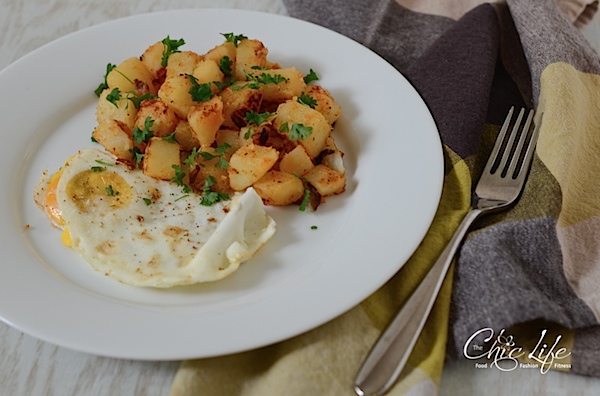 Hubby had purchased some baking potatoes last week since we've been on a big oven-baked potato kick lately, but we didn't end up cooking them when we had originally planned. I turned them into Stuff-Your-Face Breakfast Potatoes, and they were great with a fried egg (see, I told you I eat eggs a lot!).
***
Lunch was some frozen and re-heated spinach soup. I'm planning to share the soup recipe because it was easy and tasty. The leftovers freeze well, too, when you need a quick and light meal. More on that another time.
***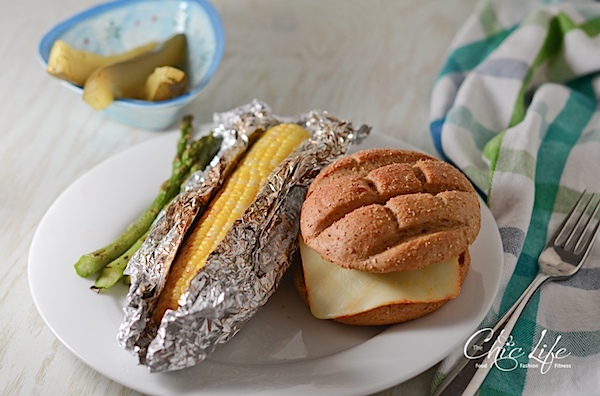 For dinner, we definitely grilled out. We had coupons for ground beef from Earthfare, so we mixed that with some spice blends from Savory Spice Shop to create extra-flavorful burgers. We also grilled corn and asparagus for our sides.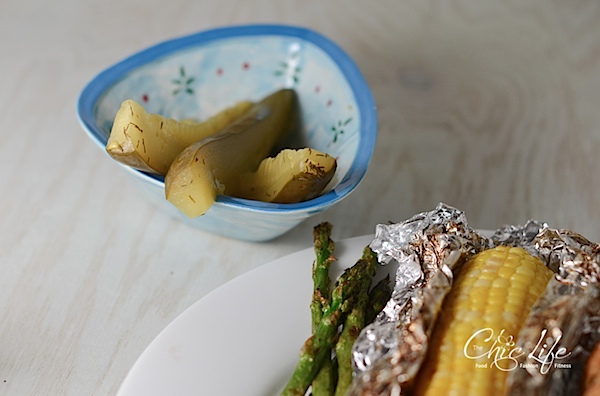 We finished the first mason jar of my parents' chip-shaped pickles, so we decided to crack open a jar of spears. They were so good with this dinner!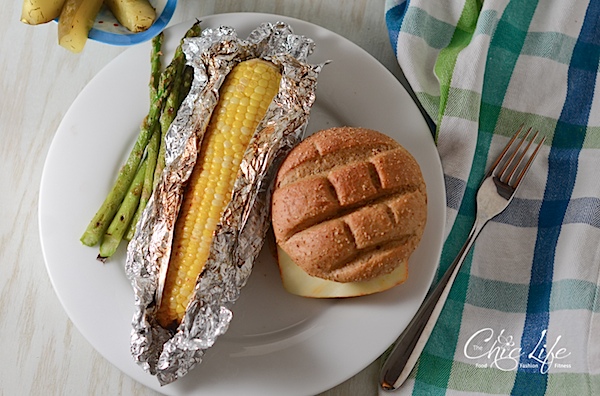 Yum!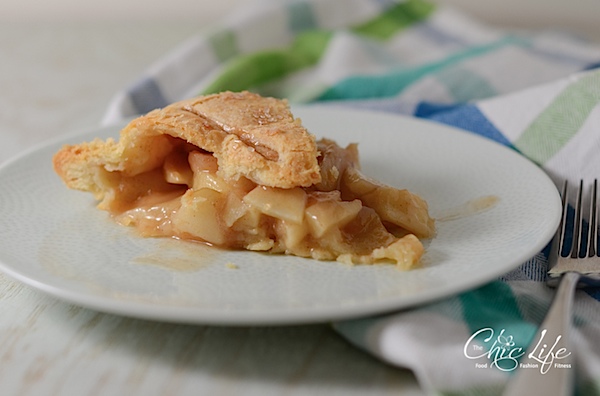 My big (food) project for the day was making apple pie from scratch. I used Simply Recipes' easy pie crust recipe and based the filling off of a couple different recipes.
***
We were talking in a meeting about how in the north, Labor Day is a distinction in not just the start of school but also a change in weather and attire. (I wouldn't know since I've always lived in the South) I'm so glad we'll get to enjoy some warm weather for a bit longer down here. I'm looking forward to more days relaxing in the house with windows wide open (the ones that aren't painted shut, at least) and more meals outside.
But, I'm sure I'll soon be looking forward to fall – wearing boots, cozy sweaters, and hot cocoa. I definitely love the way the seasons work here in the South!