After our fun day exploring the American Museum of Natural History, sis and I worked up an appetite.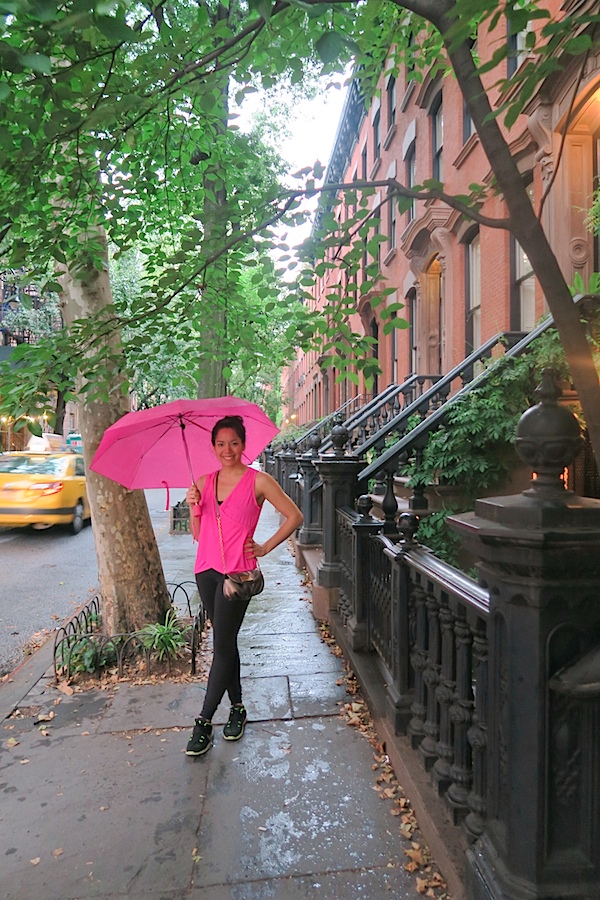 We somehow seemed to get caught during the worst part of the rain storm as we walked to dinner. Sure, I look all nice and dry here, but trust me. Things changed within minutes. Soggy sneakers and all, we made it to Joseph Leonard for a meal worth walking through the rain for.
Joseph Leonard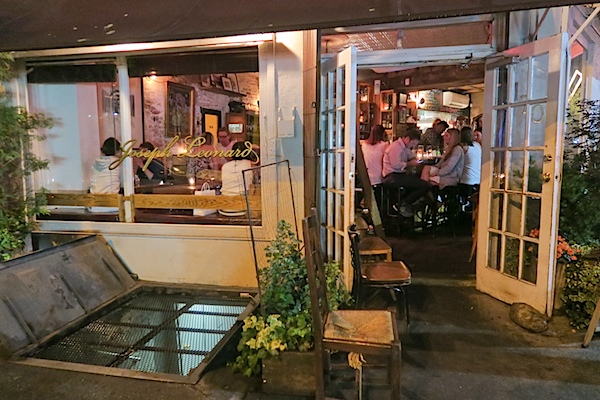 Joseph Leonard is a cute little restaurant in West Village NYC.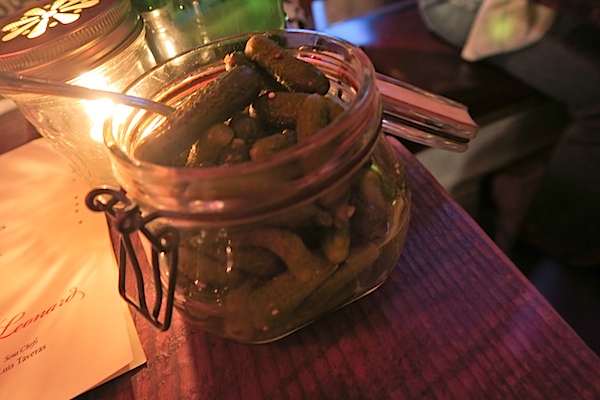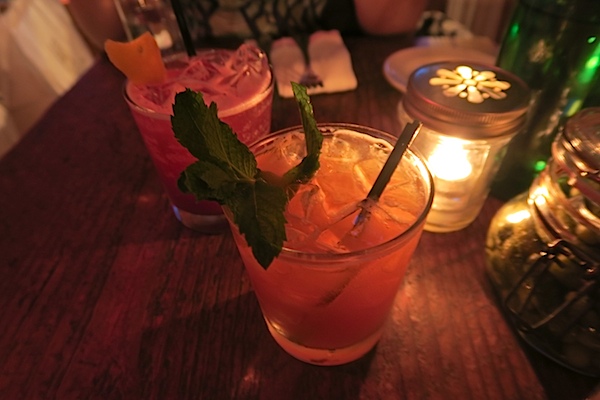 They make strong cocktails and delicious food.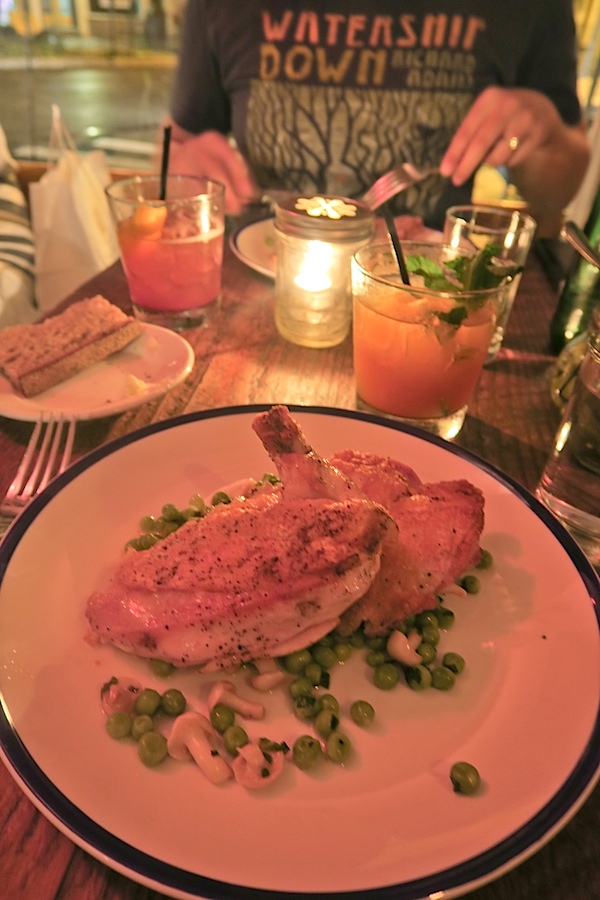 This chicken dish is one of the best chicken dishes I've ever had. I liked it so much, this was actually my second time ordering it. And I even ate the mushrooms. And you guys know I don't like eating mushrooms. Though they do have a delicious flavor. The dish was so simple and yet so flavorful. I'm finding these types of meals are my favorite. Simple ingredients but quality ones put together with love and care. Yes, please!
Joseph Leonard is one my favorite places for a nice dinner.
Kulu Desserts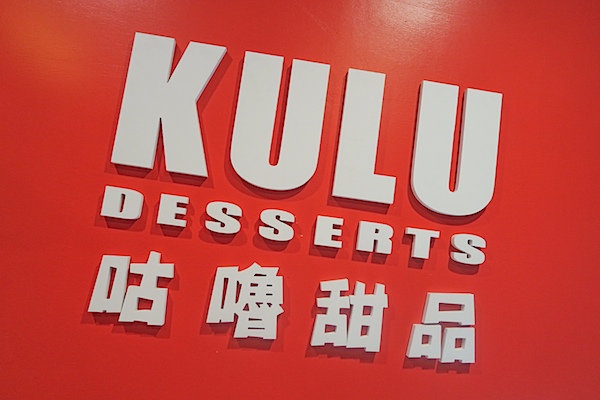 I picked the dinner spot, and sis picked dessert. We walked over a bit to Kulu Desserts, which is just near the West 4th Street subway station. Coincidentally, it's also across the street from the Comedy Cellar. Kulu (Keep Ur Life Unique) specializes in Asian style desserts.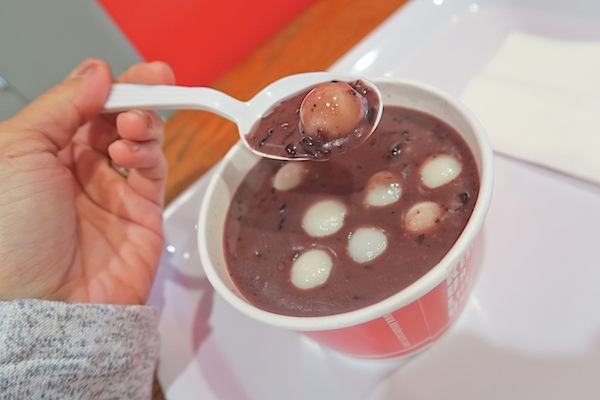 Since we were still drying off from the rainstorm earlier, we both opted for Hong Kong style sweet soups. Both were served nice and warm. I got the sweet ball red bean soup.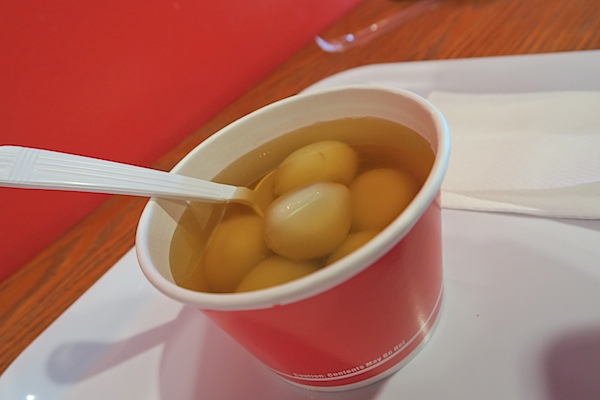 Sis got the sweet ball ginger soup.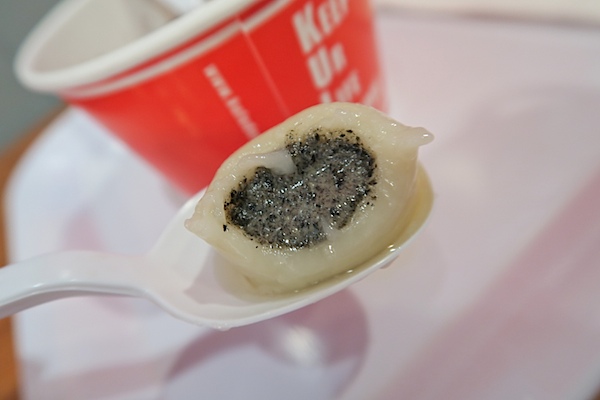 They were both really unique and really delicious. I'm looking forward to getting the red bean soup more in the winter. Even though it can be served warm or cold, I loved how cozy it was served warm.
The sweet balls with the sesame filling have a flavor that hints at peanut butter. If you like dim sum and peanut butter, you may like these. Or if you just like trying really unique things! Check this place out. We both really liked it. They also have other delicious desserts, even more mainstream ones like waffles.
More NYC Blog Posts
Here are some more posts from my sister's visit:
And click here to view my other NYC blog posts
Thanks for visiting!