Wow you guys are so inspirational!
I loved reading your Own Your Strength stories! Click here to view them or add your own.
***
I heard an interesting song on the radio today – "Head Full of Doubt" by Avett Brothers. Good tune. The line that caught my attention was:
"Decide what to be and go be it."
I love this quote. It's so simple but so true. I think sometimes we hold ourselves back from achieving a goal because we let self-doubt, worry and fear get in the way. Sometimes we think we need to put 10,000 years of planning something before we move forward with it. Sometimes we procrastinate. Most of the time, I'm guilty of all of these things. And sometimes the problem isn't the "go be it." Sometimes the problem is being able to decide what to be. Know what I mean?
Do you know what you want to be?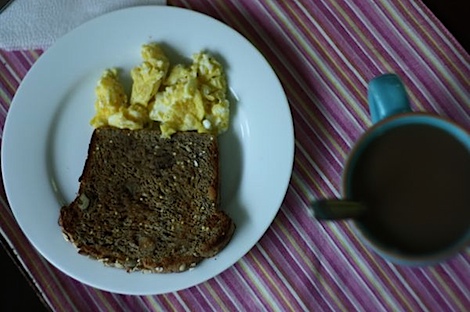 Hubby made breakfast today – scrambled cage-free eggs and WW toast with coffee.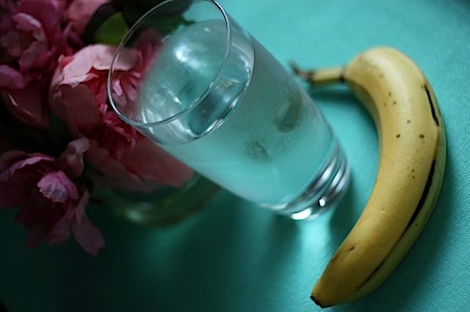 I had lots of water and a banana to help recover from my double-workout-day (yoga and zumba in one day!) and they totally helped. Especially the water – it really helped my muscles loosen up.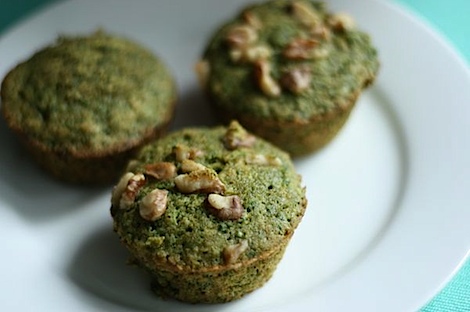 Later in the day I remembered I had 3 precious Green Monster muffins left in my fridge. I heated (in my over-fresh-encore style) 2 up for me and 1 for hubby.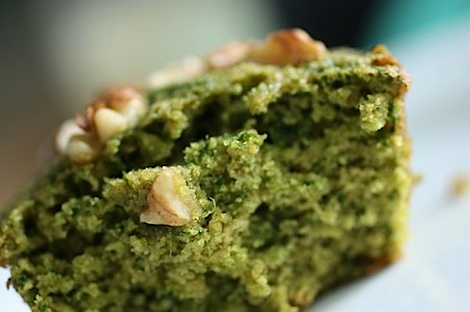 Someone help me- I think I'm addicted!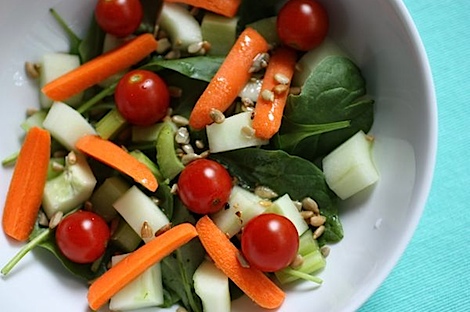 Lunch started with a huge veggie salad: baby spinach, farmers market cucumber, carrots, celery, tomatoes from our garden, and sunflower seeds.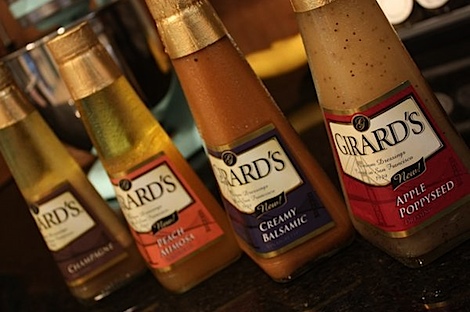 Lookie what Girard's sent me! I got 4 salad dressings (*): Champagne, Peach Mimosa, Creamy Balsamic and Apple Poppyseed. (there will be a chance for you to win these same flavors very soon, so stay tuned!)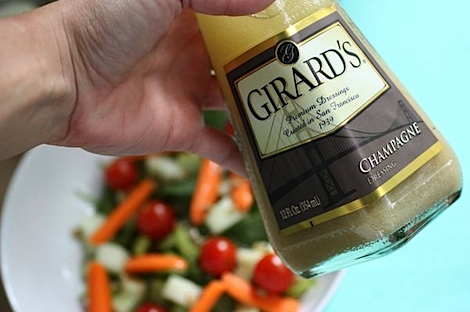 Hubby and I decided to try Girard's best-selling Champagne dressing (*). We both really liked it. Hubby said it reminded him a bit of Italian. I could see that except minus all the spices. The dressing was sweet but not sweet. Light yet flavorful. It was really good, even though it's a bit hard to describe. 😆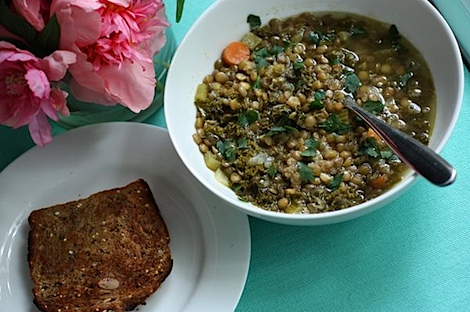 I also had leftover Lemony Lentil soup and more WW toast but with a dab of real butter.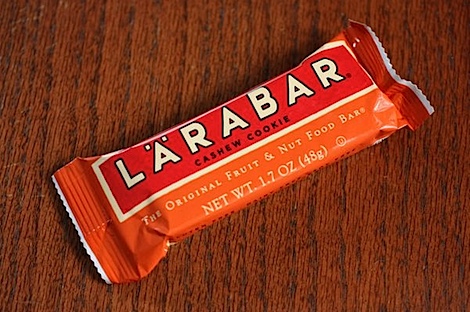 A Cashew Cookie Larabar was my pre-workout snack today.
Pre-workout for what??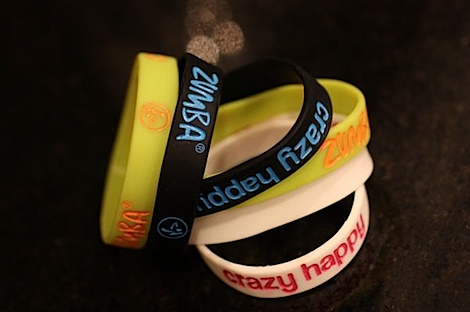 For teaching my FIRST Zumba class! I mean, I've led songs solo and I've even led classes solo, but tonight was the first class I led as an official instructor. It was too cool! Class was with a local company who signed up for some private sessions so sorry if you're local and were hoping to go. I'm hoping to have a public class soon.
Anywho, here are some of my fave songs from the night:
La Colegiala
Let Me Think About It
El Alacran
Billionaire (my cool down)
Class was a blast! I surprised myself with all the energy I had give my intense workout schedule the last couple days. Guess it's easier to find energy to share when you have so many people to share it with! Luckily, I have a rest day planned for tomorrow. Phew!
This is the exact type of place where I put the above quote to good use. I decide to be an energetic, enthusiastic, loud and fun zumba instructor and just be that way in class. Seriously, that's what I try to do for real. Since I have a little stage fright, this is easier said than done for me, but I try to push out of my comfort zone to be a better instructor. 🙂 It makes things more fun, too!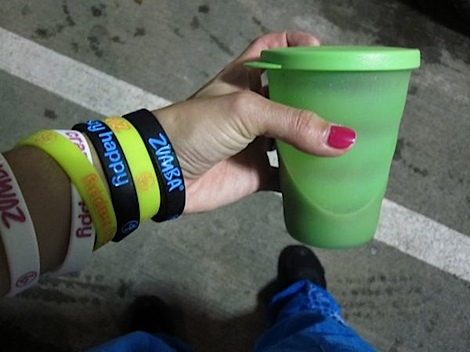 Post class I had a half scoop of Vega Whole Healthy Optimizer mixed with just water to help recover from class.
Then I hit up the grocery store.
Here are some buys: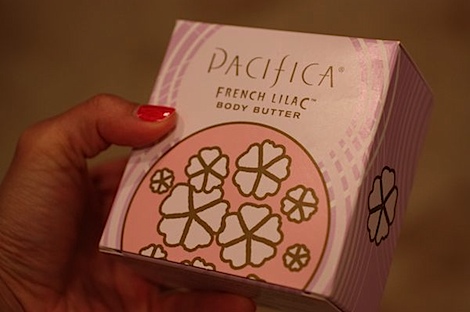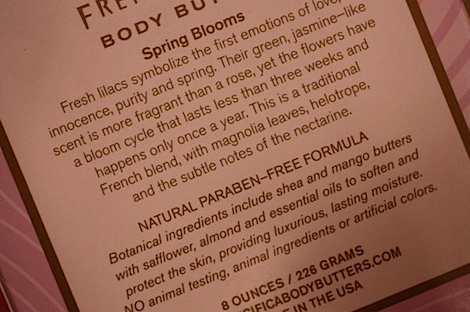 They had this Pacifica body butter $6 off!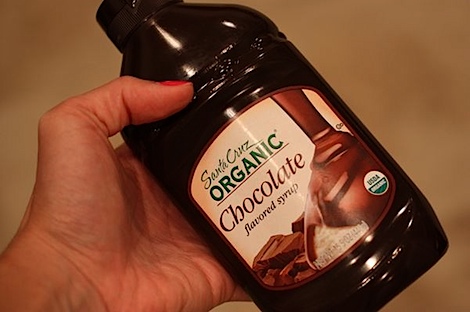 Chocolate syrup to top my homemade vegan ice cream. Also on sale.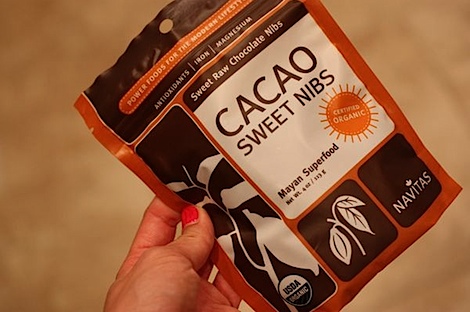 Sweet Cacao nibs were on sale.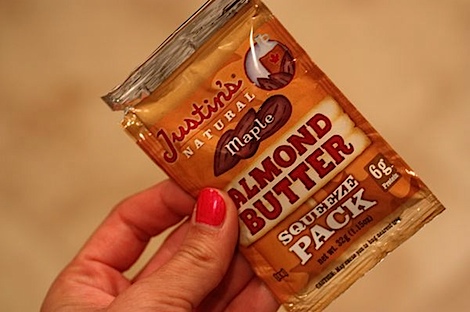 A mini Justin's Natural Maple Almond Butter.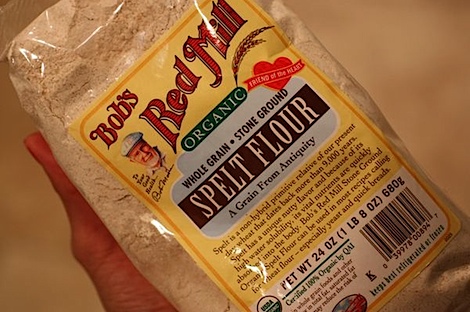 Organic spelt flour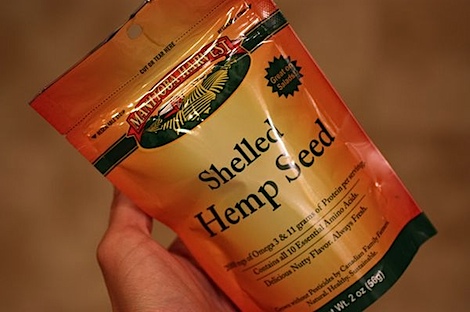 More hemp seeds.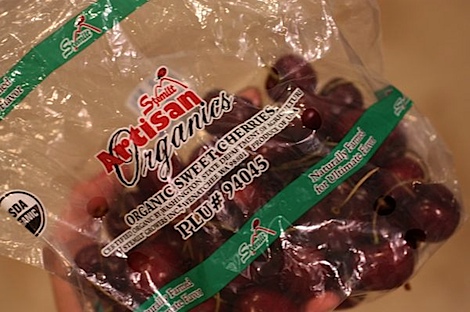 Organic cherries.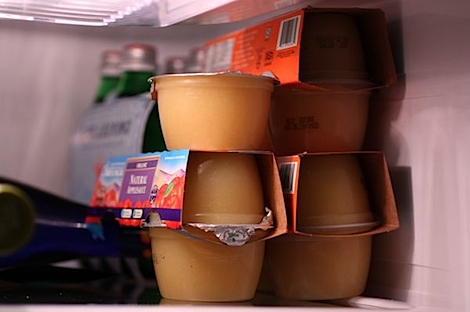 And plenty of applesauce so we hopefully don't run out next time I'm baking.
Got some other stuff, too, but you don't need to see everything….riiight?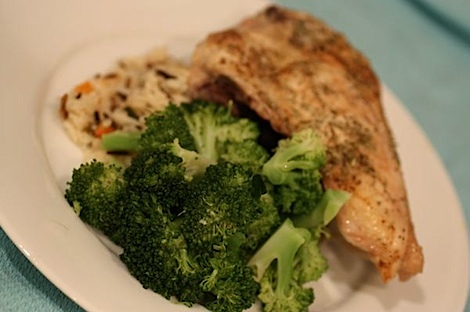 Dinner was Robin Miller-esque. I roasted 4 chicken breasts – 2 to eat tonight for me and hubby and 2 to make something different tomorrow! Need it twice, cook it once, right?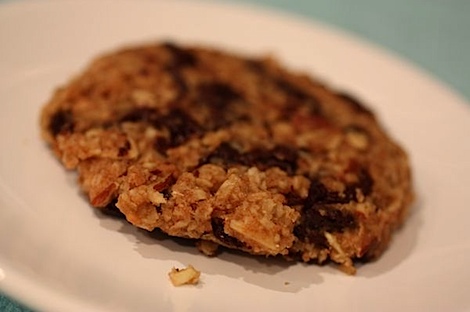 And since I went to Earthfare for groceries tonight, I definitely got a vegan WW chocolate chip cookie for dessert. (Hubby got a PB Choc chip). Nommm!
***
I get the feeling I'm going to be saying the quote in the title of this blog post a lot. Could it be a new motto for me for awhile? Maybe?
What's your current motivational motto/quote?