The drive from St. Augustine, FL to Amelia Island, FL was short and sweet. To make things even better, we skipped the highway in favor of the scenic route, which was much more picturesque. My parents taught me that little trick. Sometimes a slightly longer drive (an additional 10-20 minutes in our case) is worth a better ride. We drove through tree-covered roads, over tiny bridges, along the water, past small ships, and through tiny towns.
The drive in Amelia Island was (at first) not quite so picturesque. I'm not going to lie, I was a little concerned. The main road we took in was just a generic street with chains and random stores galore. I was wondering why everyone told us Amelia Island was soooo beautiful. But, my fears were quickly eliminated when we checked into our B&B and took our first stroll into the downtown area.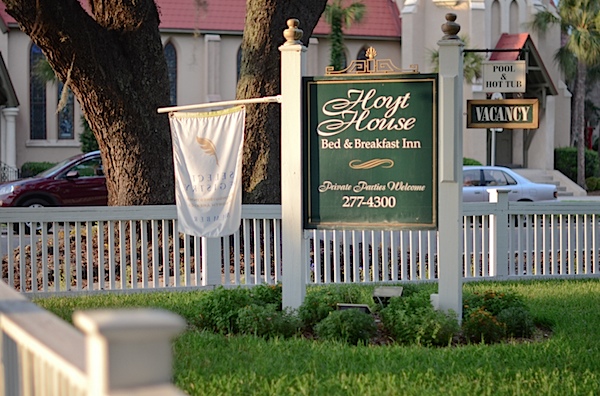 We found another beautiful, pet-friendly B&B for our trip – the Hoyt House.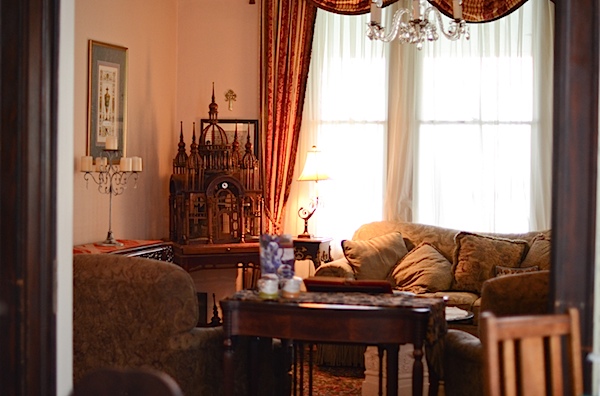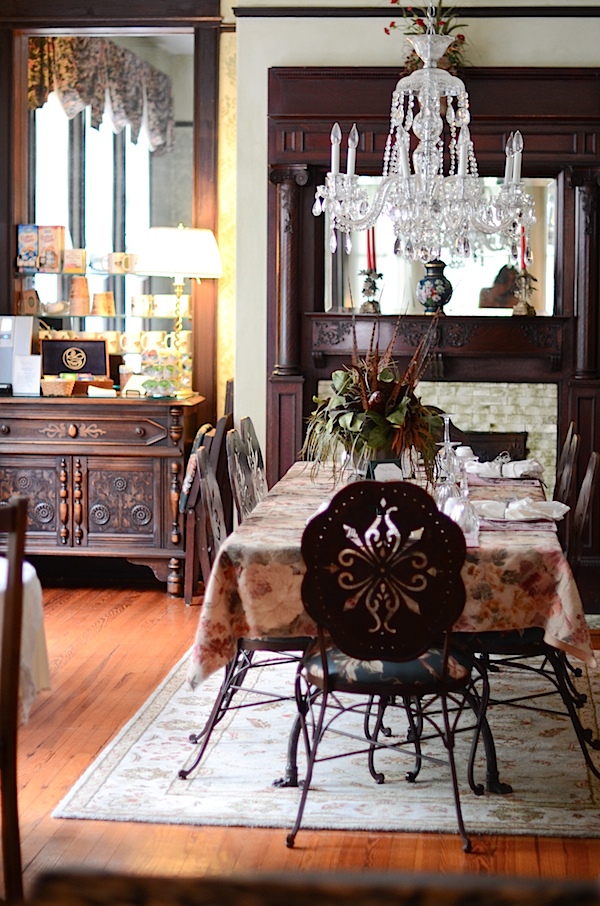 We explored the gorgeous, old home, taking in the tiny details throughout. And we unpacked, relaxed, wandered the grounds, and…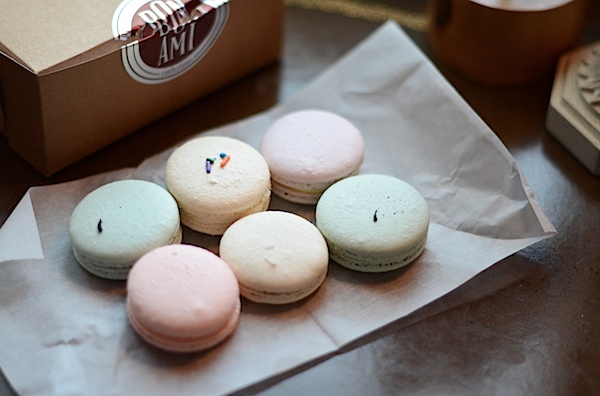 …dug into those macarons.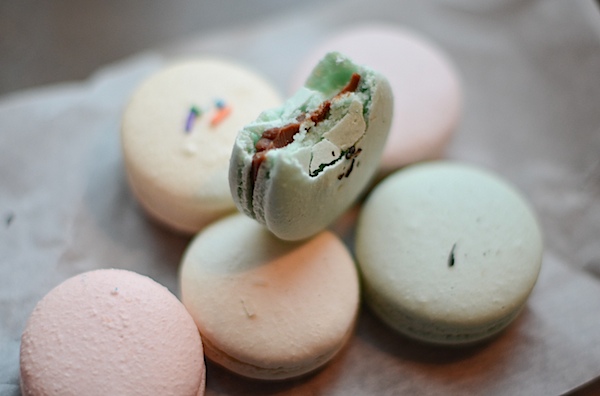 I tried the Earl Grey flavor first, and it was divine!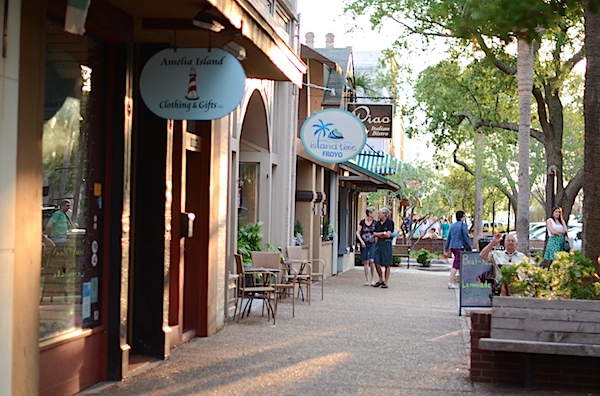 We headed into the downtown area, just across the street from the Hoyt House.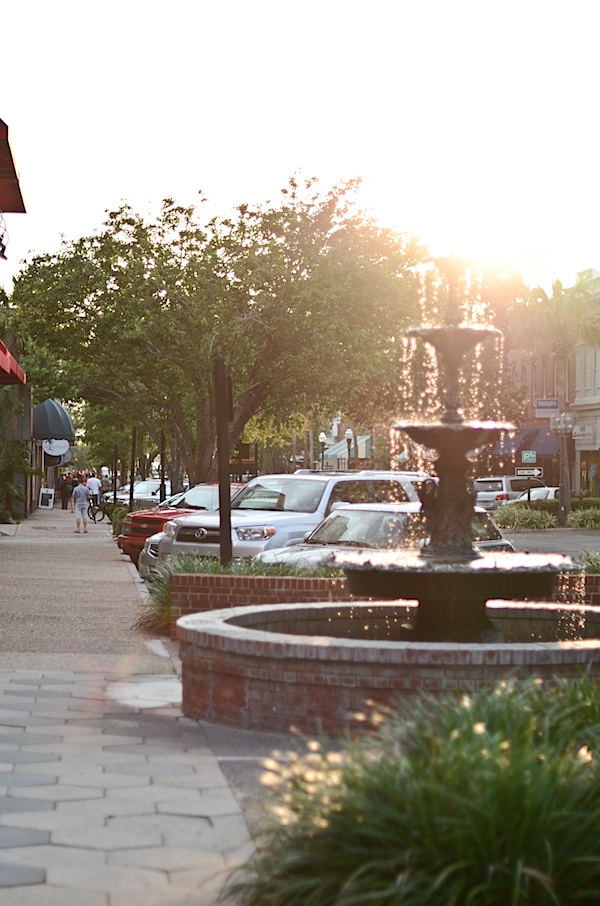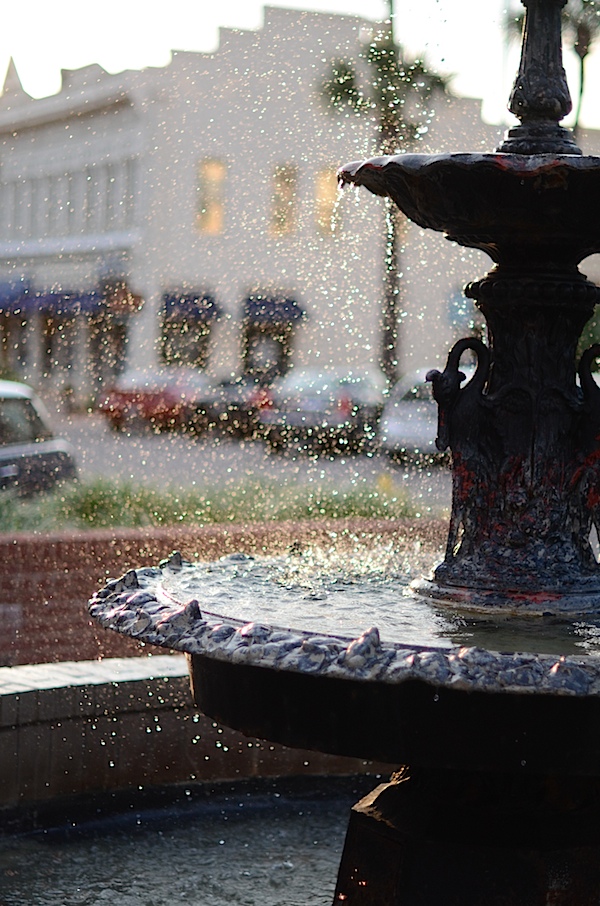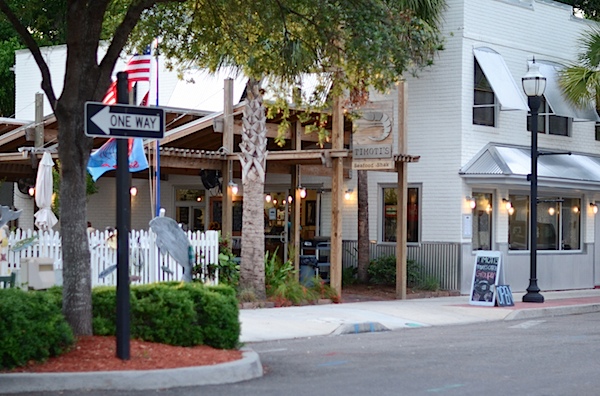 We tried one of the B&B recommendations – Timoti's Seafood Shak.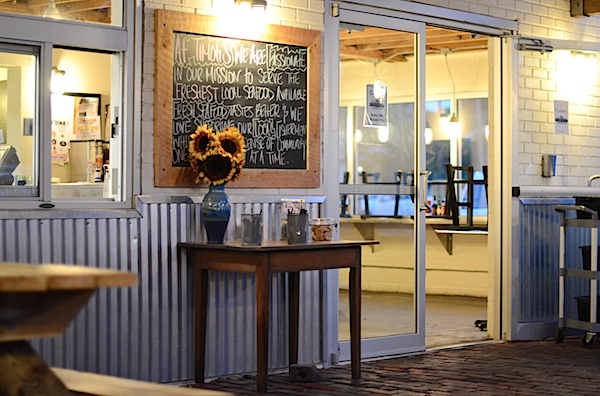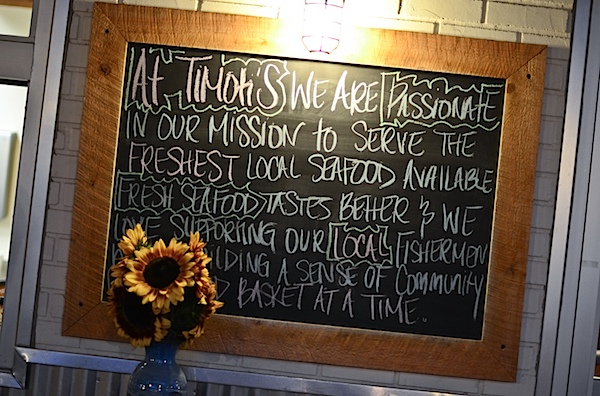 A restaurant that supports local fishermen – perfect!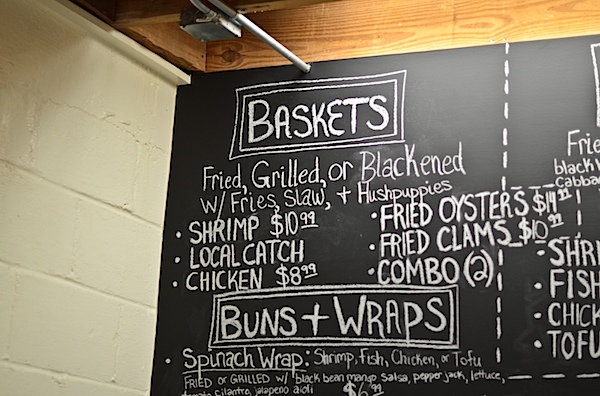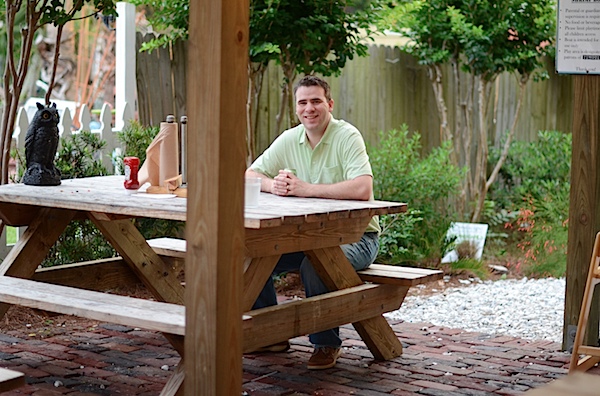 There is some seating available inside, but we decided to enjoy the fresh air outside.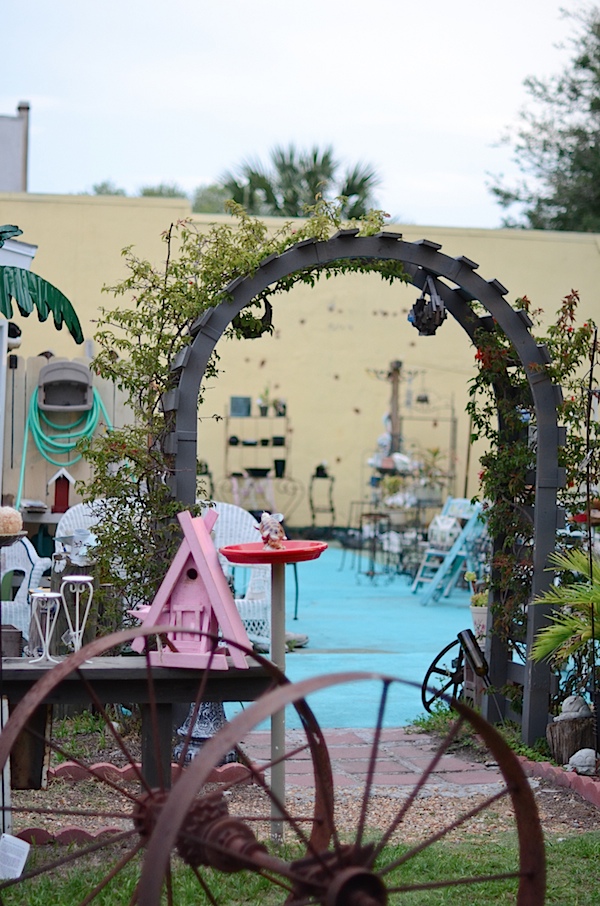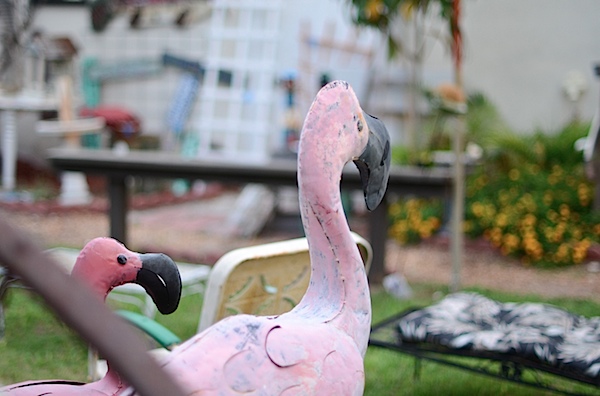 There was some interesting scenery just next door.
Hubby got the spinach wrap with fish, black bean mango salsa, pepper jack cheese, lettuce, tomato, cilantro, and jalapeño aioli.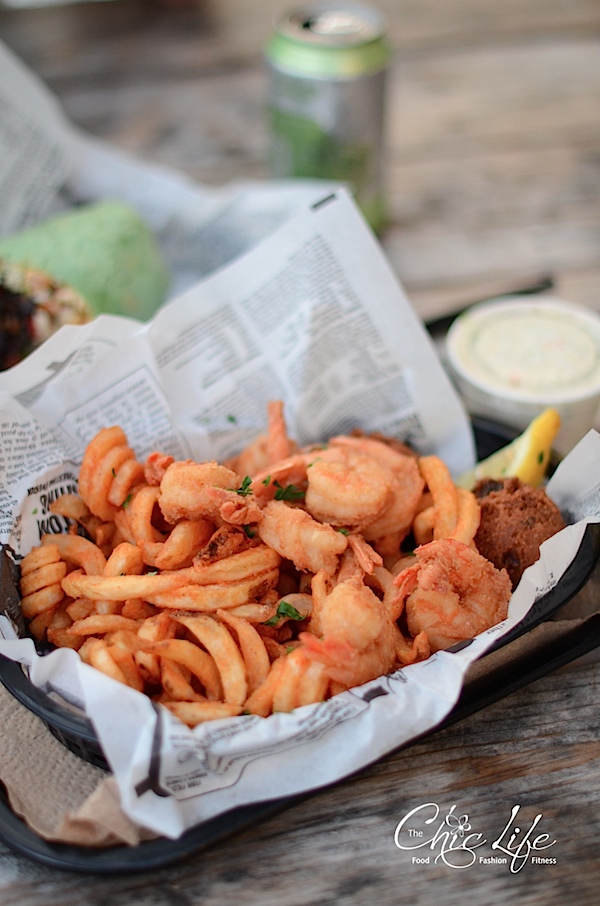 I opted for the fried shrimp basket, which had some of the best fried shrimp I've ever had. I think the local shrimp made a difference in the flavor.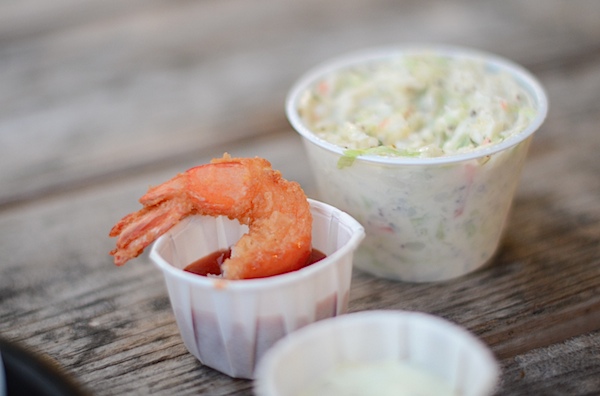 I also liked how the breading wasn't too heavy, and the shrimp were served with plenty of lemon, cocktail sauce, and tartar sauce.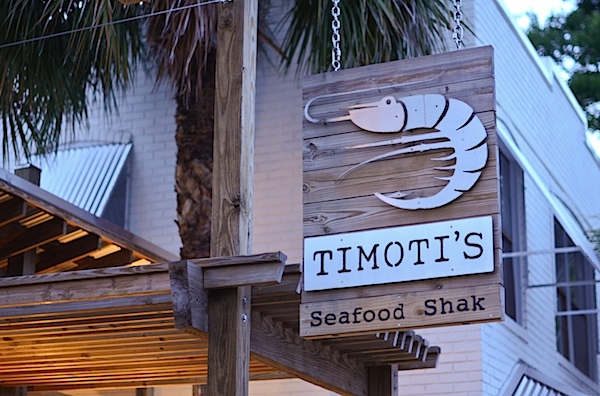 I'm definitely looking forward to coming here again next time. I think it's a must-see for me.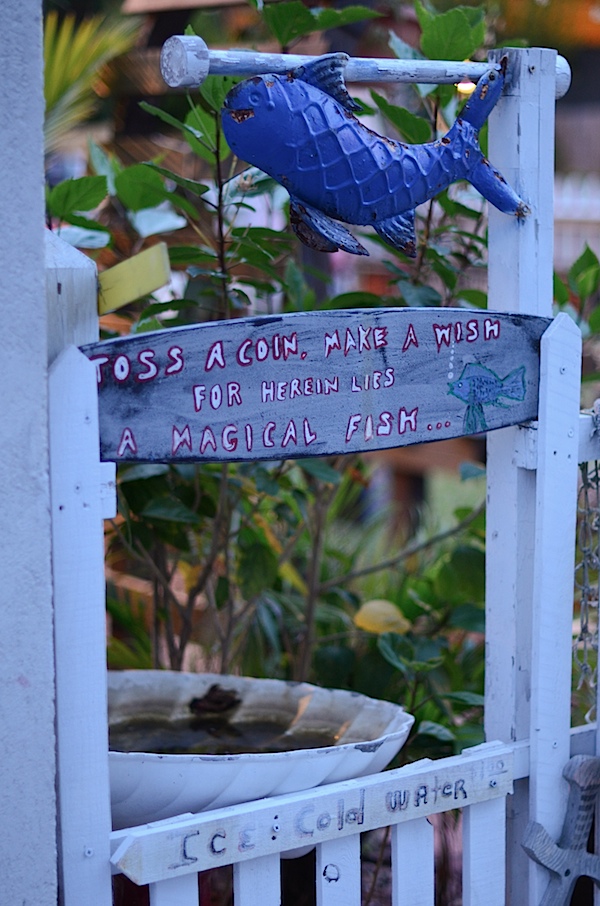 We made a wish with the magical fish and then headed back to the B&B.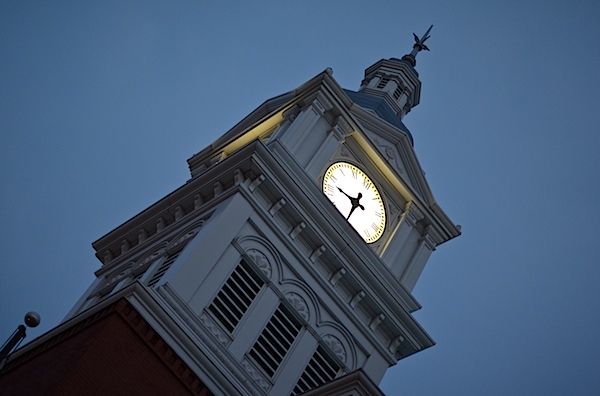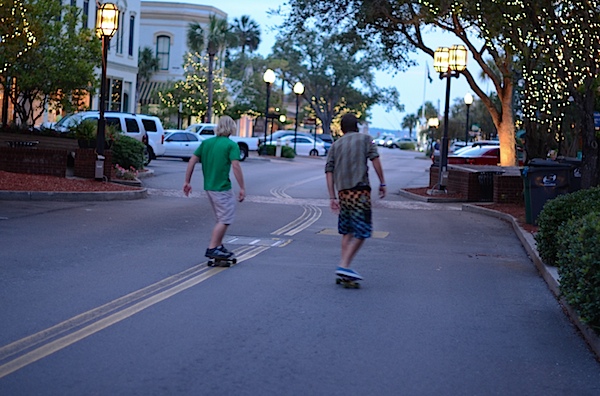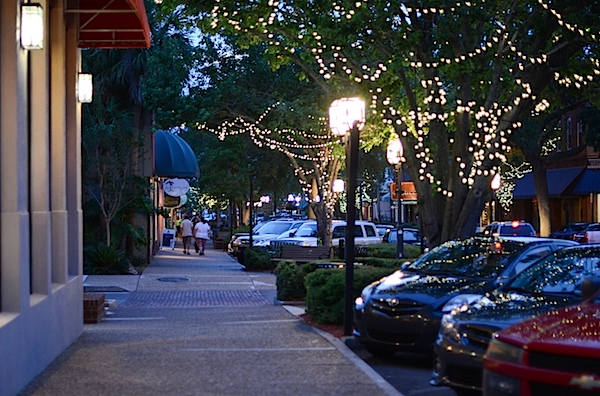 The walk was peaceful and quiet, and I was already starting to see why so many people like this sleepy little town.
***
Check out these links to view our other Florida vacation posts:
***
Thanks for reading!