Ahh…the day after Thanksgiving. A day for releasing your inner shopaholic and trying to figure out what to do with all those leftovers from you family's feast the day before. I'm generally not a big leftover fan. I don't like the way food tastes when it's reheated. I know, I'm weird. But, one thing I've found is that if you transform the leftovers into something new in the right way, the leftovers are practically shiny and new all over again. Those are the kind of leftovers I can get down with!
In fact, I've had fun experimenting with holiday leftovers in recent years. Scroll to the end of this post to see a list of recipes for Thanksgiving leftover ideas.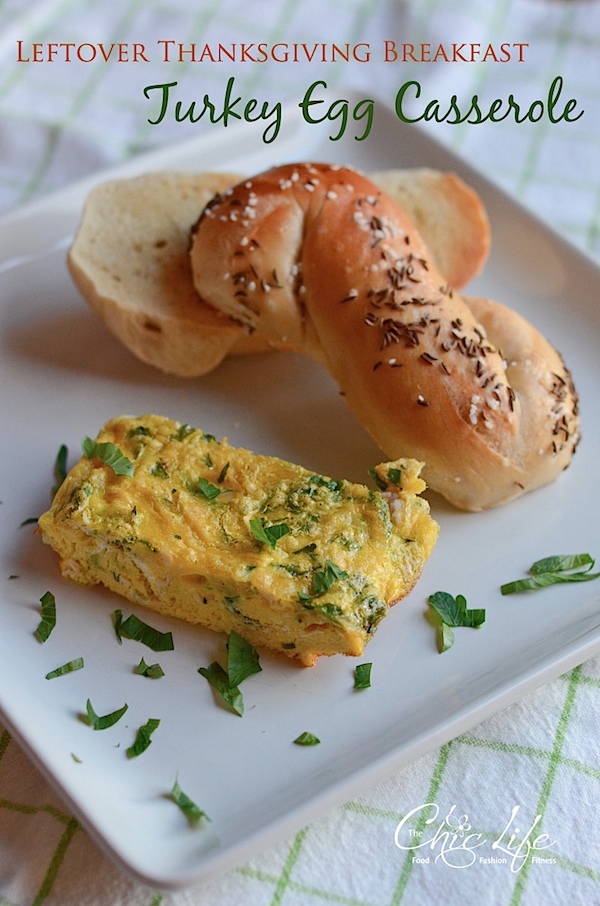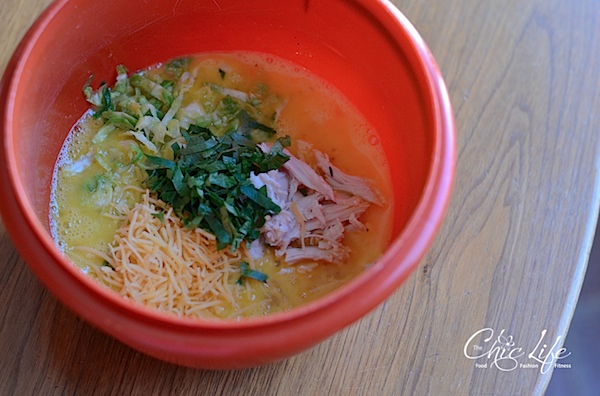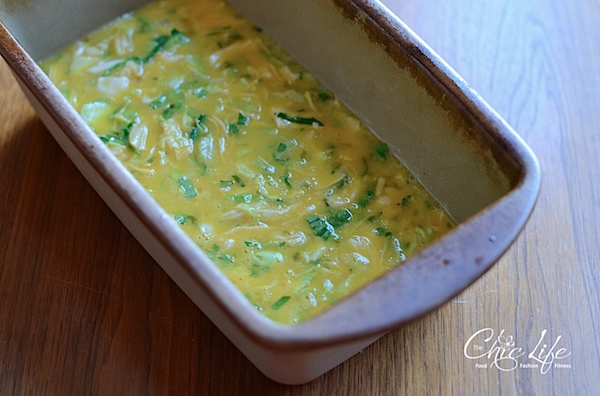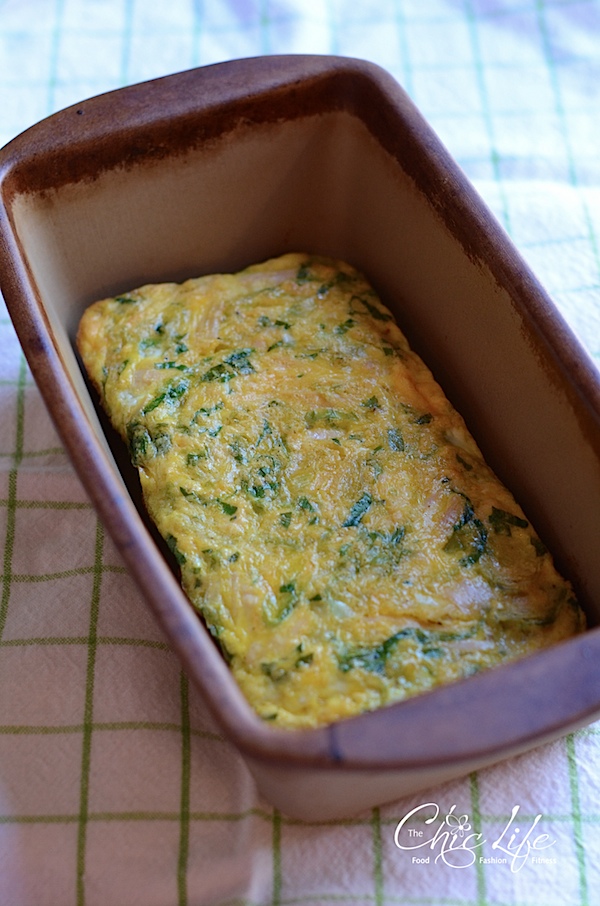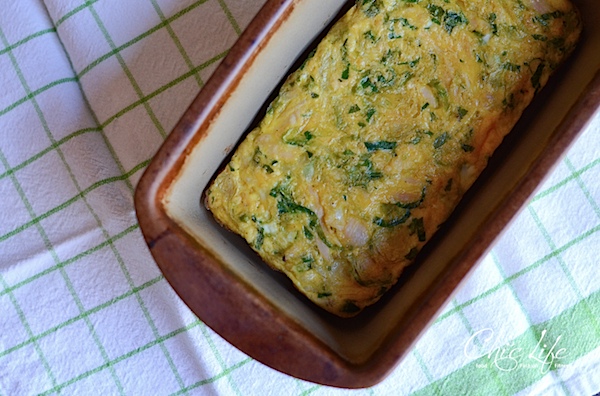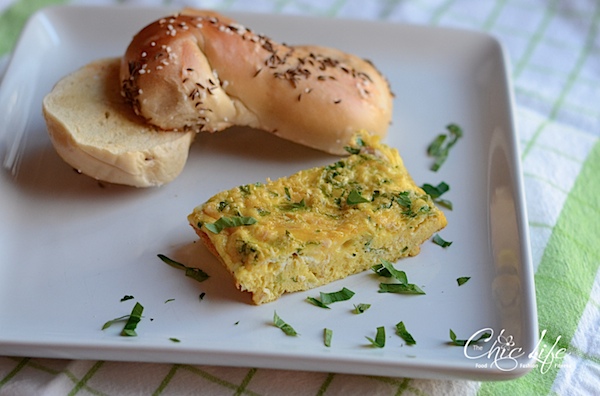 Leftover Thanksgiving Breakfast Recipe: Turkey Egg Casserole (For Four)
Here's an easy and delicious idea for leftover turkey and cooked vegetables. This one is also great if you're still entertaining guests the next day – make a couple batches if you have a lot of friends and family over! I used leftover cooked brussels sprouts, but most cooked vegetables would easily work in this recipe.
Serves: 4
Ingredients:
6 large eggs
1/8 teaspoon garlic powder
dash salt
dash pepper
1/2 cup leftover cooked turkey
1/2 cup leftover cooked vegetable of choice (we used leftovers from this brussels sprouts recipe)
1/4 cup shredded cheddar cheese (or sub cheese of choice)
1 tablespoon chopped parsley (optional, but adds great color and fresh flavor), plus more to garnish
Directions:
Pre-heat oven to 400 degrees Fahrenheit. Prepare 9″ x 5″ (6 cup capacity) loaf pan by brushing with oil, melted butter (or spraying with non-stick spray).
In a medium-sized mixing bowl, add eggs, garlic powder, salt, and pepper. Whisk with a fork to evenly combine. Stir in turkey, vegetables, and cheese.
Pour mixture into prepared loaf pan. Bake for 20-25 minutes, until the center is set (when a toothpick inserted in the center comes out clean).
Wait till dish is safe to handle. Slice, serve, top with more parsley if you want, and enjoy!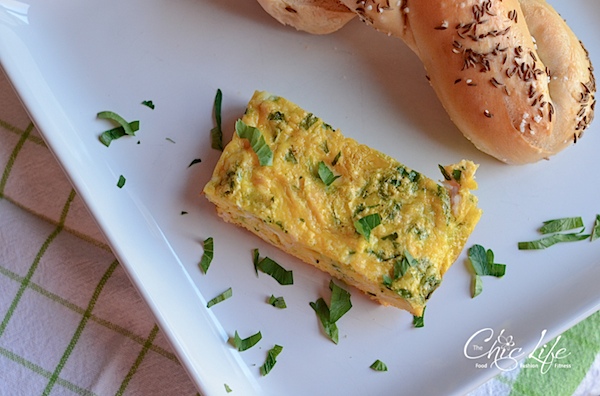 Did you like this recipe? Please share it with your friends using one of the share buttons at the end of this post. When you share my posts, it helps me know what you guys like, and what I should focus on blogging about in the future.
***
Here are some of my other recipes you can make using your Turkey Day leftovers:
And here are more ideas from around the web:
Thanks for stopping by! Happy eating!