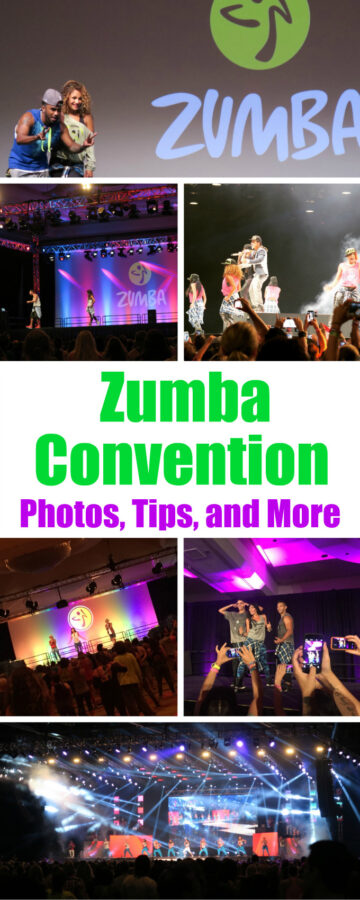 Welcome to my page about Zumba Convention! I've attended ZinCon every year since 2011, and I created this page to help you plan and prepare for attending Zumba Convention. Or at least share my experience if you're curious what it's like. Click on the links below for more. Click here to go back to my main Zumba page.
Quick Links
Don't feel like scrolling? Click on these links to take you to the section of this page that interests you most.
What is Zumba Convention?
ZinCon (the event's short name) is a multi-day event that Zumba (the company) organizes. The event features a variety of sessions: from flavor sessions to all-day trainings. There are also special events like the Fitness Concert and Theme Party. Check out the links below to learn more about what the sessions and special events are like.
What Is Zumba Convention Like?
It's an experience that is not only educational but so much fun! It's a whirlwind of dancing, learning, dancing, singing, dancing, shopping, and of course…more dancing. The energy is super positive and upbeat. It's almost like there's an electricity in the air charging everyone.
I've been attending ZinCon since 2011, and I've blogged about it every year. Click here to visit my list of Zumba Convention posts. You can see pictures from some of the sessions and hear about the overall experience. I even made vlogs for the 2015 ZinCon, which are available at the end of each post.
Or you can check out my Zumba Convention YouTube playlist to watch my vlogs about the event:
Who Can Attend Zumba Convention?
Current ZIN members (Zumba instructors) with accounts in good standing at the time of the event. Click here to read about my Zumba Basic 1 training, which is what you'd need to do to join the ZIN network.
Where is Zumba Convention Held?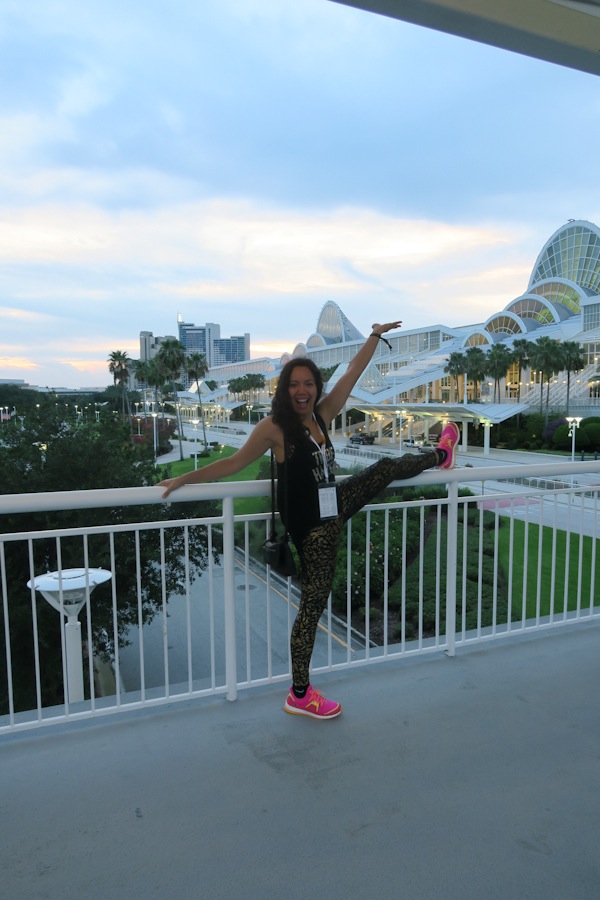 The event is typically held every year in Orlando, FL. Over time, Zumba has offered ZinCons in Los Angeles and even France. But, Orlando has been the only location used on an annual basis so far.
Usually, the official related buildings are: The Hyatt, Orlando Convention Center, The Hilton, The Rosen – sessions are typically held between the OCC and these hotels. And the hotels are usually part of the recommended hotels – they usually have convention prices you can get by booking your hotel from your registration confirmation email.
Zumba Convention Pictures, Vlogs, and Blog Posts
If you really want to know what ZinCon is like, I recommend checking out the posts I've done each year. There are tons of photos in the links below. I also talk about my experience, favorite sessions, favorite songs, favorite presenters, and more.
Zumba Convention 2018
Zumba Convention 2017
Zumba Convention 2016
Zumba Convention 2015
Zumba Convention 2014
Zumba Convention 2013
Zumba Convention 2012
Zumba Convention 2011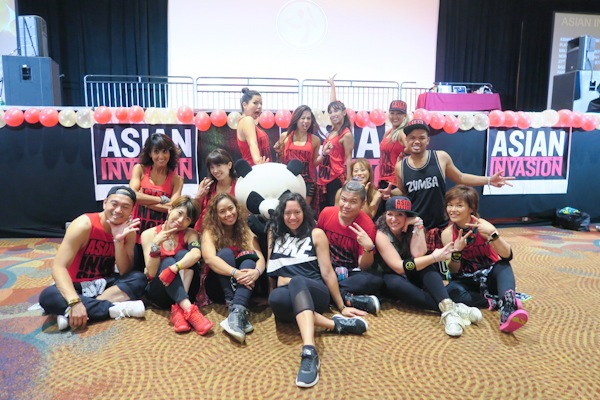 More ZinCon Questions?
The FAQ page on the Zumba Convention site is very detailed and will be able to answer most of your questions.
You're also welcome to use the Contact form on my blog to send me a message or email me at thechiclife at gmail dot com to send me a question.
More Zumba Fun
Be sure to check out my Zumba page for info about how I got started with Zumba, my favorite Zumbawear, my favorite Zumba songs, and more.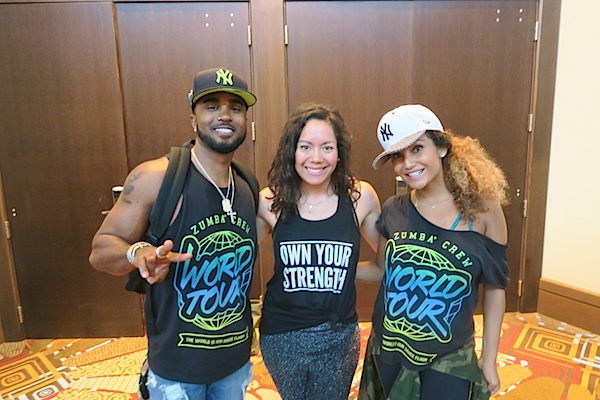 Note: I'm not affiliated with Zumba. I'm just a big fan who wants to spread the love of Zumba and Zumba Convention.